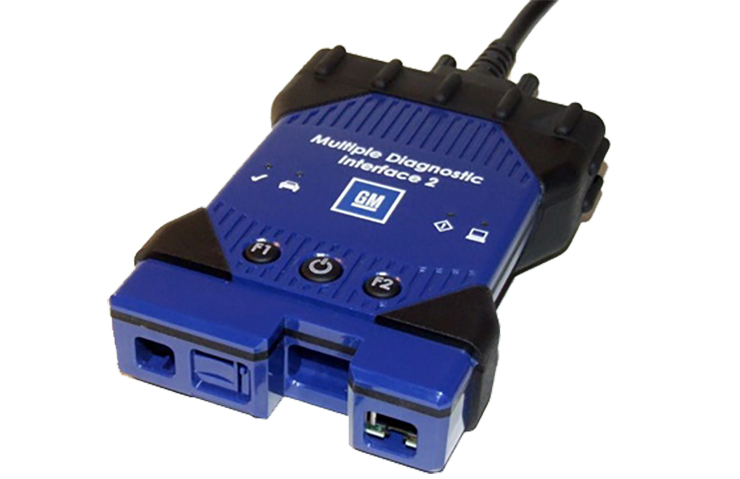 The Next Generation Digital Vehicle Platform, GM's all-new electronic platform that will power the next generation of GM models and systems, including electric vehicles, active safety systems, infotainment systems, and a variety of connectivity features, will first be used on the new 2020 Chevrolet Corvette, Cadillac CT5 and CT4.
The Next Generation Digital Vehicle Platform can incorporate up to nine high-speed CAN buses. Programming and scan tool data information is provided using CAN buses 6 and 7, which only run between the DLC and the Serial Data Gateway Module, and are used by GDS 2 to provide system data from the other CAN networks.
For diagnosis and programming a vehicle with a Next Generation Digital Vehicle Platform, the EL-52100 GM Diagnostic Tool MDI 2 (Multiple Diagnostic Interface) must be used. (Fig. 8) Module programming, configuration or setup using the EL-47955 MDI 1 cannot be completed on Next Generation Digital Vehicle Platforms because it does not have the capability to complete programming or setup procedures on the new electronic platform. Using an GM MDI on these vehicles could result in erroneous data or failed programming events that could lead to unnecessary module replacement.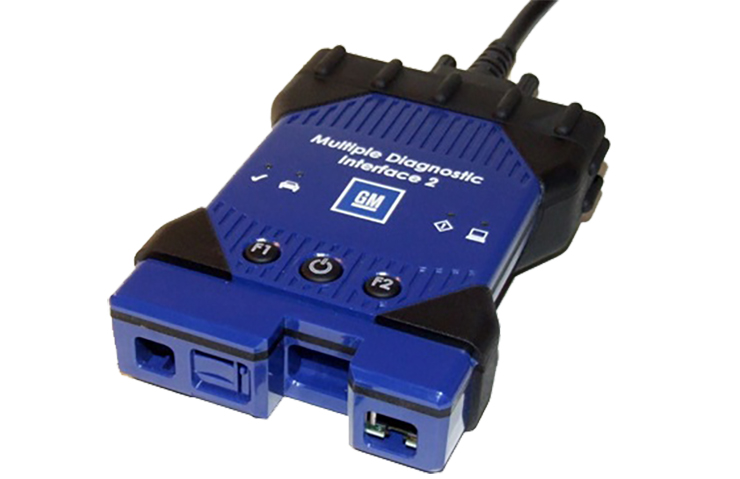 TIP: The Next Generation Digital Vehicle Platform requires the vehicle to be in a Key Off power mode in order to successfully perform an SPS event. Be sure to follow the onscreen vehicle programming prompts closely while performing an SPS event.
An GM MDI 2 kit (EL-52100) is available for purchase at the Special Service Tools website, gmtoolsandequipment.com, or by calling 1-800-GM-TOOLS.
The EL-52100 MDI 2 kit includes:
MDI 2 Unit
SAE J1962 DLC Cable
10-ft. USB A to USB B Cable
Ethernet Cable
D-Link Wireless USB Adapters (Dongles) (Optional; for wireless connection)