Nissan Consult3 Consult 3+ Plus Diagnostic Tool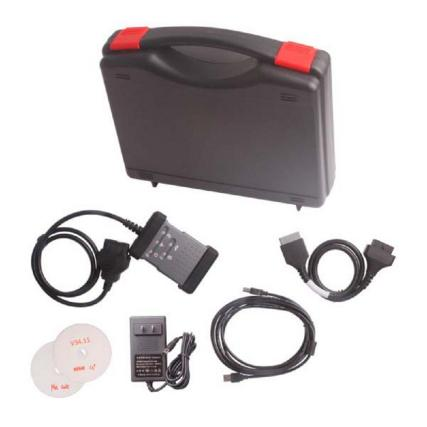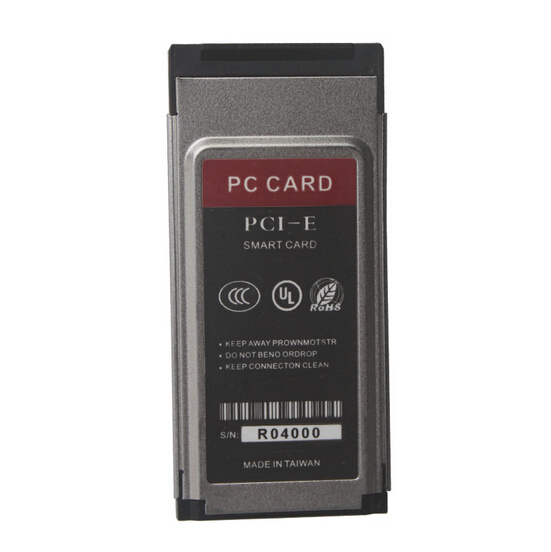 Nissan / Infinity
Consult-III Plus is the latest version tool for servicing the Nissan/Infinity car lines. Coverage begins with model year 1996 and continues up to current year Nissan and Infinity models.
Powerful, flexible and easy to use
CONSULT-3 is the new generation diagnostic system for Nissan and Infiniti vehicles. It is powerful, flexible and easy to use and will transform your ability to provide rapid, accurate service diagnostics for today's sophisticated Nissan and Infiniti models and future products – good news for both you and your customers.
The Consult-III Plus is the new diagnostic interface designed to be compatible with current and future all the models of the Nissan and Infiniti from 1996 to 2018, with all Consult II & III functions. After consulting with technicians and service professionals during development of the Consult-III Plus. Nissan Consult3 Consult 3+ Plus Diagnostic Tool has made several significant improvements to the Consult-III in terms of software, hardware, and functionality. The Nissan Consult 3 Plus supports multi-languages: English, Chinese, Finnish, French, German, Greek, Italian, Japanese, Portuguese,Russian, Spanish, Turkish, Thai, Czech, Polish, Hungarian.
If you want to make key programming, need to buy Nissan consult-3 plus immobi card Security Card
If you need test GT-R, need to buy Nissan consult-3 plus GTR Card
Consult-III Plus Diagnostic Software V75
Nissanreleased the consult Diagnostics software version 75. Starting with this new version the consult software is able to be installed on a regular off-the-shelf computer, rather than the historically required Panasonic Toughbook that is specifically serialized as a consult laptop. CONSULT-III plus (C-III Plus) diagnostic software can be installed on any off-the-shelf generic personal computer that meets C-III plus software operating specifications.