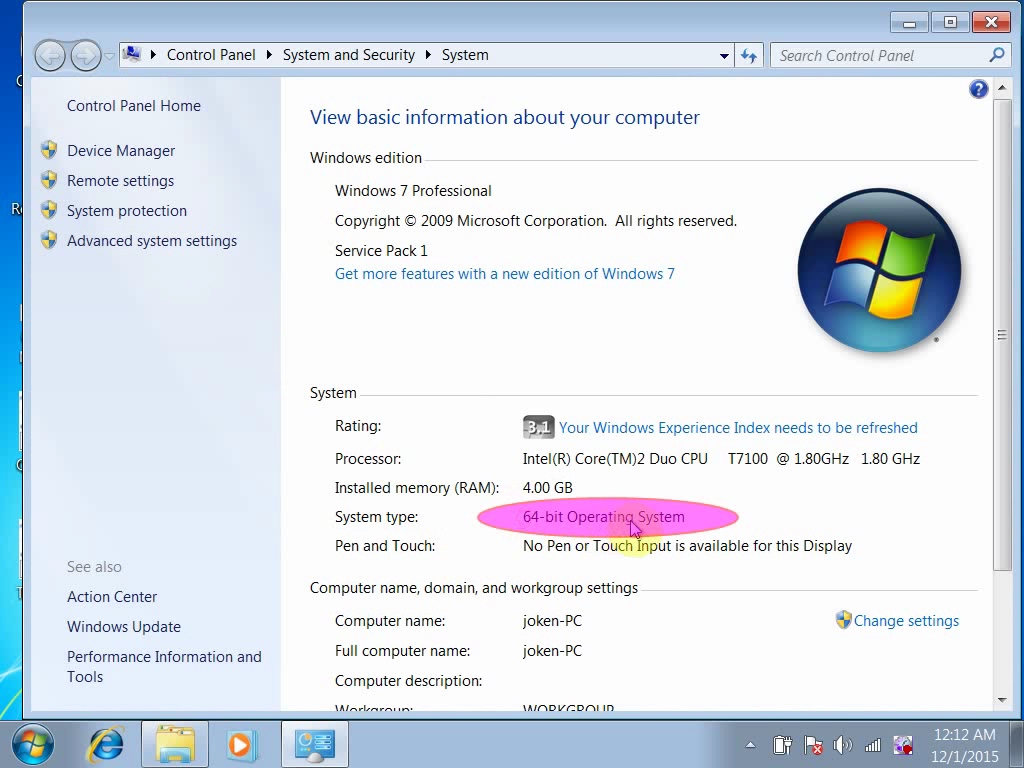 Here are many GM GDS software versions on the Internet, and the different versions need to use compatible interfaces, the installation methods are different, so here is a collection of GM GDS2 installation guides here.
GM GDS2 Software Installation Requirements:
A minimum of 2 GB of RAM is required to run GDS 2. The download and installation time depends on the internet bandwidth available during the download process. The GDS 2 application must be loaded individually on each shop PC. Once the initial installation of the application is complete, GDS 2 will run in either standalone mode when launched from the PC desktop icon or from TIS2Web.
Before installation,you can download the GM GDS2 Software Here.
How to install GM MDI Manager 8.3.103.39 on Windows 7? (Main steps)
1.Run Setup.exe→ I accept… → Select language " nao en", "opel en"→ Install Global TIS
2.Global TIS Registration→ Edit dealership data→ Email registration→ Save "Registration PDF" file to seller for GM MDI software activation→ Complete Subscriber ID and License Key
3.Install Adobe Reader→ Install Java→ Install GDS2 8.3.103.39 GM MDI Software→ Install Tech2win→ Set Tech2win language
4.Install wizard for RNDIS/ Ethernet Gadget
5.Set Local Area Connection 2 Properties→ Internet Protocol (TCP/IP)
6.Open GM MDI Manager→ Connect→ Open Global TIS→ Yes→ OK
7.Open Tech2win→ Choose Configuration: nao en→ "Security" tab→ Download then run Security Access Service Client
Choose Configuration: opel en→ "Security" tab→ Download then run Security Access Service Client
Go to "GDS2" tab→ Start GDS2→ Select language
8.Launch GDS2 and now enjoy the software
Download Software Install Guide
1- Install GDS2Install then install GDS2 JavaInstall
2- Put the zip file called deliverable GM Global or OpelVauxhall v2018.1 into the below folder:
3- Open GDS2 and click Manage Diagnostics Packages
4- Click on browes
5- Then go to: C:\ProgramData\GDS2\PersistentData\Downloads\DataBackups
6- Then click for exemple on deliverable_OpelVauxhall v2018.1 and click on open
7- GDS2 will restart
Finally you can enjoy your software
VADIAG NANO GM GDS2 Software Installation Guide:
Compatible Interface:
https://www.obd2tool.com/goods-5086-VXDIAG-VCX-NANO-for-GM-OPEL-GDS2-Diagnostic-Tool.html
Insert the CD into the computer running WIN7/8 64bit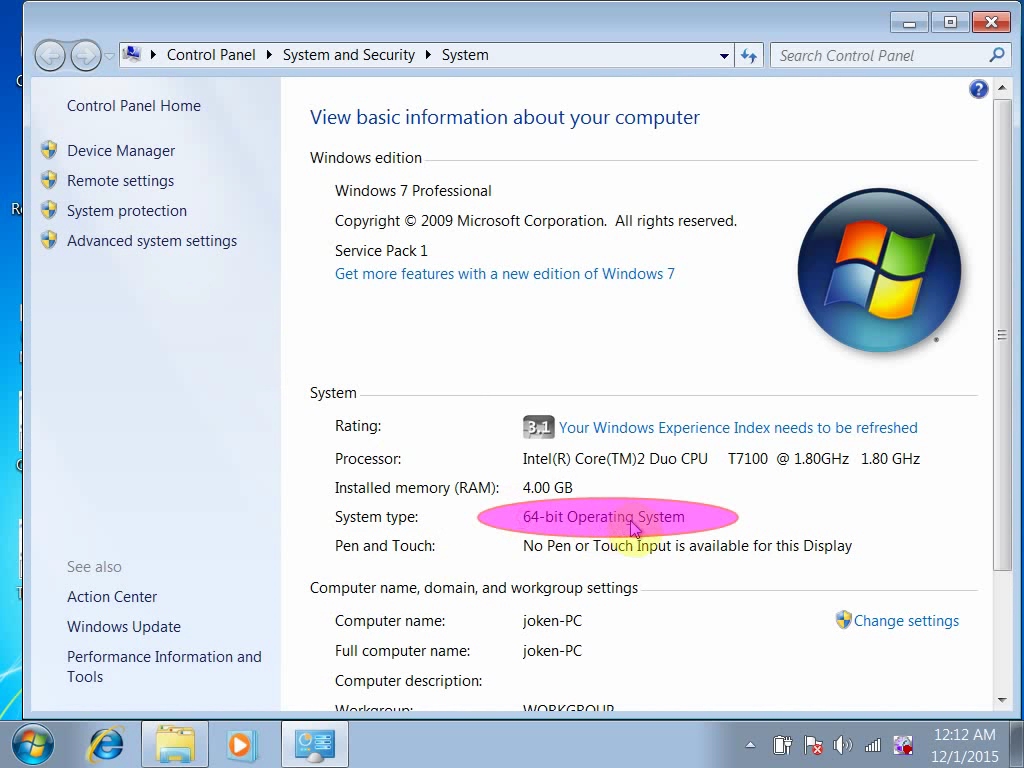 Firstly Install VMware player
1)Open DVD, click "VMware player" to finish VMware Player setup.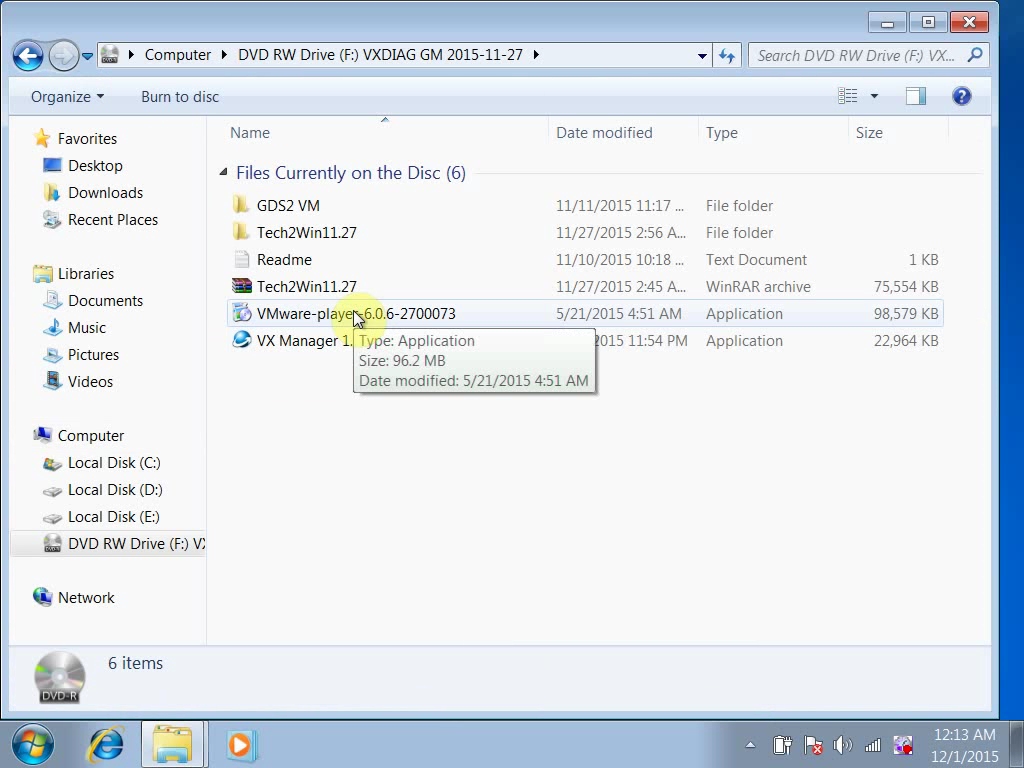 2). Back to the DVD files, copy the folder "GDS2 VM", then paste it into you local disk for example Local Disk(E:)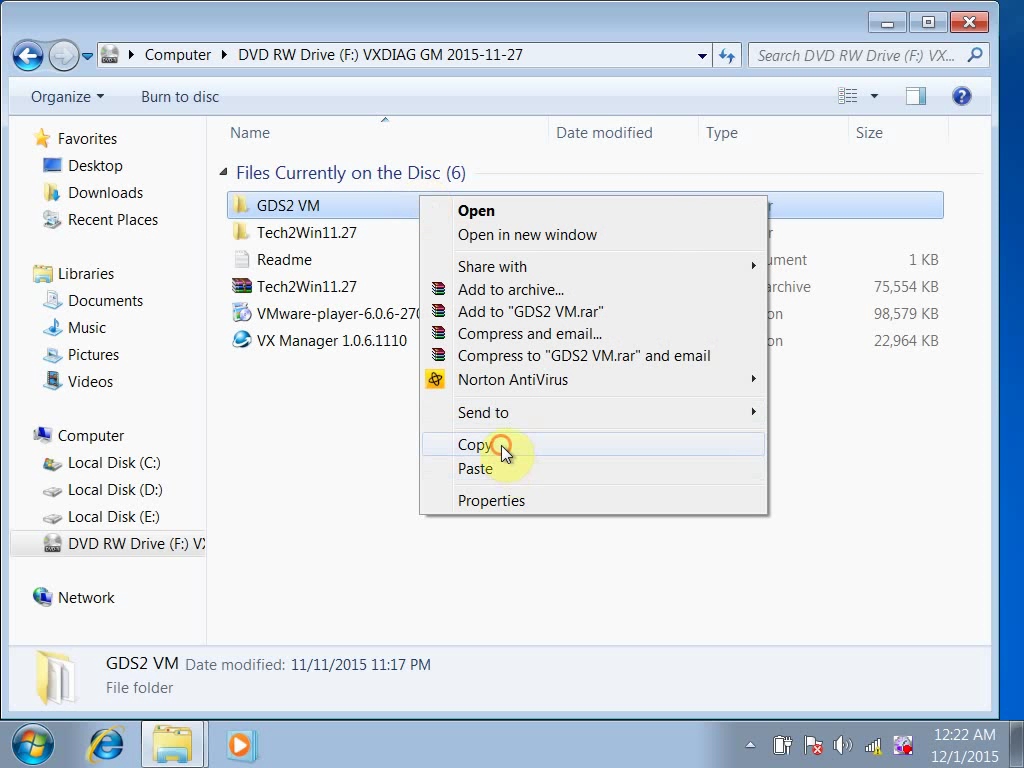 3) Go to the desktop, open "VMware Player".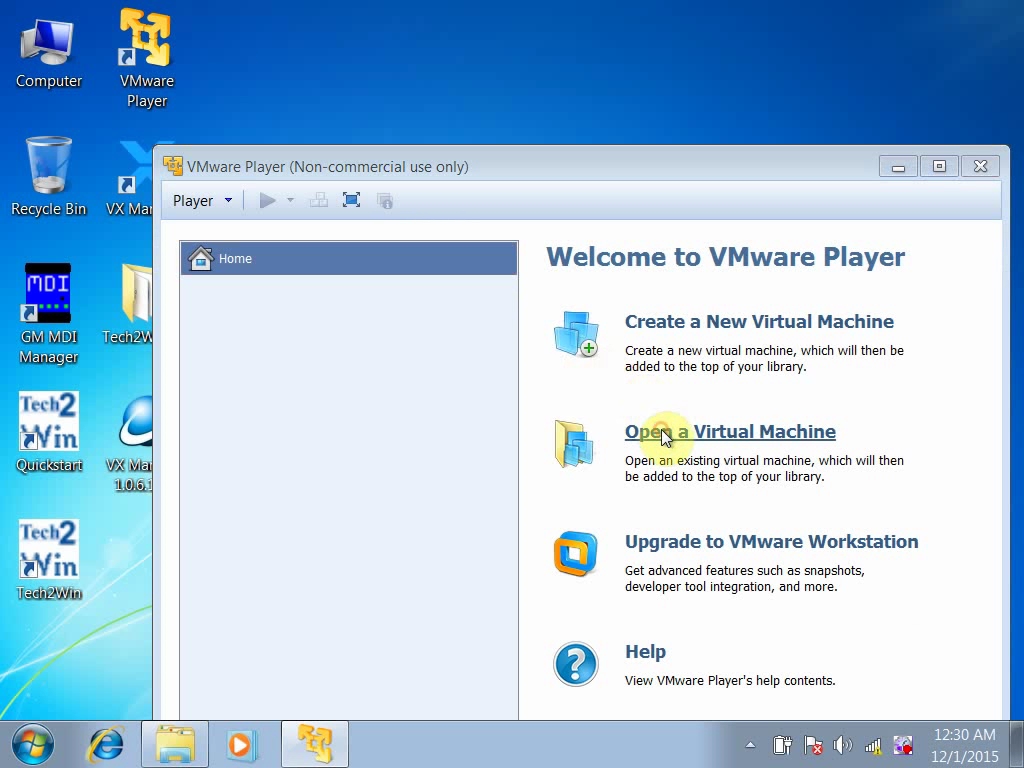 4). Load "GDS2 VM", open "Win_XP_GDS_11_2014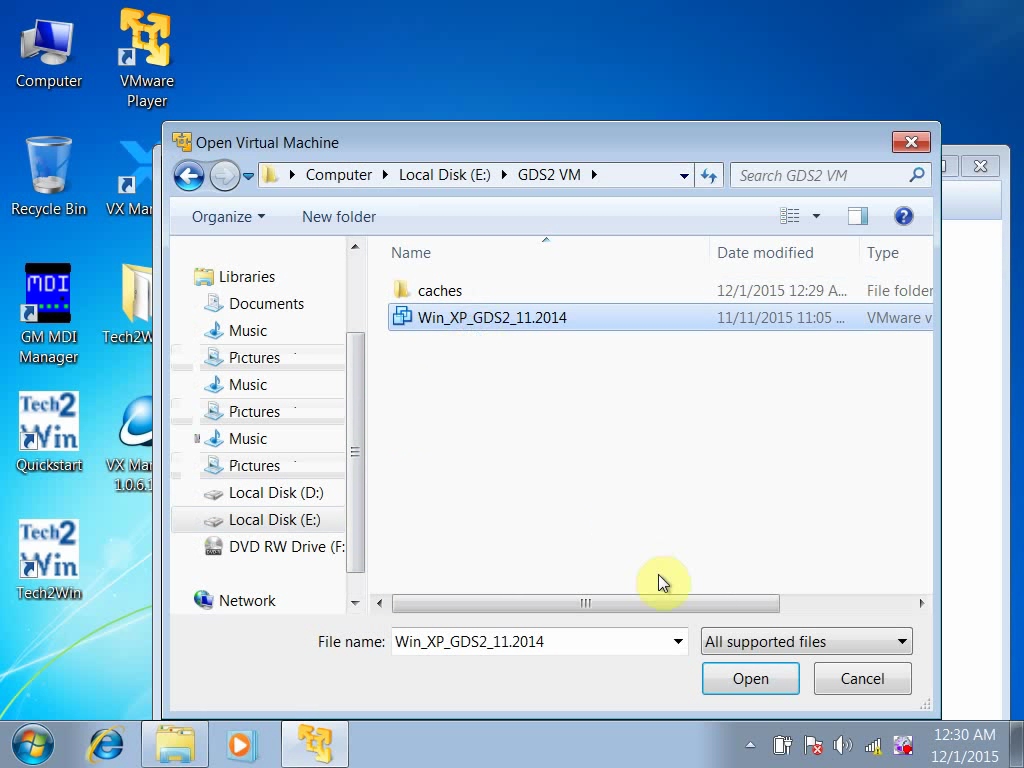 5) Play virtual machine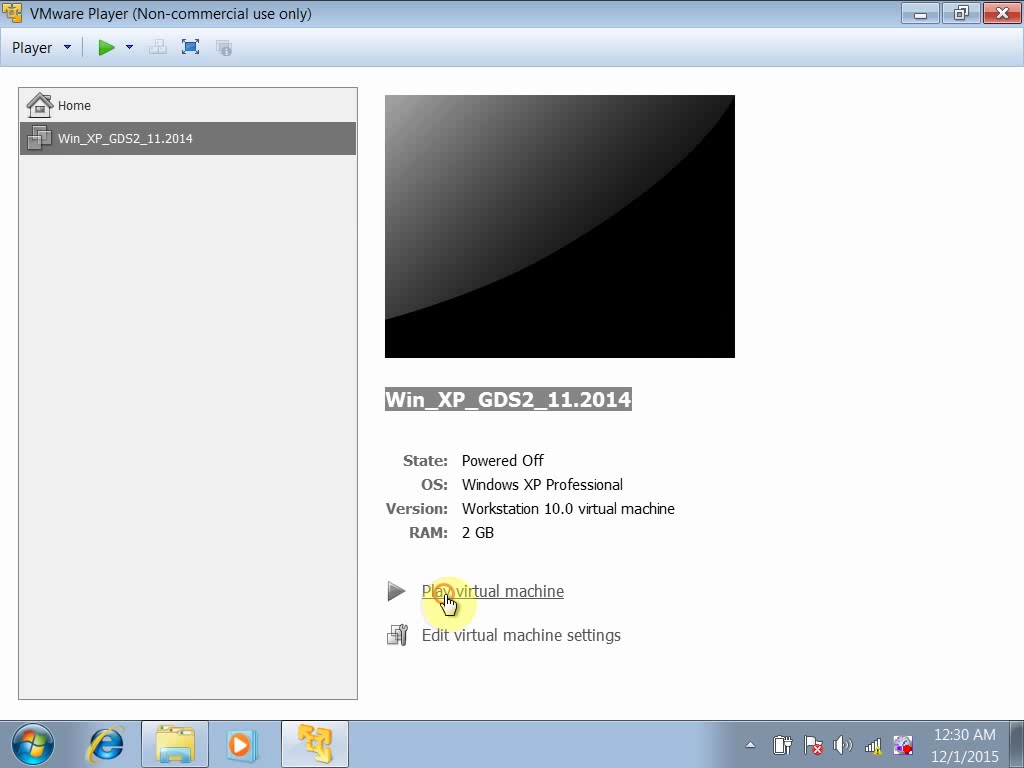 6) Disable network connection before continue operating.
Go to "My Computer", then device manager, check if the "USB Serial Port (Com3)" display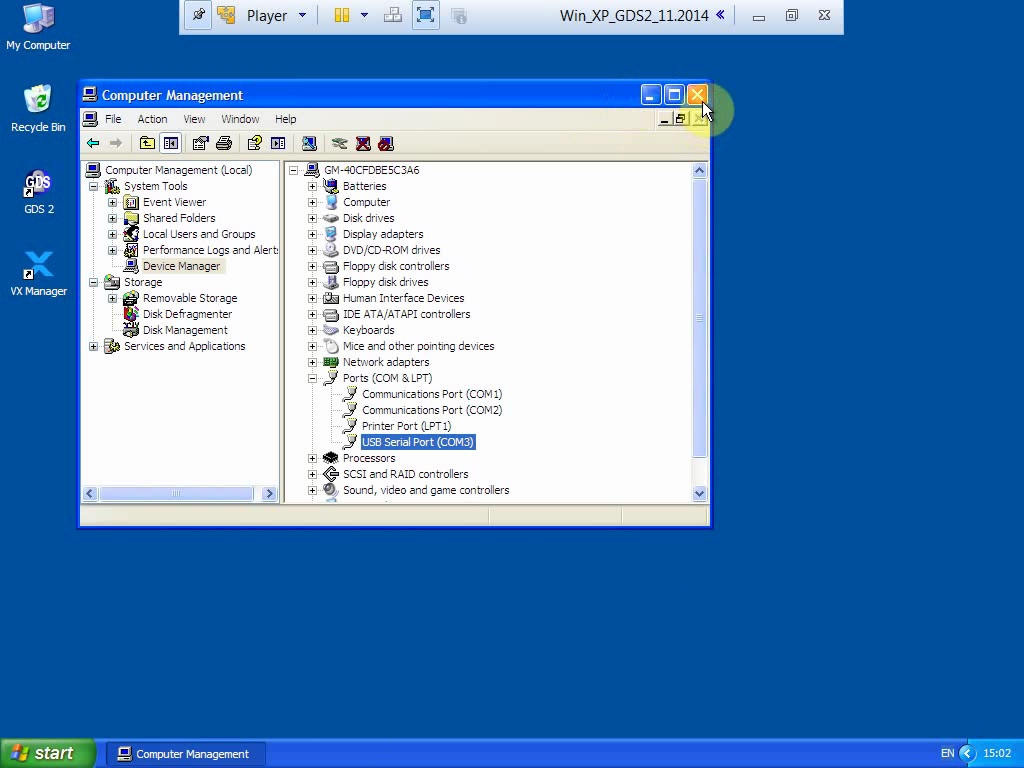 7) Open "VX Manager" on the desktop.
8) Open "GDS2" on the desktop. Click "Diagnostic".
You now can use GDS software diagnostic your GM vehicle.