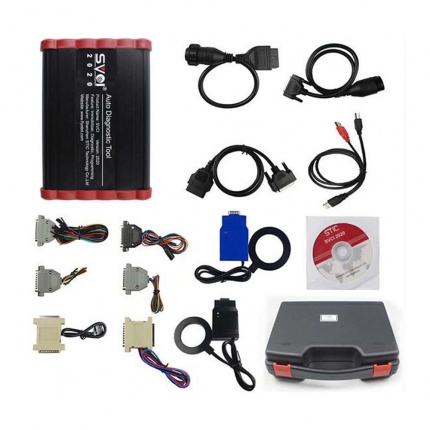 When we install SVCI 2020 Software, sometimes, an error message will be reported "Spawn app filed 5". Don't worry, that means Dongle serial port communication error. It's easy to solve quickly using the method as below.
Caused the error reason:  
There is something wrong with the computer operating system or software.
The solution offered by www.obd2tool.com engineer:
1.Change another computer which has installed Win10 Pro 64bit.
2.Uninstall the current software and download newest SVCI 2020 software again.
Free download SVCI 2020 V11.0: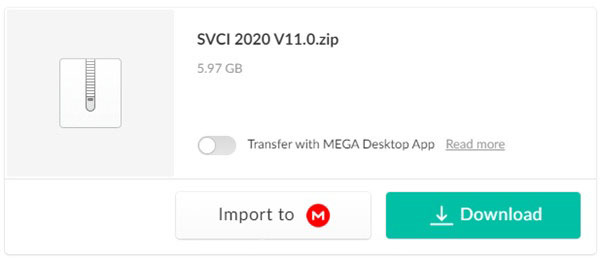 https://mega.nz/file/r3o0zCBY#D9PZuYe0ydVH1J_czcLgcXIpxBFj2dIz9Sc4SzPKGtM
Size: 5.97 GB
No password! No risk!
Or download the software from official website: http://flyobd.com/shop/download-center/