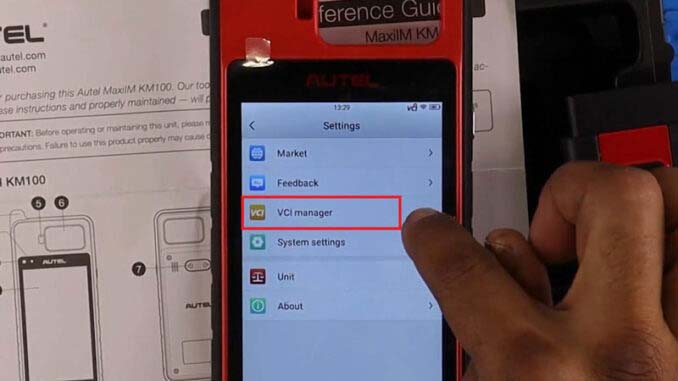 This is an operation instruction on updating & setup Autel MaxiIM KM100 Key Generator for the first time. If you're new, follow the steps below to learn how to start.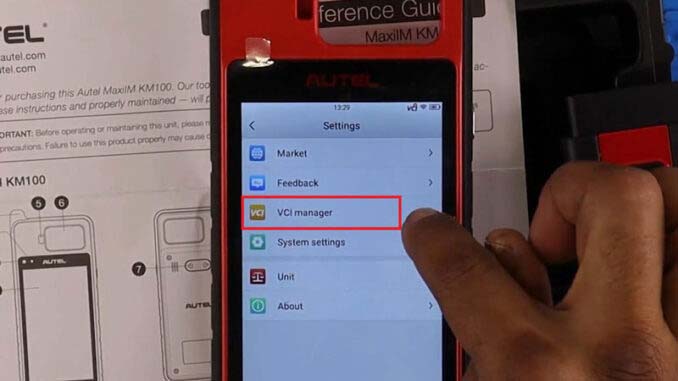 How to Setup Autel KM100 Key Tool?
1.    Connect Wi-Fi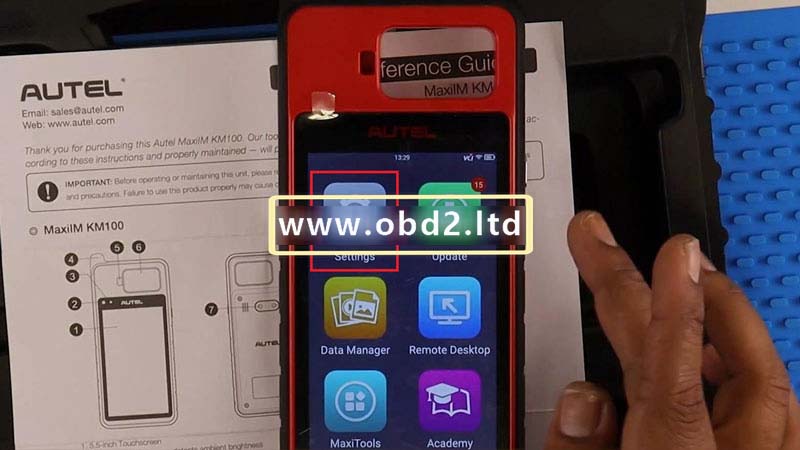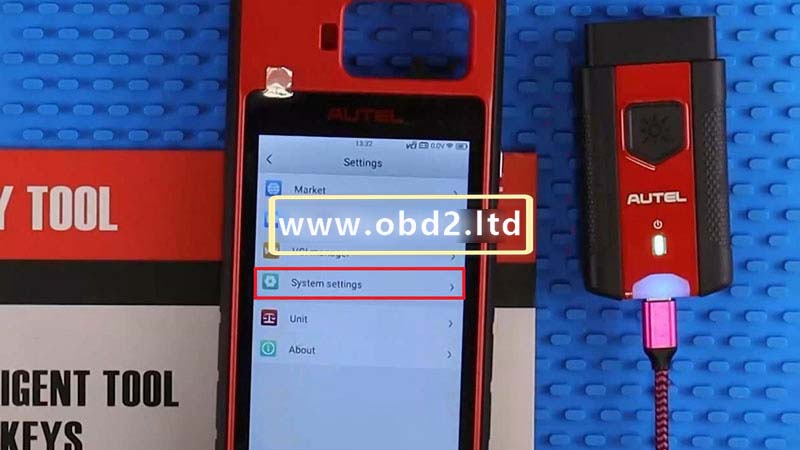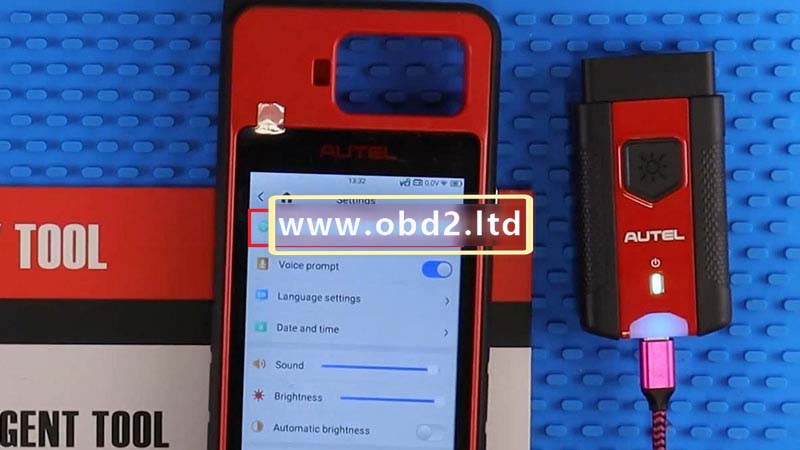 Accept terms >> Settings >> System settings >> WLAN >> Connect Wi-Fi
2.    Connect VCI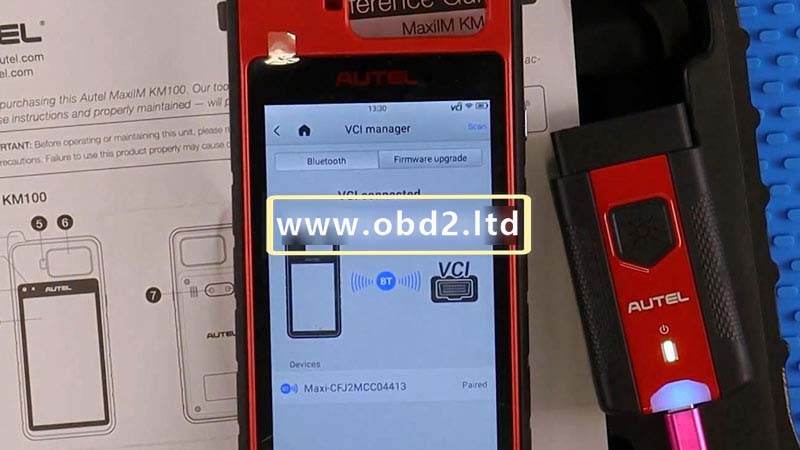 VCI Manager >> Plug VCI into a USB-C charger to power it on >> select VCI to connect.
Paired success.
How to Update Autel KM100 Firmware & Software?
1.  Update Firmware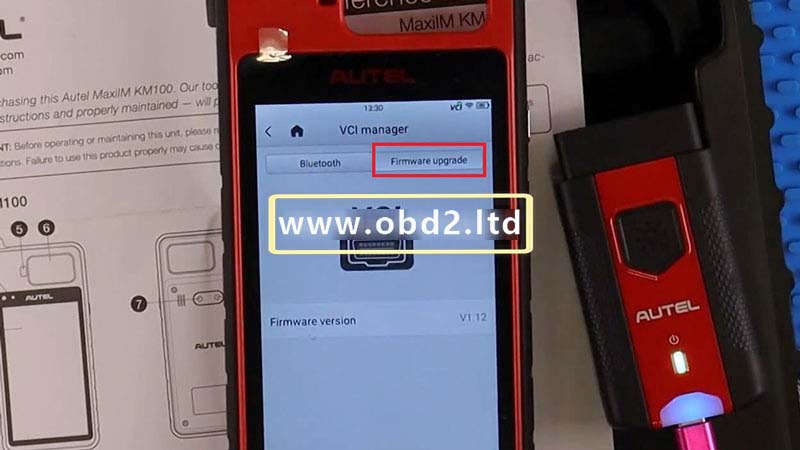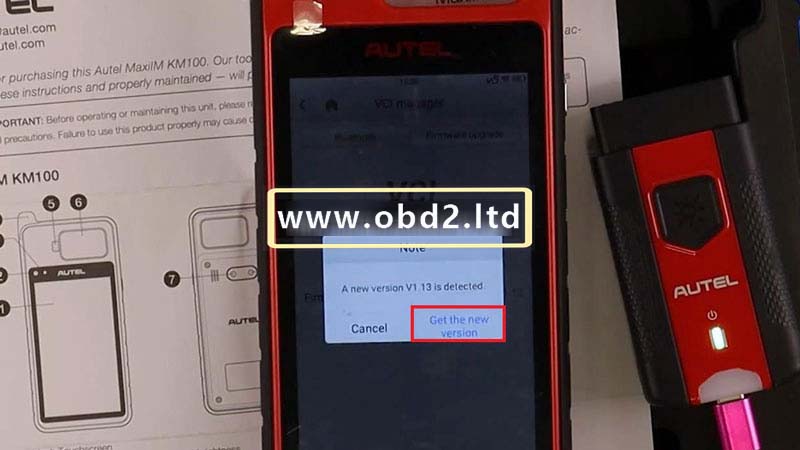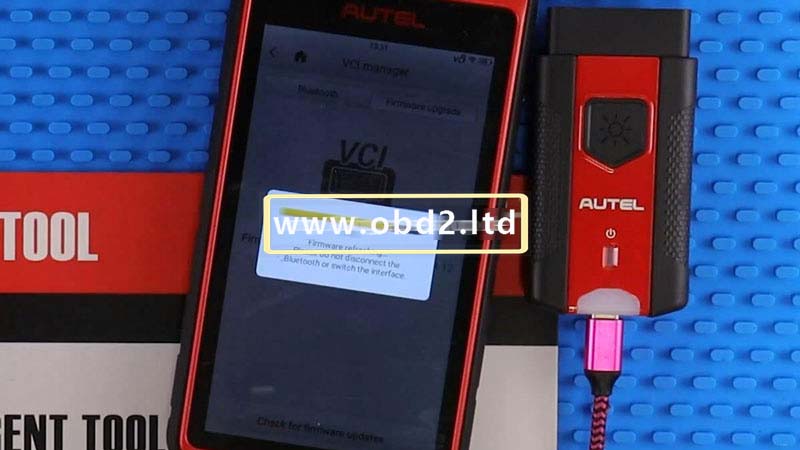 Firmware upgrade >> Get the new version
*Autel KM100 will check for updating automatically
Firmware refreshing…
Please do not disconnect the Bluetooth or switch the interface.
Firmware refreshed succeed.
2.   Update Software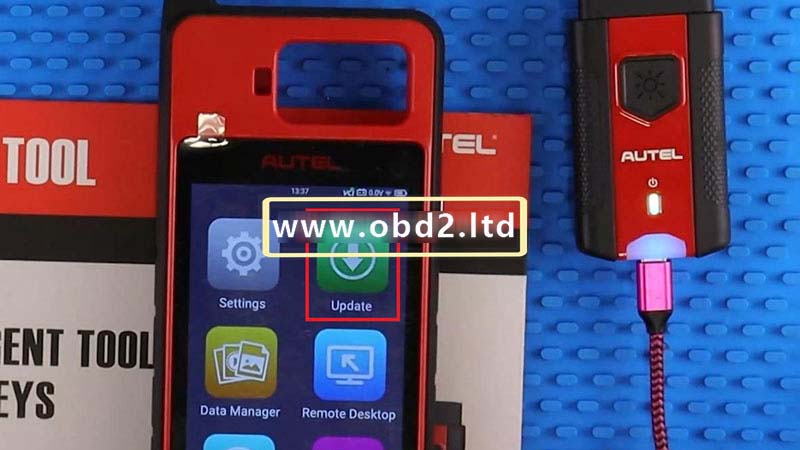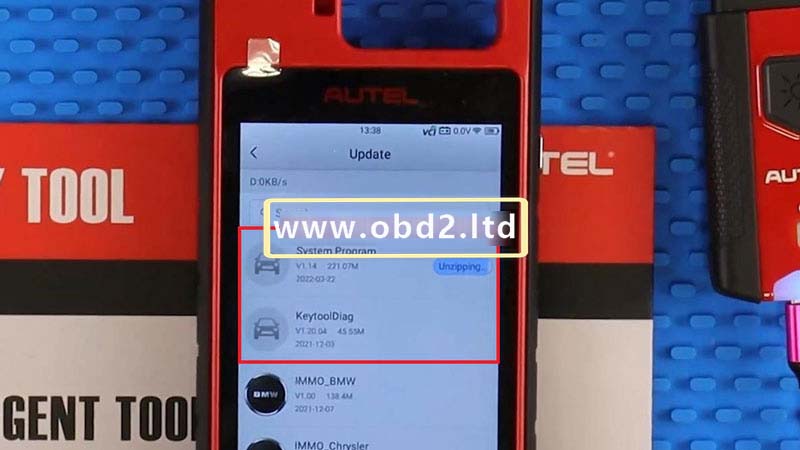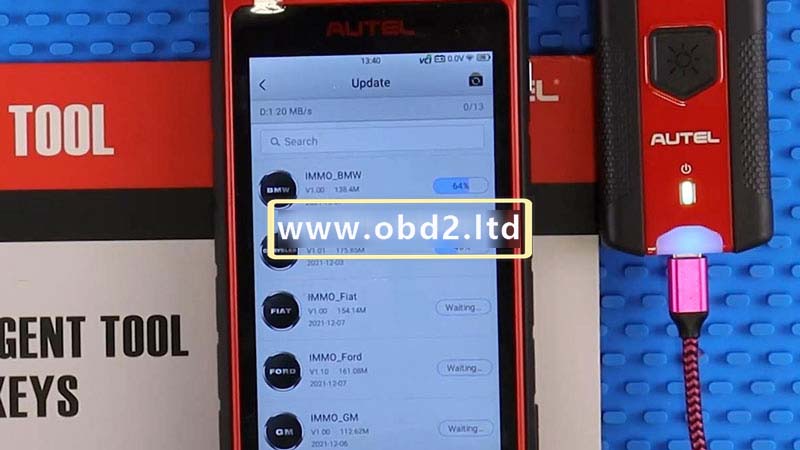 Update >> System program >> Acquire
KM100 key tool will install & restart automatically…
Update >> KeytoolDiag >> Acquire
After installed, press "Batch Update" or update as wanted.
Once completed, you're ready to use MaxiIM KM100 to its fullest potential.
Check back often for new updates.
If you want to know more about Autel Scanner, please click our website: https://www.obd2tool.com