Jaguar Land rover diagnostic software SDD has released to V154 and tested no issue on JLR Mangoose SDD/SDD Pro J2534 cables.  You can download software and patch here for free.
Version: SDD V154
Language:  English/ French/ German/ Italian/ Japanese/ Portuguese/ Russian/ Spanish/ Dutch/ Chinese
Operating system tested: Windows 7 32-bit. (You can test other systems)
Compatible JLR interfaces: mangoose sdd/pro (SP205, SP205-B, SP116), mangoose 3-in-1 cable (SP216-B)
How to install and activate JLR mangoose SDD V154 software?
Step 1: Install setup
Open software CD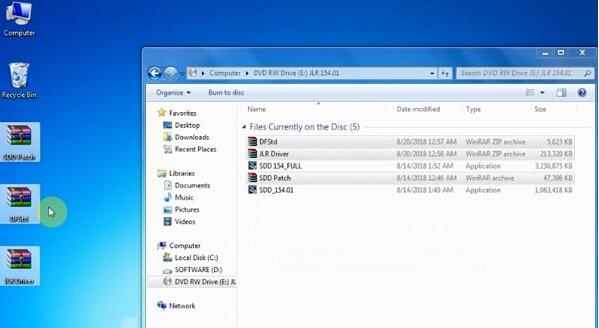 Copy and paste SDD Patch, DFStd, and Professional Diagnostic Tools JLR Driver zip files to desktop. Extract 3 zip files to desktop
Open SDD 154_FULL setup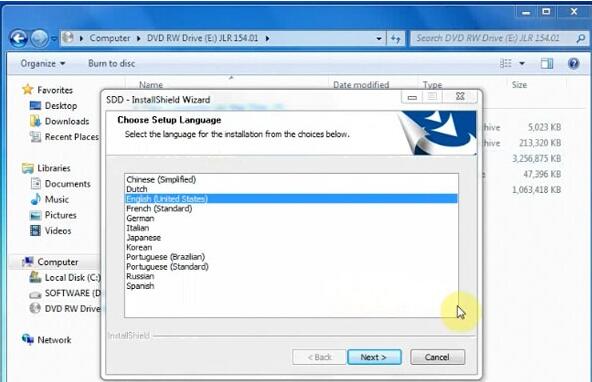 Select setup language
Install shield wizard for SDD-154.00
Click on Next
Accept all license agreements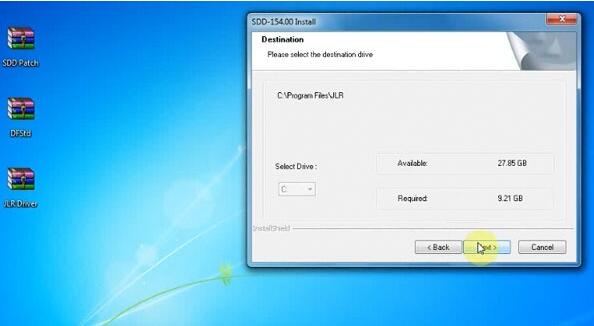 Choose installation destination
Click on Next
Click on Install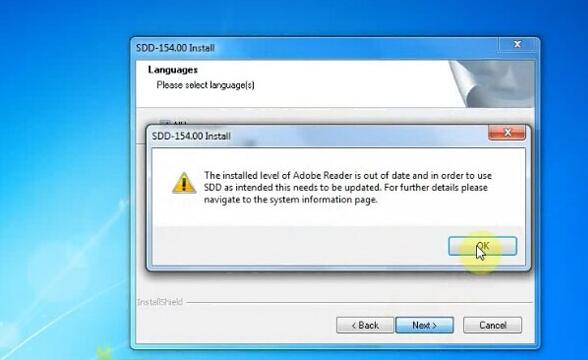 Enable ActiveCGM to be the default TIF viewer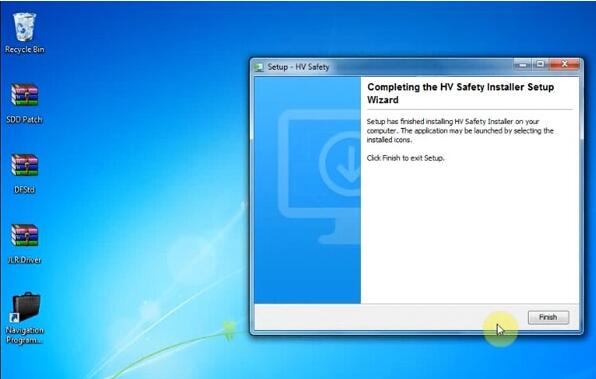 Install HV Safety installer setup
Install DSS installer application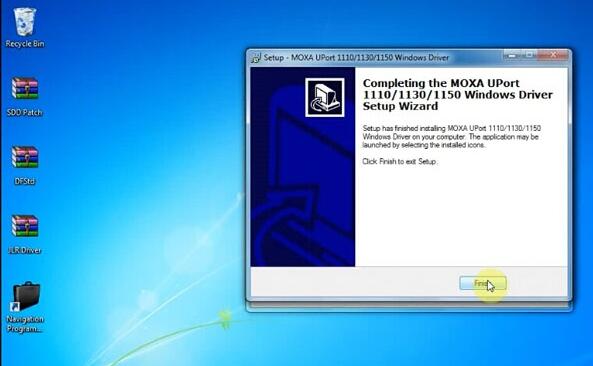 Install MOXA UPort Windows Driver setup wizard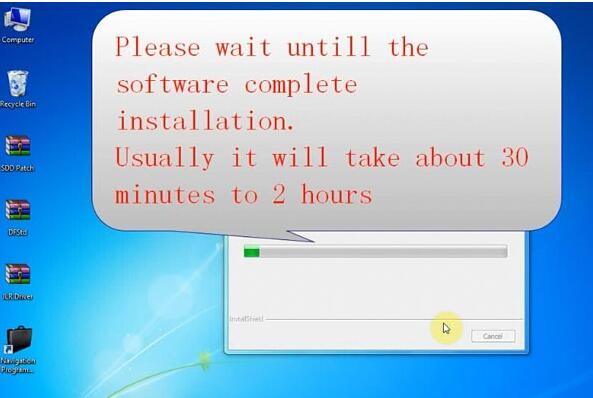 Wait until 154.00 software installation complete. The procedure usually takes 30 minutes to 1 hour.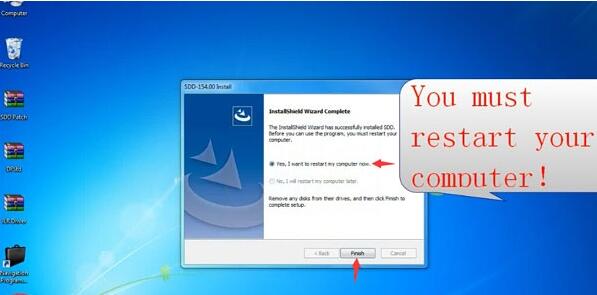 Installation complete. Restart computer.
Back to software CD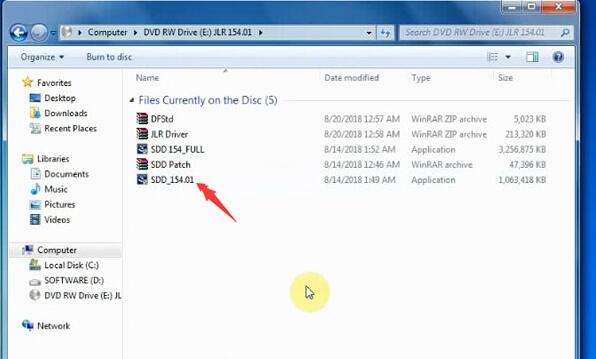 Open SDD 154.01 setup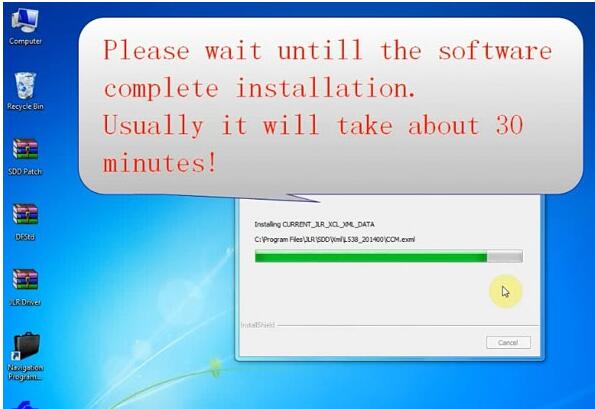 Wait until this setup installation complete. Wait for 30 minutes around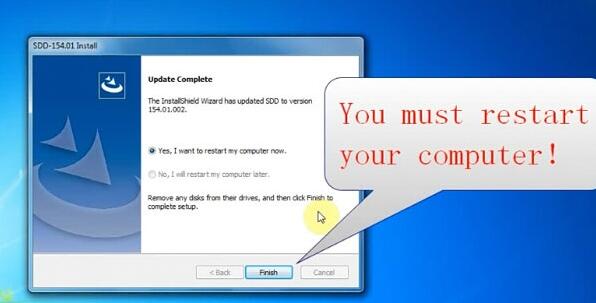 Then restart computer again
Step 2: Activate JLR SDD V154 software
Extract SDD Patch zip file on desktop, then open SDD patch folder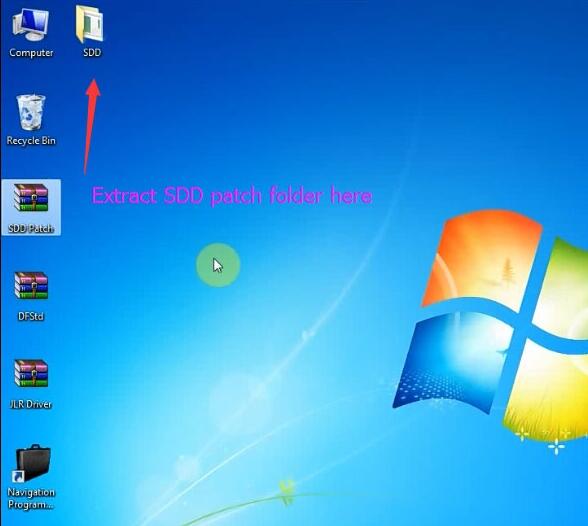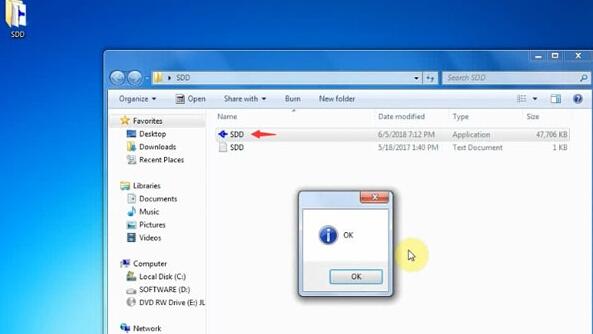 Open SDD, it prompts OK message. You need to activate software.
Open SDD Notepad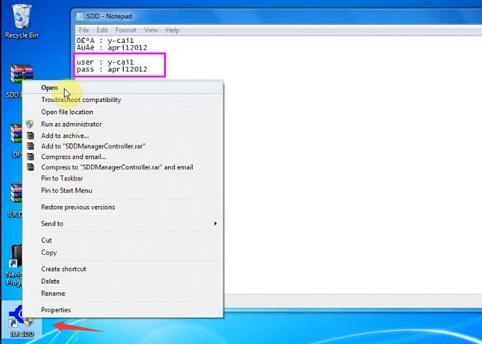 Copy and paste user name and password
Open  JLR SDD software on desktop
Accept Windows alarm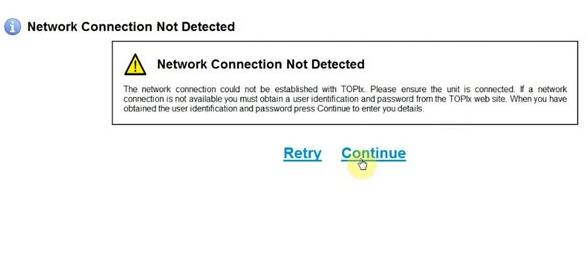 SDD display error Network Connection Not Detected
Click on Continue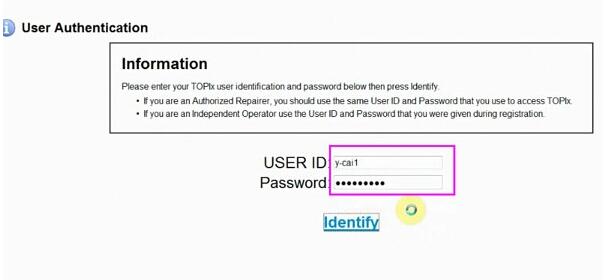 Paste and Copy the User name and password in notepad to User Authentication interface
Click on Identify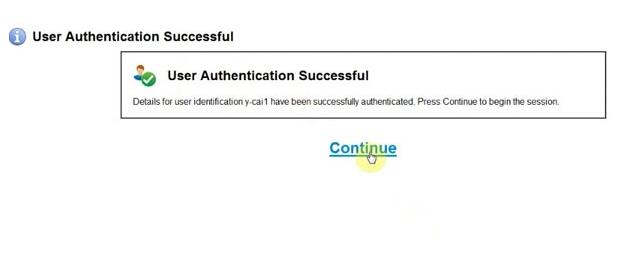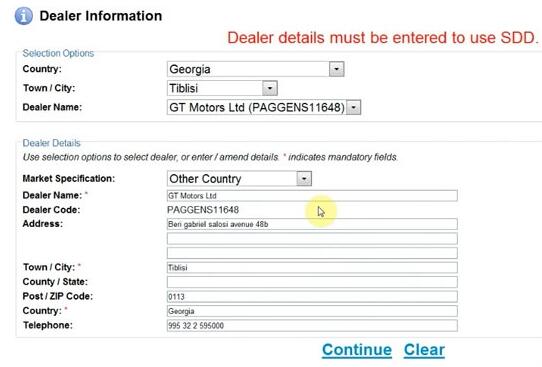 Complete user information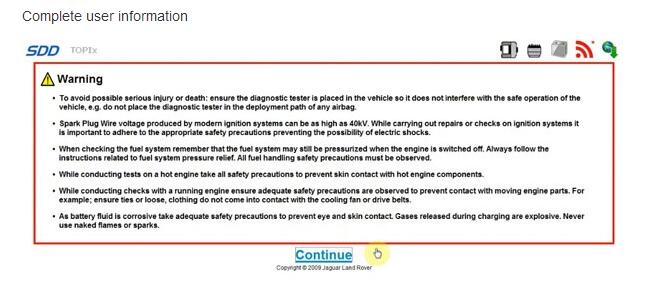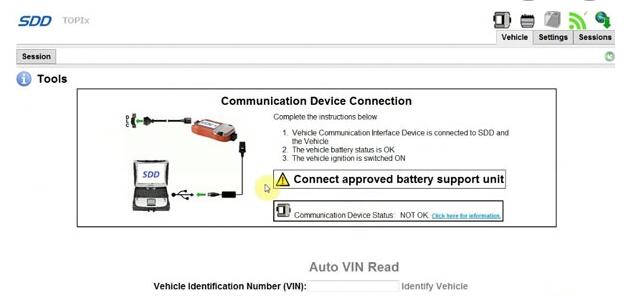 Exit SDD software
Step 3: Install software driver
Delete SDD Patch zip file, folder and Navigation Programs Installer to Recycle Bin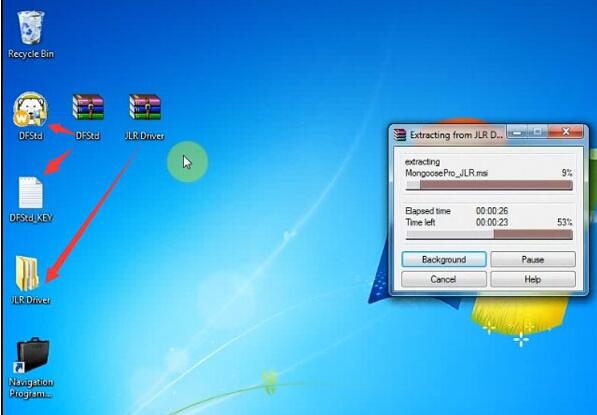 Extract DFStd and JLR Driver zip files to desktop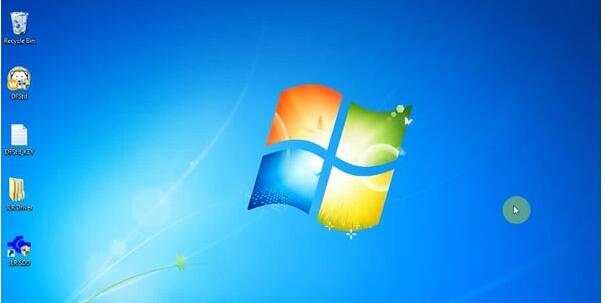 Connect JLR Mangoose cable with laptop
Auto search driver
Open JLR Driver folder->JLR Driver->install MongoosePro_JLR driver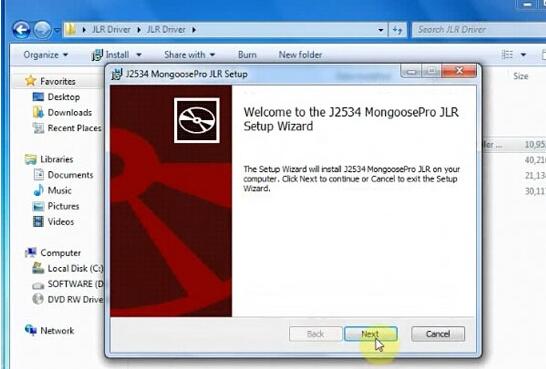 (There are also driver for DA-VINA J2534, VCM JLR, VXDIAG VCX NANO JLR, wiScan T6 etc JLR interfaces. Different interfaces uses different drivers)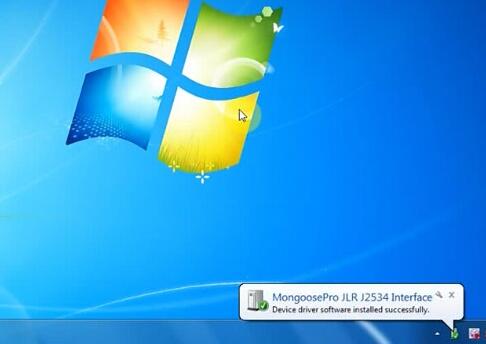 Complete install driver setup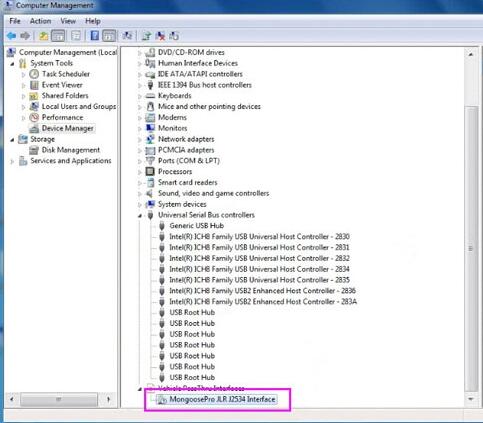 Mangoose JLR J2534 interface Driver software installed successfully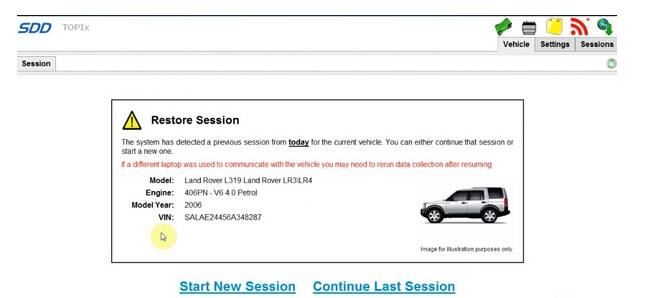 Open Computer->Manager->Device Manager->Vehicle Pass-Thru Interface->MongoosePro JLR J2534 interface to check the device is well connected
Step 4: Run SDD V154 software
Connect JLR Mangoose cable with vehicle
Open JLR SDD software on desktop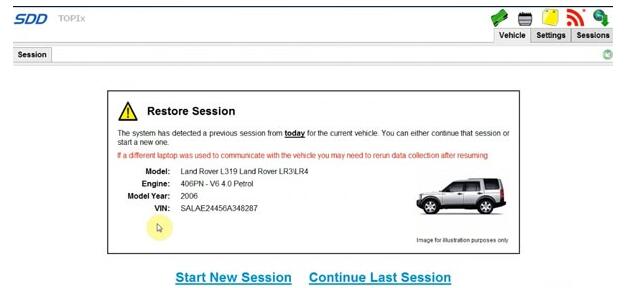 Auto detect VIN
Read vehicle information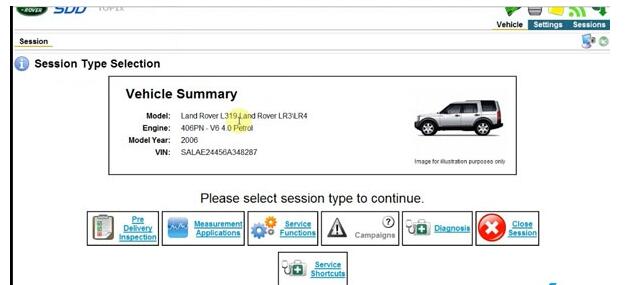 Start New Section ->Diagnostic
Check DTCs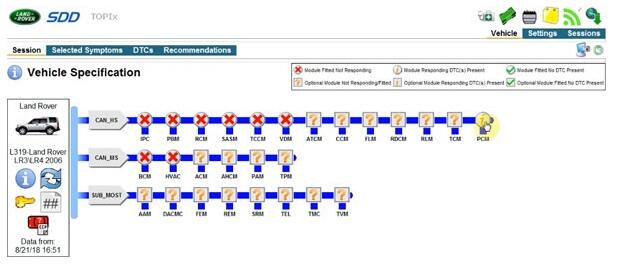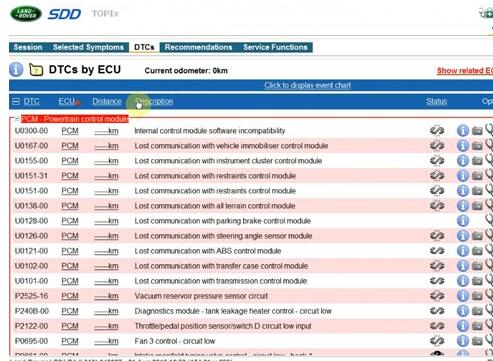 Quit Software
Step 5: Install Deep Freeze software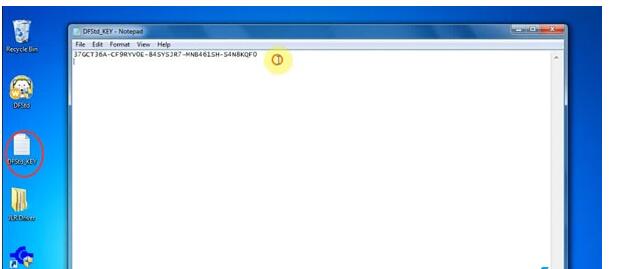 Open DFStdc notepad on desktop, paste the key
Then open DFStd application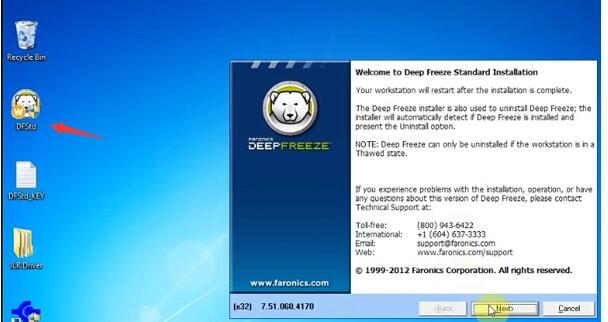 Click on Next to install Deep Freeze software
Accept license agreement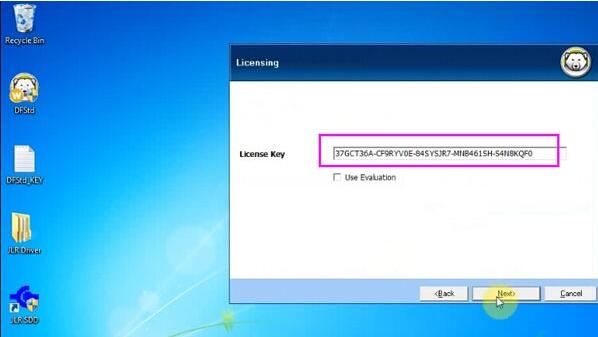 Paste license key from notepad here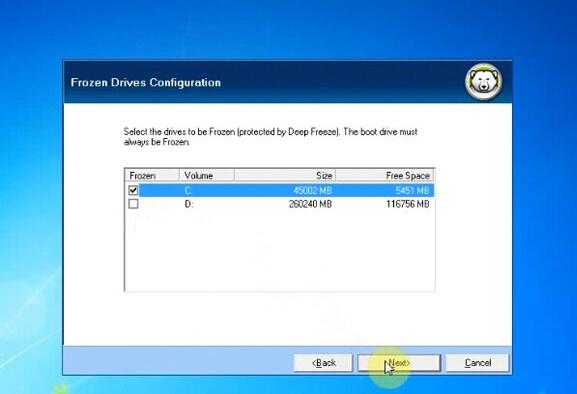 Select destination folder
Click on Install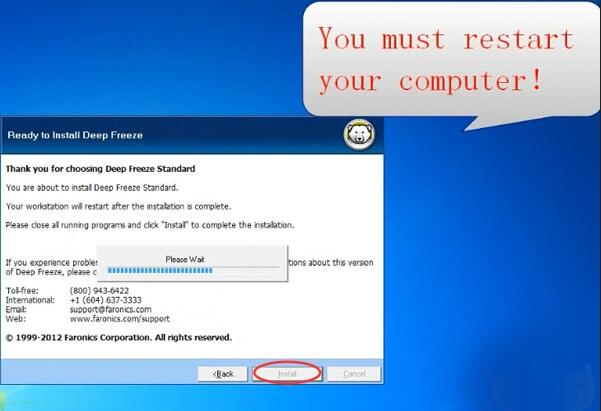 After installation complete. Restart the computer.
All completed. Now you can use SDD V154 software.