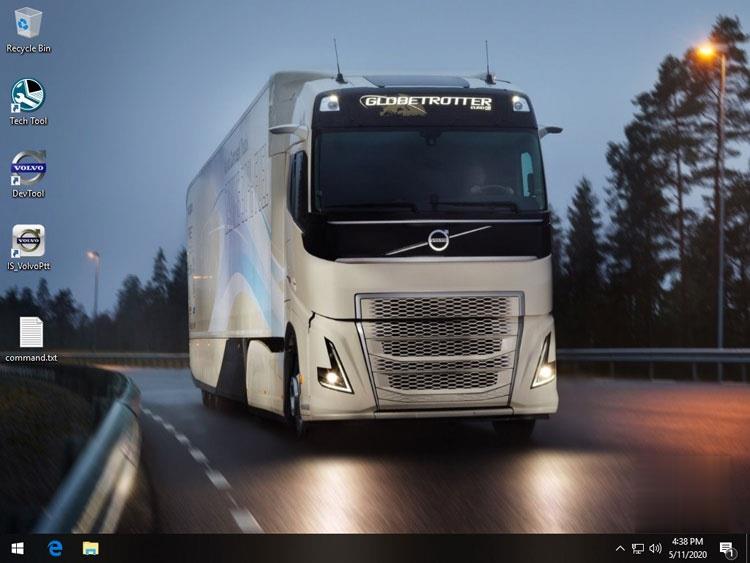 Latest version Volvo Premium Tech Tool V2.7.98 has been tested and verified working. Follow guides below to download and activate Volvo PTT 2.7.98 software.
Software Version
PTT 2.7.98 Full Development with Newest APCI+ 2020.05 Database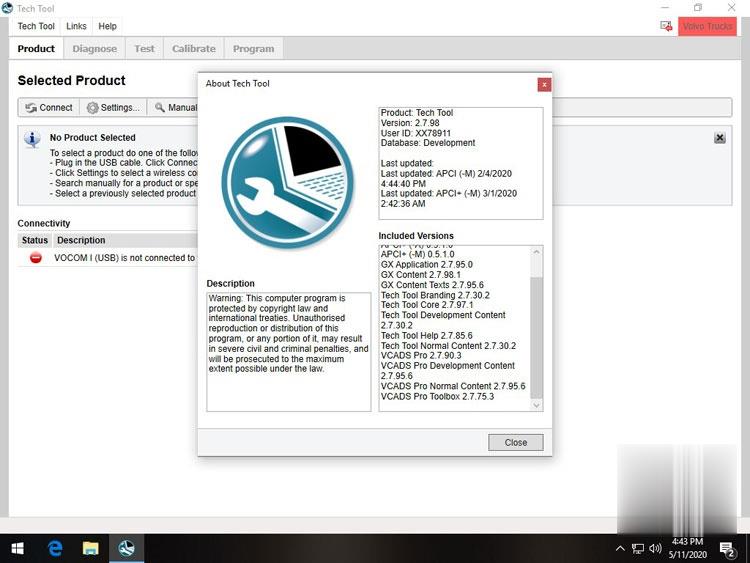 Compatible hardware: NEXIQ USB Link, xtruck, DPA4+, DPA5,Vocom, Volvo 88890180, Noregon  for diagnostics of Volvo trucks, Volvo buses, Volvo Construction, Volvo Penta, Mack Trucks, Renault Trucks, UD Trucks.
Supports Volvo trucks till year 2020.
Support version 3 and 4
Free Download Volvo PTT 2.7.98
this link for VM_ware 15.1(inc kg)
https://mega.nz/folder/liBxCIxR#doLG5dt30KQn6vyP6-7EYA
Link for PTT
https://mega.nz/file/IjQ1XILY#91COncBE4ssLNuff91N4zDj_tVk423Qv55iQxDAJWyc
(password: mhh_ptt)
How to activate this Volvo PTT 2.7.98?
Press start button on windows go to search on the right tabel ,type cmd,
Run as admin,type cd \TechToolLicenseEditor and press enter,
Type run press enter and wait to open activator,here press erase full database choice type of activate between normal and dev after press create database with new key and finally press patch log in.
use known xx78911 for log in in program.
if need ISS you will find kg in folder downloads.
Credit to userfane from mhhauto.
and this is the 100% tested and safe version PTT 2.7.98.
Online installation directly via volvo server (need Online account from Volvo) – support USA trucks as well.
Software includes dev2tool with standard database, visfeed and ptt.
Provide us order number to activate.
Volvo Tech Tool V2.7.98 software displays: