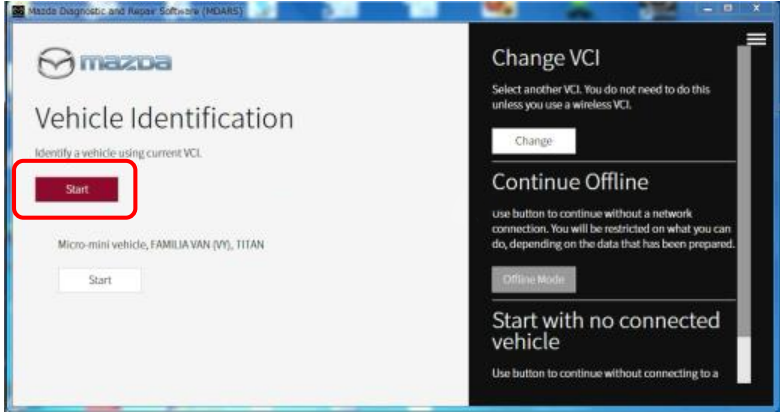 Question:
I got the vxdiag vcx nano for Ford/Mazda 2 in 1 and downloaded Mazda IDS V123 on Obd2tool.com. It failed to test on a Mazda 3 year 2021.  It said MDARS is required on this model.
Can i use vcx nano with MDARS (Mazda Diagnosis and Repair Software) and how?
Solution:
Yes, vxdiag engineer has confirmed vcx nano is compatible with MDARS software.
To use MDARS, you need to delete IDS vci driver, select it as a Passthru device instead of vxdiag.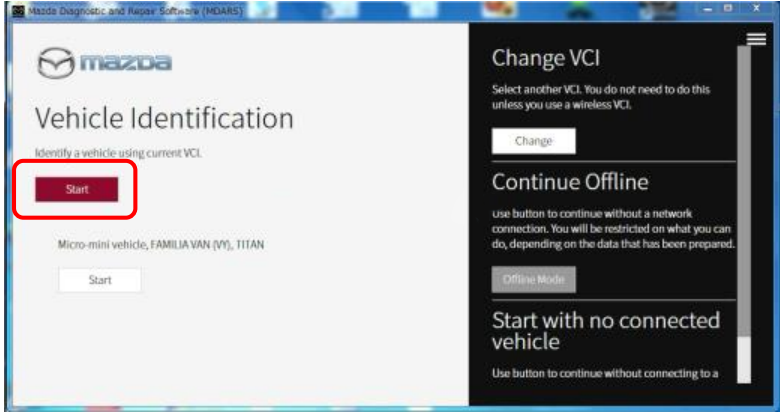 MDARS works only with VCM II or certified J2534 interfaces (i.e vxdiag vcx nano Mazda J2534/Bosch KTS560/ Drew Tec CarDAQ-M / CarDAQ-Plus2 etc).
Mazda MDARS provides complete dealer-level vehicle diagnostic and reprogramming coverage on Mazda 7th generation vehicles, starting with 2019 Mazda 3 and 2020 CX-30 models.
MDARS is used on Mazda 7th generation vehicles starting with the following all new models:
2019 to present Mazda3
2020 to present CX-30
2021 to present CX-5
2021 to present CX-9
A Mazda IDS subscription will also get you access to MDARS, a cloud based software, for 7th generation vehicles. Subscription is available from mazdaserviceinfo.com.
MDARS uses the same license as IDS at no additional cost. Mazda IDS license you purchase also includes the MDARS license.
MDARS can also be purchased for 72 hours or 30 days like PCM reflashing software (MMP/MDSFA) because they will not work on 7th generation vehicles.
After 100 days of non-use, your MDARS password will have to be reset. This will take at least one day to have Japan send a password reset email.