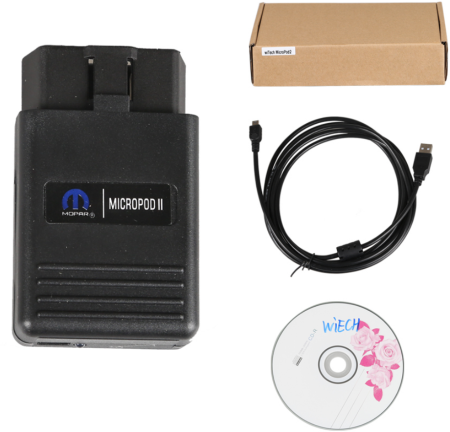 Chrysler Diagnostic tool with wifi is a dealer diagnostic tool for Chrysler, Jeep, dodge, fiat. works with internet and support both programming ((Supports online programming with TechAuthority account.) and offline programming )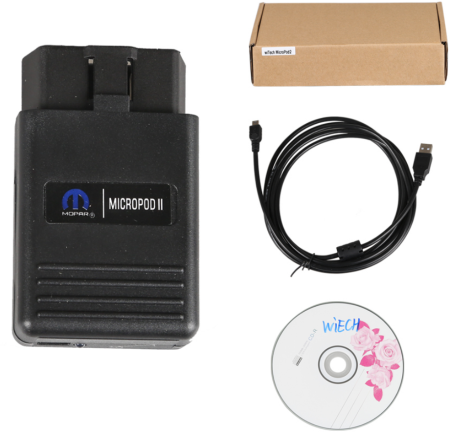 How to solve the Witech Micropod 2 software register problem
Currently so many friend asked us when the Chrysler MicroPod 2 software register error .how to solve it.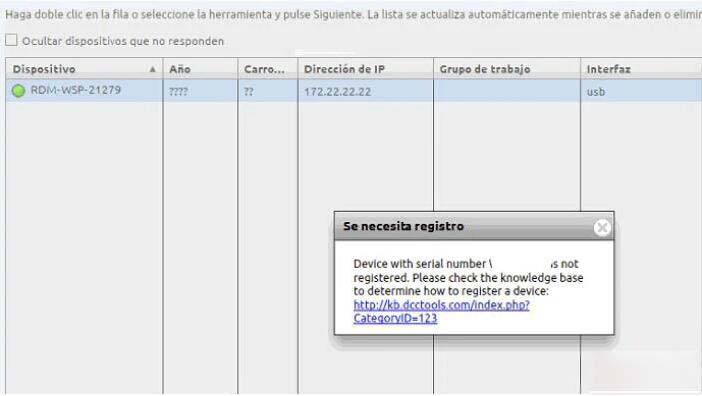 When you meet same above question, pls check how to solve it as bellow:
First: Right Click Witech diagnostic Application,then Properties, next Open file location.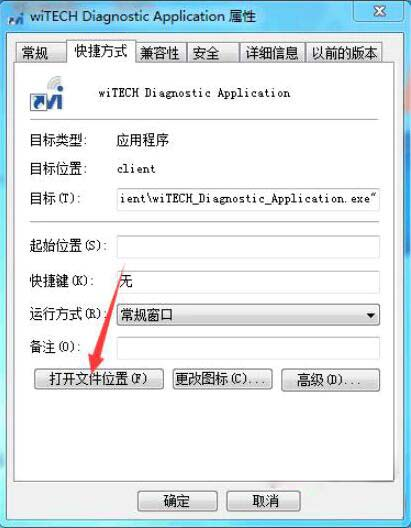 Second : C/ Program files(x86) / DCC Tools / WiTech / Client and then open app-config text file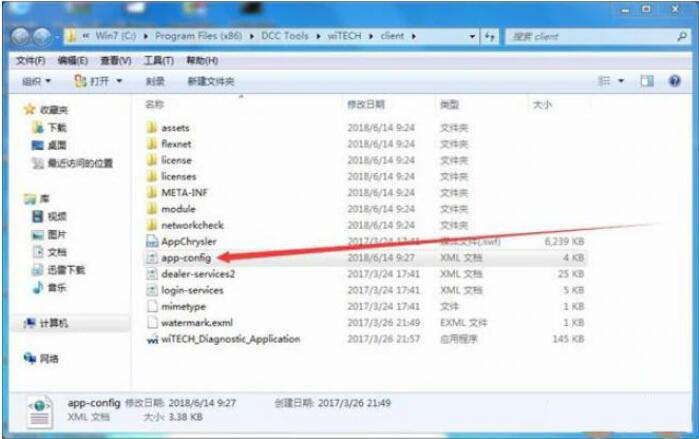 Third , Change the first number to any value marked red above, i.e change 6 to other number ,1-9 then save the text file.(very important.)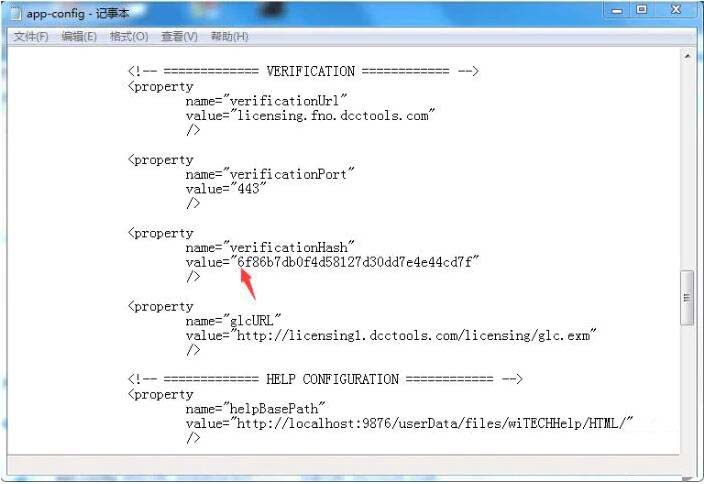 Fourth: Run Witech micropod 2 software again
If witech still prompts error an internal registration error have occurred,just ignore by clicking no icon to close it.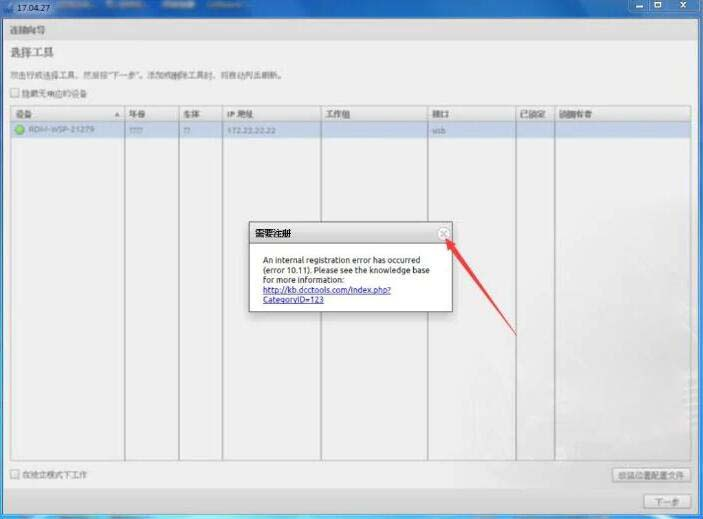 Problem have been solved,then tick offline on the buttom left corner (not need to login)
More information about Car Diagnostic Tools, please visit https://www.obd2tool.com