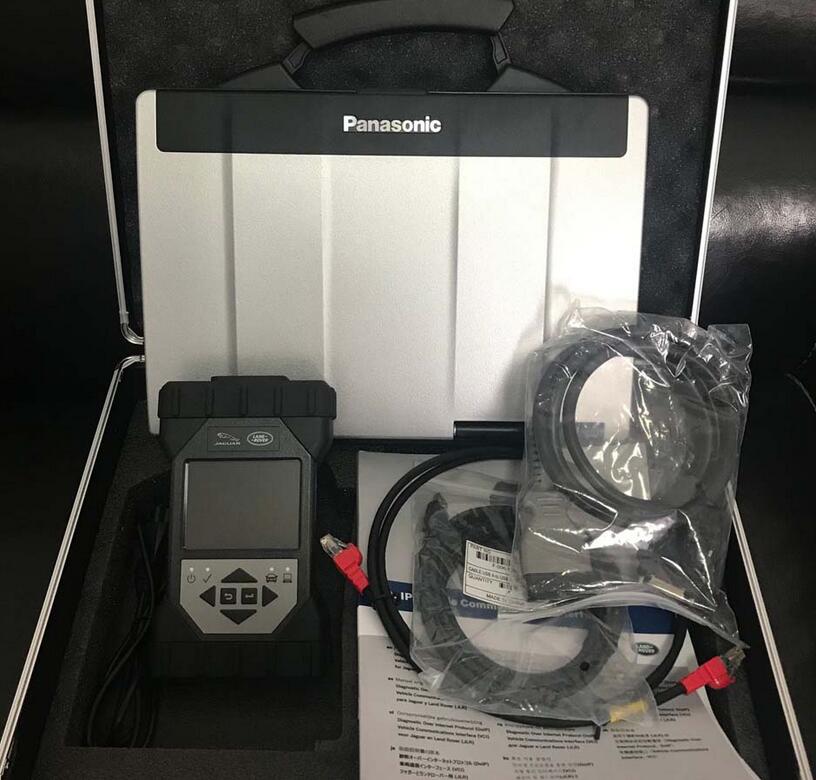 1. Will my Land Rover / Jaguar work with the JLR SDD Software?
As long as your Jaguar is between 1997 and 2019 and your Land Rover is between 2005-2019, our kits will work. (OBD2 port must be present.) Note for newer models its required to have the higher version for the software to work best. check features page for years and models supported for each kit.
2. i Have an old Model Jaguar From 1995 to 2006. Can these kits work for me ?
Older models of Jaguar are Supported in V131 or Lower Versions. IDS is the software used for these models.
The V131 Software has both the SDD & IDS.
To use IDS for the older models its required to type in the VIN number and then Identify to bring up the pop up window that loads IDS.
For models after 2006 can simply Read the Vin without entering manually to use the SDD Software as support of IDS ends in 2005 and they switched over the the SDD.
3. Does the Kit support Flashing / Programming Modules ?
Yes Programming Functions are supported in our Kits.
You can Flash update Modules with newer firmwares or Program Virgin Parts to match the Car Vin
4. Is Key and KVM Programming Supported
Yes is Supported in Some Packages we offer