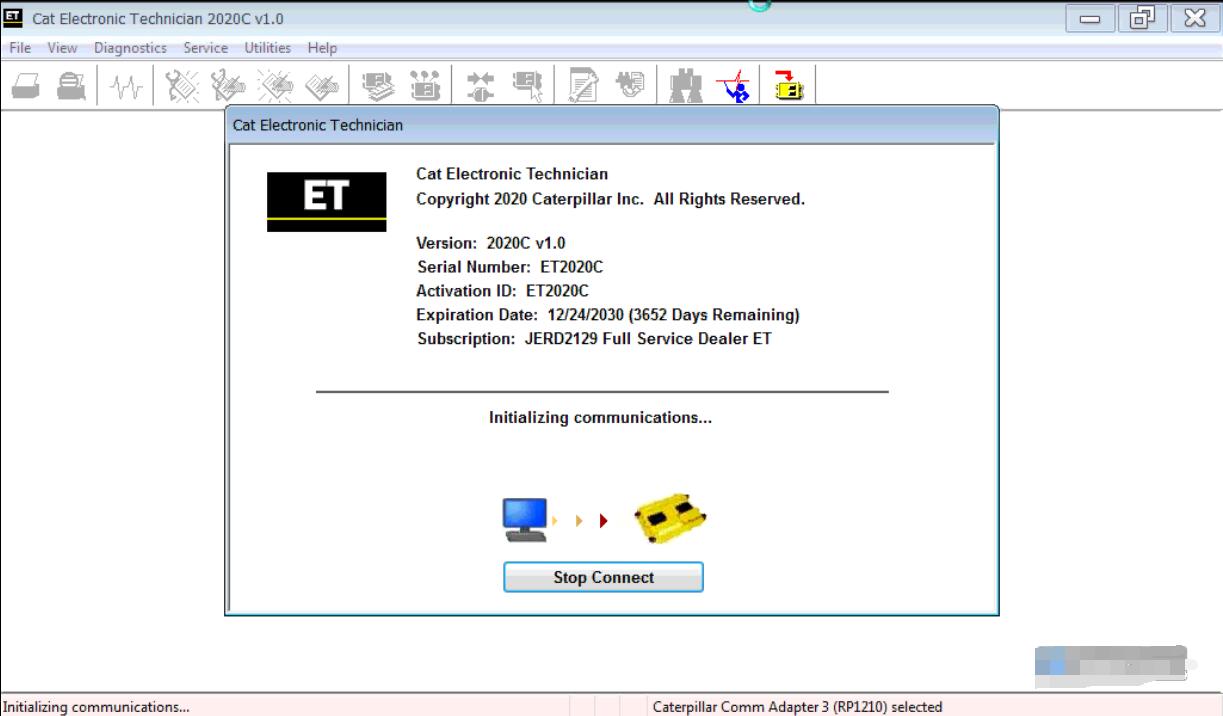 CAT ET 2020B & 2019C Full Service Download & Installation Service
Caterpillar Electronic Technician (Cat ET) is diagnostic software required to communicate, diagnose and service electronically controlled Caterpillar engines and machines.
When connected to an Electronic Control Module (ECM), a technician has the ability to diagnose existing and potential problems, configure the product, and obtain data for analysis. This program works with the dealer diagnostic scanner Caterpillar Communication Adapter as well as RP1210 compatible diagnostic adapters such as Nexiq, DPA5 and others.
CAT ET Diagnostic Software Features:
Date Version:2020C & 2019C & 2019A & 2018C
Languages:English and Chinese
OS:Window7,Window8 and Windo10
Activate Type:JERD2129 Full
Expiration:Never Expired
Preparations for Heavy Duty Scanner CAT ET 2020C Remote Installation:
1.Run HWID
2.Click "Save To File"
3.Click "OK"
4.It will save a "HWID.txt" file,please sent it to me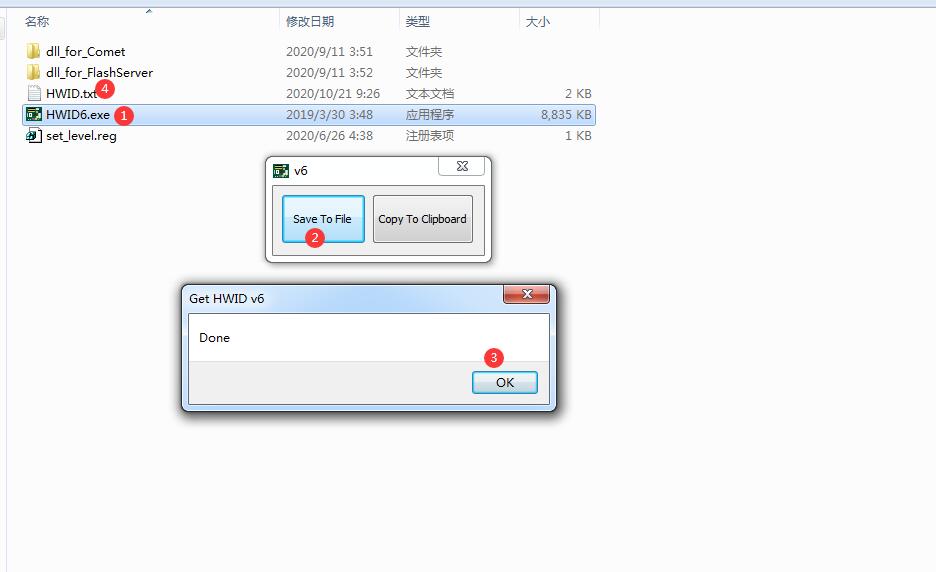 Cat ET Functions:
Displays parameter status
Displays active diagnostics
Clear and View logged diagnostics
Performs Diagnostic tests
Print reports and diagnostic results
Perform calibrations
Displays current totals information i.e. fuel consumption, operating hours, etc.
Uploads new software (Flash Files) to ECM's
Integration to help files
Creates engine warranty reports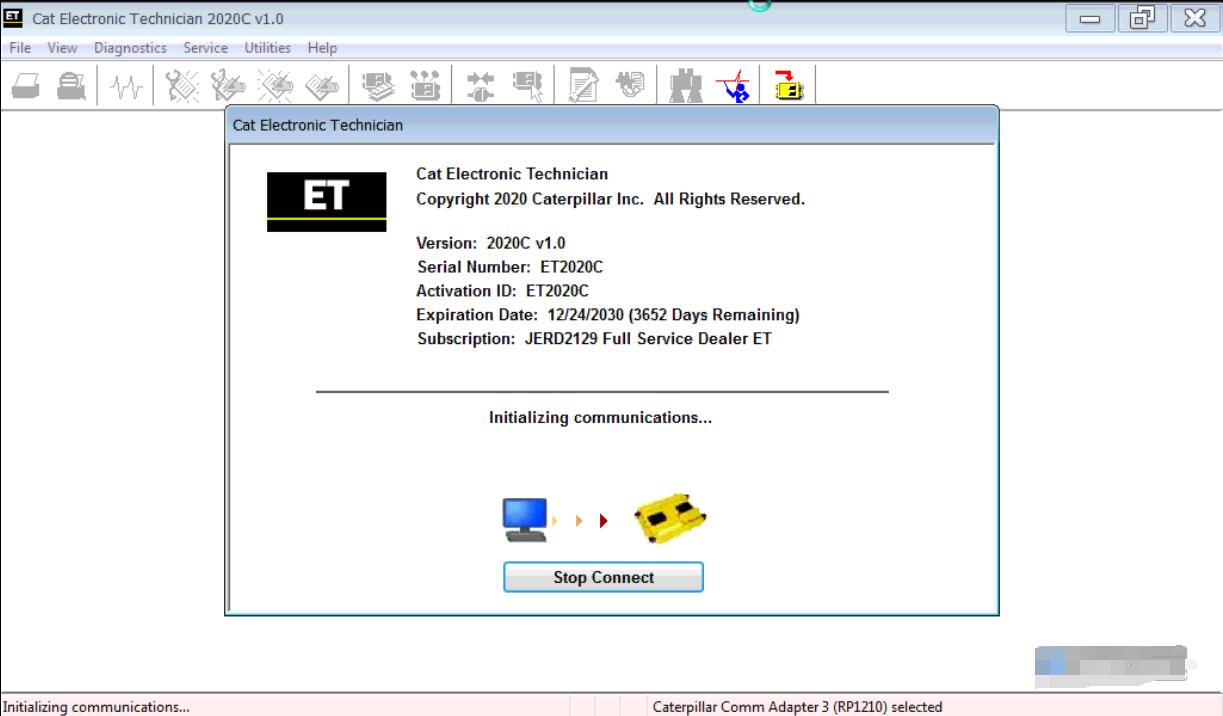 How to install CAT ET 2020C,please follow this guide: