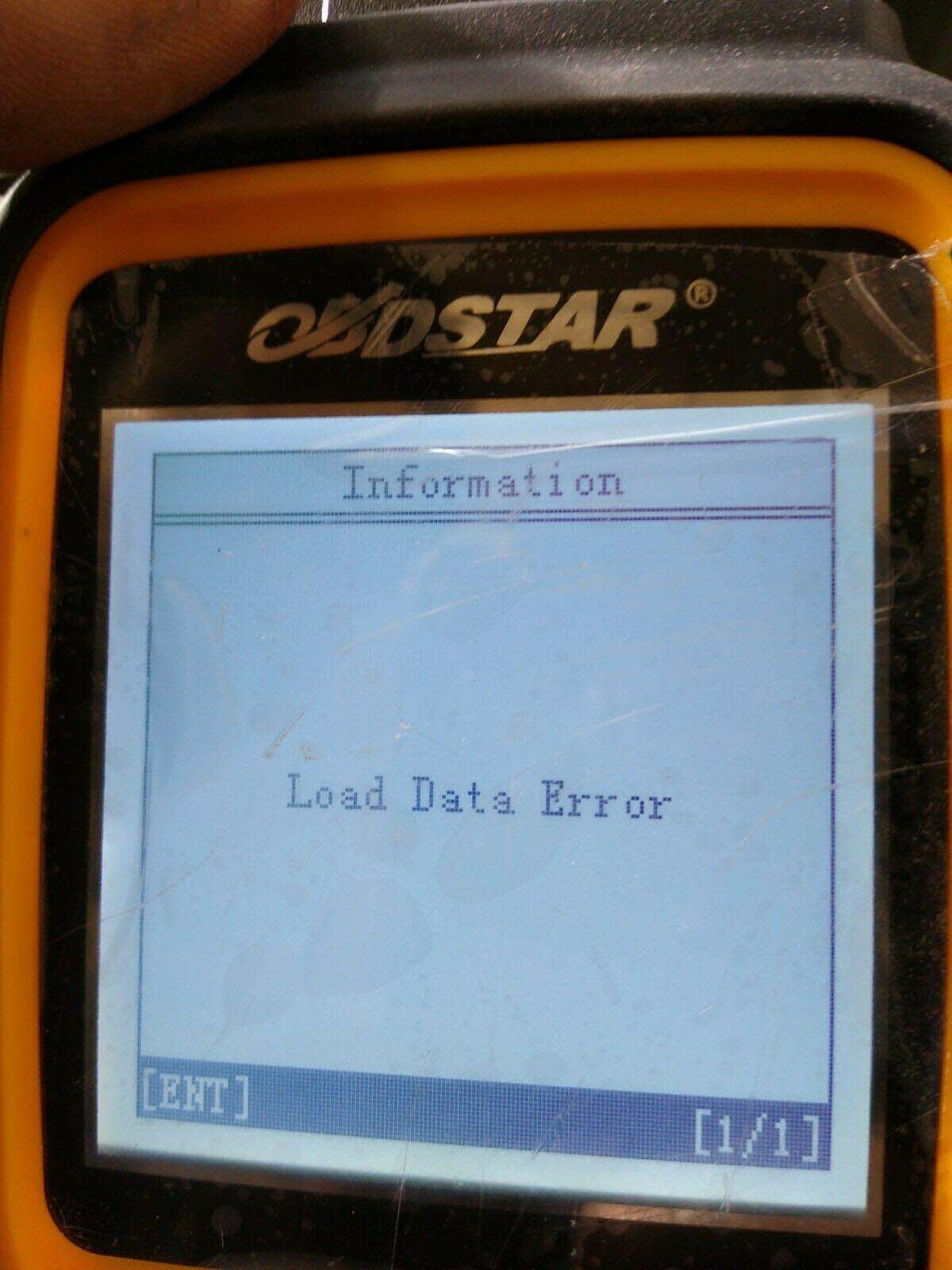 Ordered OBDSTAR X300M and when I plug it to one 2012 Ford Escape and one 2009 Dodge Caravan, I got "Load Data Error" message (shown as below).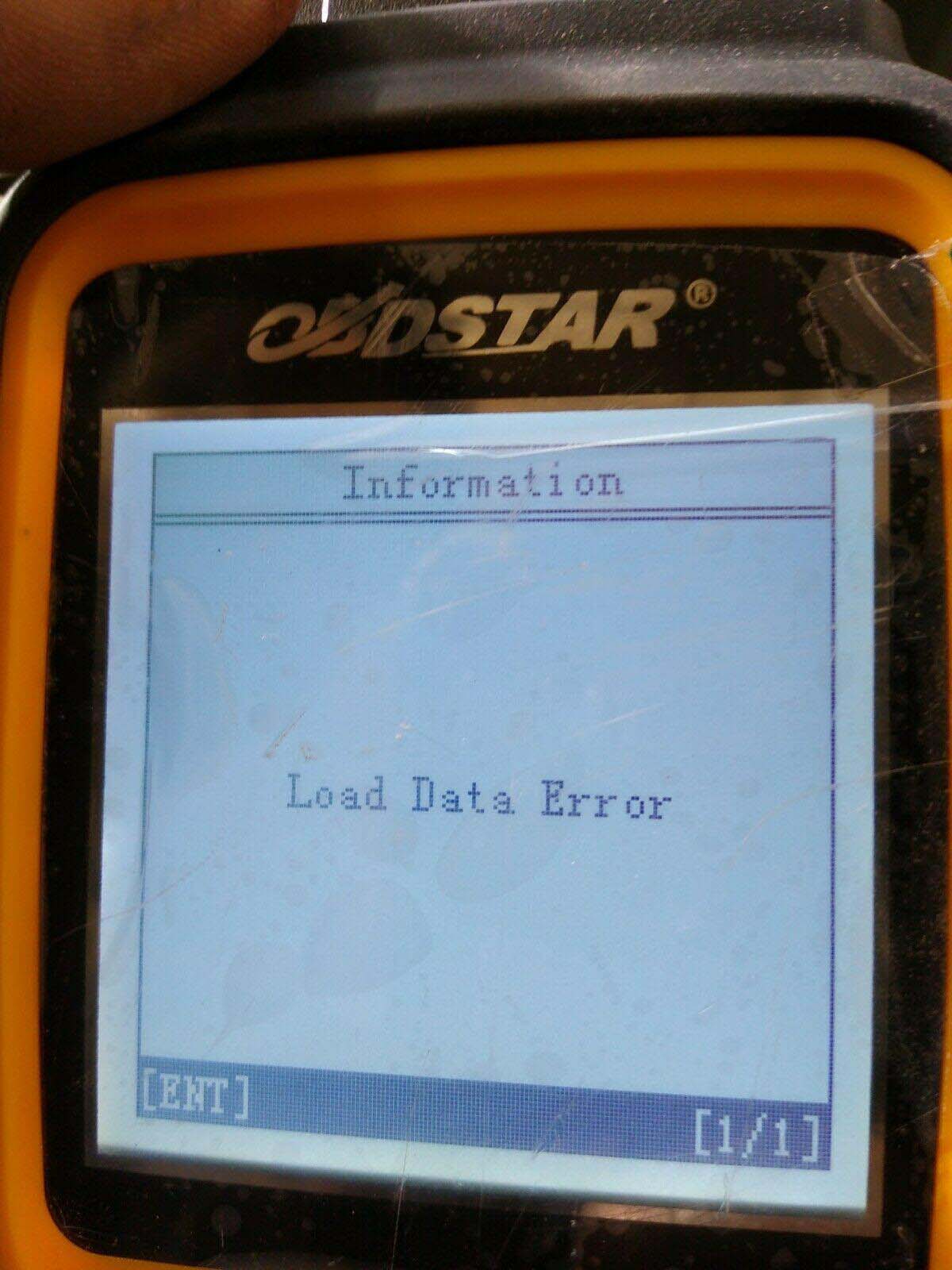 After giving the serial number to obdstar, I got the solution. The X300M was already registered, what I can do next is:
Format the memory card first, then update again.
If not succeed by formatting the card and update, maybe there is something wrong with the TF card, please take it out and replace one new (buy one in your local shop), the method is: format this new TF card first and then to update.

How to update obdstar X300M?
Long in website: http://en.obdstar.com and click on "One key Upgrade".
Download the update tool and diagnostic software, double click, then go to the next step:
Step 1: Click on "Next".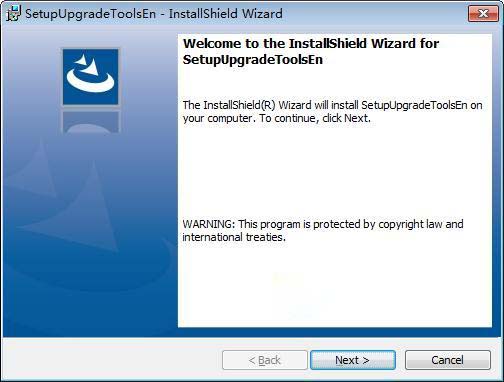 Step 2: Click on "Next".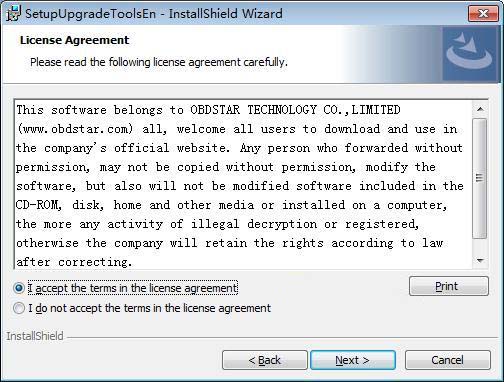 Step 3: Wait for several minutes then the installation finished.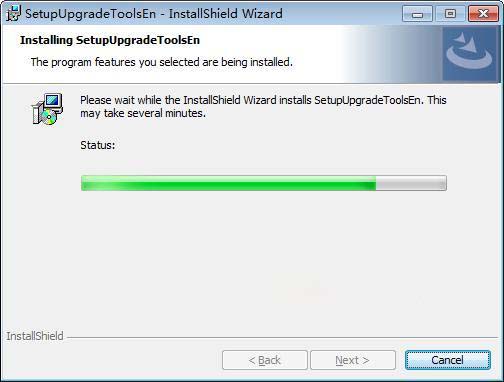 Step 4: Click on "Finish".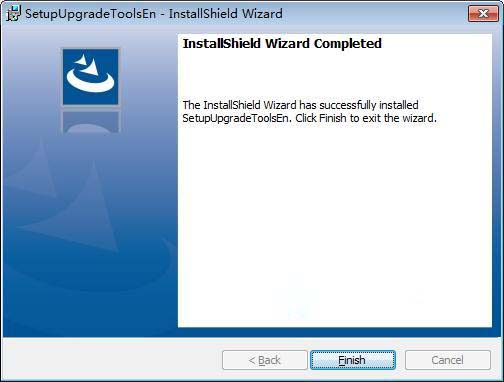 After Update Tool installation completed, click the Update Tool software icon on desktop to start the update tools. The main interface is as shown below: