Here is the steps guide of  SKODA OCTAVIA 2001 mileage adjustment via obd2 with Digiprog iii v4.94 odometer correction tool,only in 3 minutes! Check the below steps to know how simple it is!
Step1. Connect Digiprog iii with OCTAVIA via OBD2-port. Power up Digiprog iii and you see notice information, Press " √" to continue. Then enter password to open the main menu.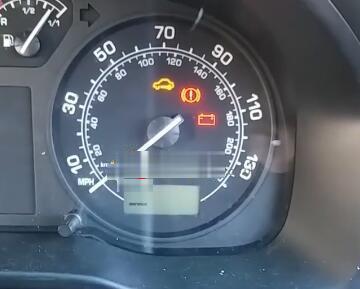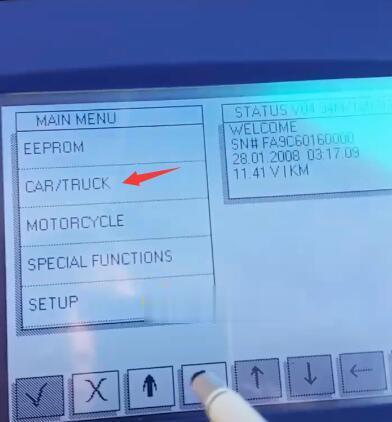 Turn car ignition on, The indicator light on dashboard will flash. Check the parameter (km) on the dashboard.the old odometer value is 118058.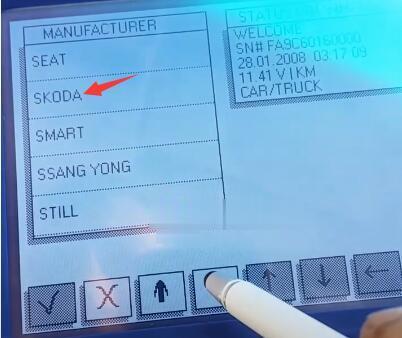 Step2.Select –>CAR/TRUCK–>SKODA–>OCTAVIA–>1996-2004(1U)–>DIAG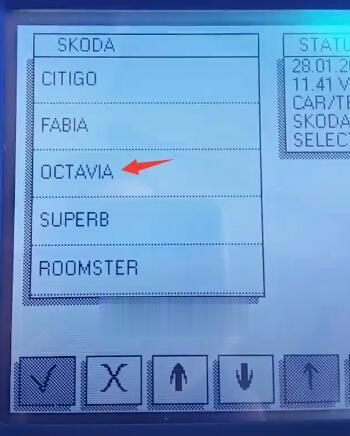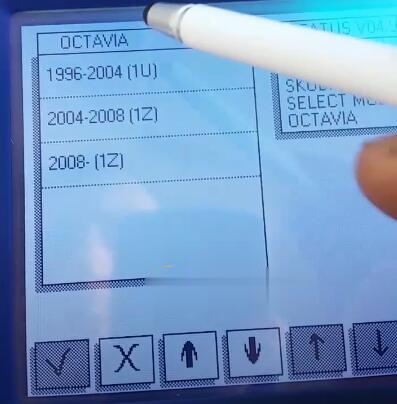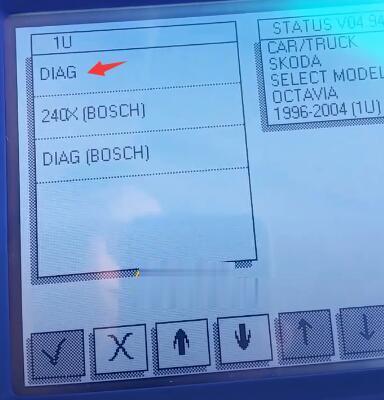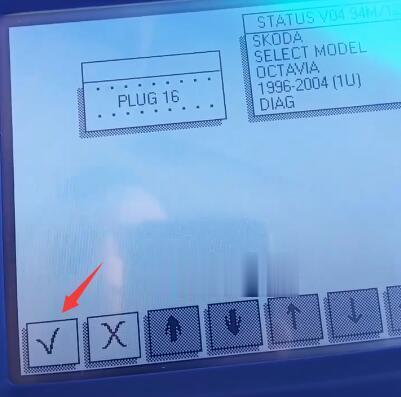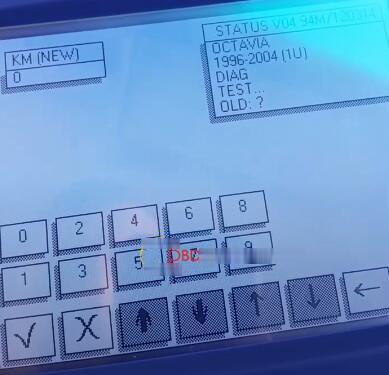 Step 3. Press " √"  then it will  test automatically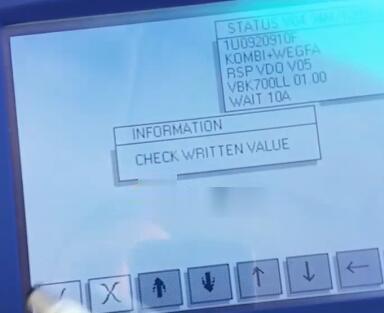 Step 4. Enter new odometer value as you like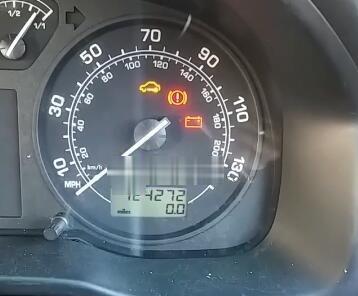 ChangeSKODA OCTAVIA 2001 mileage successfully by Odometer Correction Tool Digiprog 3 V4.94! Now new odometer value turns to 124272!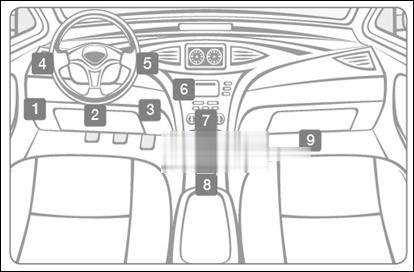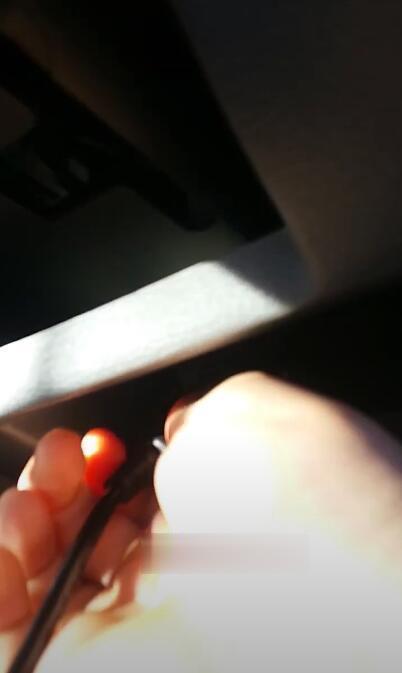 CusTomer FAQ:
Q : How can I Know where is my OBD2 port?
A: The On-Board Diagnostics II (OBD-II) port is used to access the vehicle's computer for various tasks, such as emissions tests and diagnostics.
The OBD-II port is where the Hum System is installed so that the network can communicate with the vehicle directly.
After activation, the vehicle owner receives an alert email if the OBD reader has been plugged back in after being unplugged from the port.
For additional assistance in locating your particular model vehicle's OBD port, consult the OBD locator.
The OBD-II port is usually located under the dashboard, beneath the steering wheel column (1 – 3 in the diagram below).
Note If not located beneath the steering column, look for the port in the areas indicated by numbers 4 –
9. OBD2
In this cause,  the SKODA OCTAVIAOBD port is underneath the panel