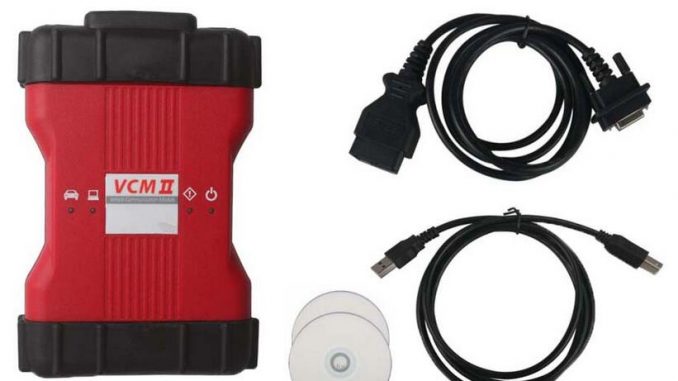 VCM II VCM2 For Ford V128 And Mazda V128 Diagnostic Tool 2 In 1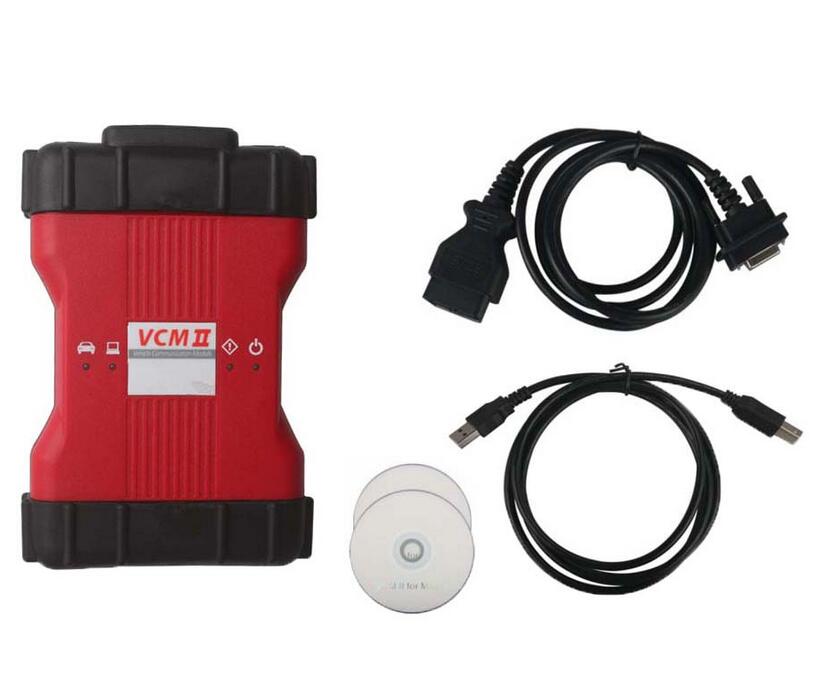 VCM II Function:
* Automatic vehicle recognition
* Read & Clear Diagnostic Trouble Codes (DTCs)
* Live Data-stream with Recording & Playback Functions for Main ECUs
* Guided Fault Finding
* New Software Re-flash for Existing ECUs
* Programming & Installation of new ECUs (PCM, ABS, Instrument Cluster, Air Bag, Fuel Pumps, etc.)
* Program New Keys
* Injector Coding
* Set, Adjust or Remove Speed Governors
* DPF Regeneration
* Brake Bleeding
* Steering Angle Resets
* All Other Dealer Functions
That is possible to install IDS software on windows 10?
The ford IDS can work with windows 7,32 or 64 bit. But the Ford IDS can work windows 10, that is not sure.because need some luck.
We have tested before work with the windows 7,but windows 10 we could not make sure.so our suggestion is not to upgrade to windows 10.
But so many customer respond for us they can usd IDS Work with Windows 10 pro 64 bit.
So when you receive the VCM II ,if your system is windows 10.you can try it ,if that could not work,pls change it to windows 7,if you have any problem, you can contact with us: sales@obd2tool.com or search on our store: https://www.obd2tool.com