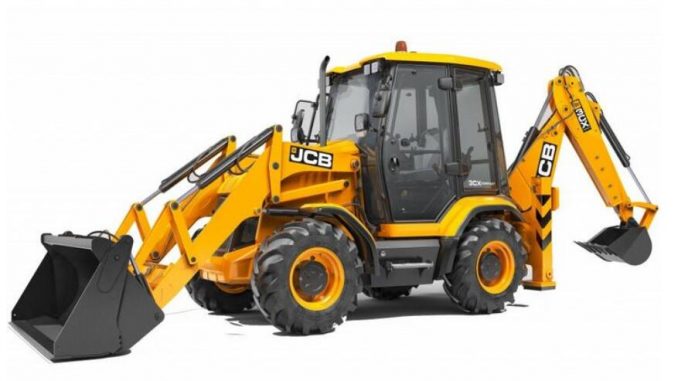 JCB Backhoe Loader 3CX steering column can be tilted to improve operator reach and comfort levels. This type of assembly is refered to as a 'tilt column'.
The illustration on the adjacent page is intended as a guide to removal and replacement.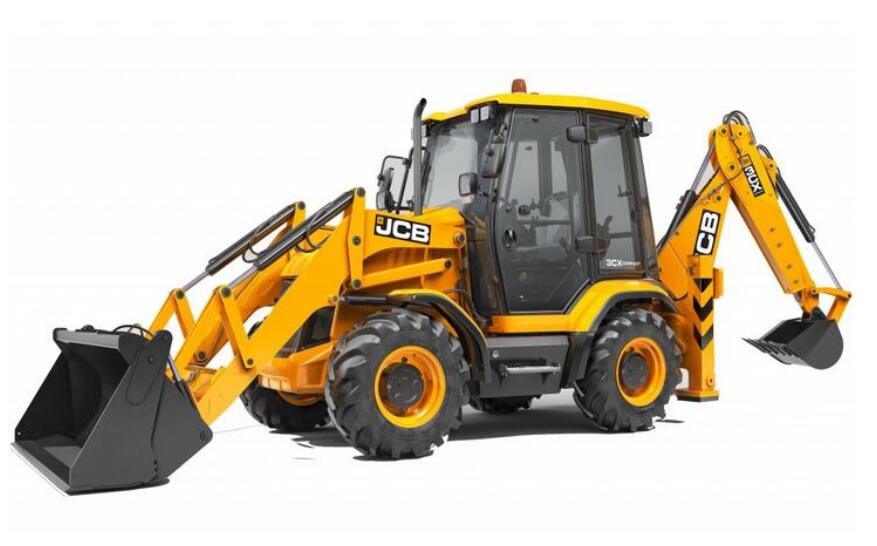 Related Contents:
2022 JCB ServiceMaster 4 Free Download for Win 7/Win 8/Win 10
JCB Electronic Service tool
Removal
1 Park the machine on firm level ground, engage the parking brake and set the transmission to neutral.
Lower the loader arms to the ground. Switch OFF the engine, remove the starter key and disconnect the battery.
2 Remove the steering wheel as shown at A.
3 Remove socket screws B and take off the steering column pedestal cover.
4 Remove the control column switches C.
5 Remove the socket screw D securing the gas damper strut E.
6 Remove socket screws F and lift up the rubber protective cover behind the brake pedals to gain
access to the flexible coupling.
7 Remove the coupling bolt G and shoulder bolts H.
Then carefully withdraw the steering column assembly (with the gas damper strut attached) from the flexible coupling J.
Replacement
Replacement is the reverse of the removal sequence.
Apply JCB Threadlocker and Sealer to threads of nuts T.
Note: The coupling bolt G must engage with the cut-out in the shaft.
After re-fitting check that the steering tilt functions correctly,and that the direction indicators and lights operate correctly.
Check that the wires from the brake pedal switch do not rub on the steering column.
Torque Settings
Item Nm kgf m lbf ft
D 14 1.4 10.3
H 40 4.1 29.5
Dismantling and Assembly
The illustration on the adjacent page is intended as a guide to dismantling and assembly.
Dismantling
1 Using a screwdriver in the slot, carefully prise out the dust seal L from the outer column tube.
2 Remove external circlip M, washer N, tolerance ring P and withdraw the steering shaft from the outer column tube and pivot bracket.
Note: The top and bottom bearings R and S housed in the outer column tube are non serviceable parts. They may be removed for cleaning and inspection, but if the bearing(s) have failed a new outer column tube and pivot bracket assembly must be used.
Note: The gas damper strut E is a non serviceable part. If the damper is faulty it must be replaced with a new one.
Assembly
Assembly is the reverse of the dismantling sequence.
If you want to know more about Heavy truck scanner, please visit https://www.obd2tool.com