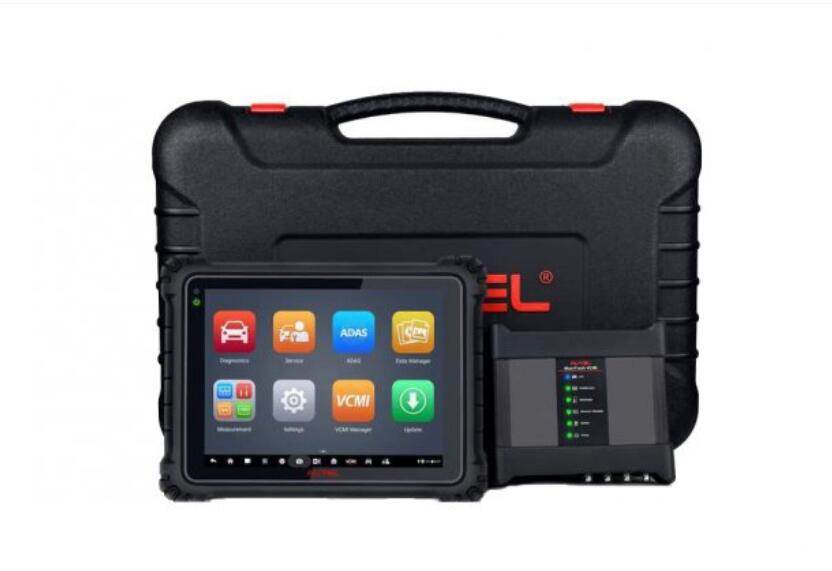 Autel Maxisys Ultra Feedback-Share from Forum: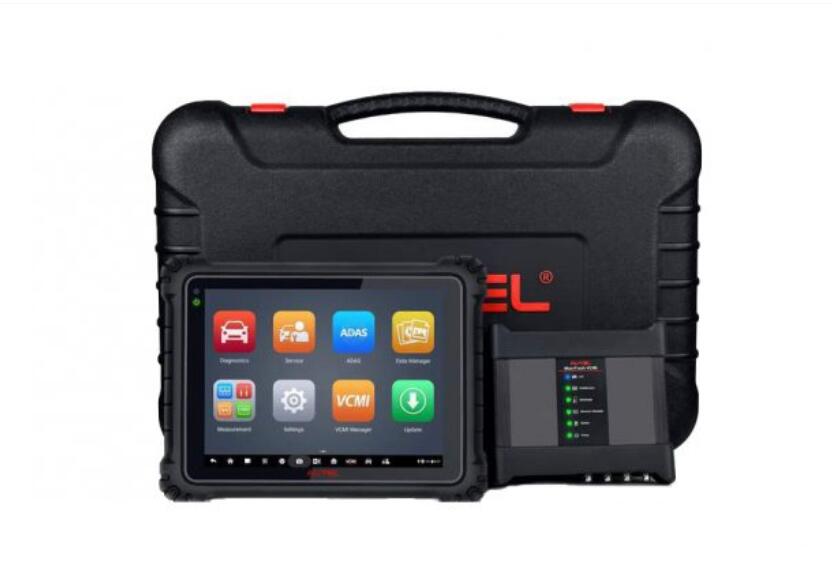 I've been using the Ultra for about a month now. So far I've been happy with the purchase. Would buy again.
The scanner portion is very much like previous Autel offerings. Very similar offerings and performance. Like most other aftermarket scan tools, it has strengths and weaknesses.