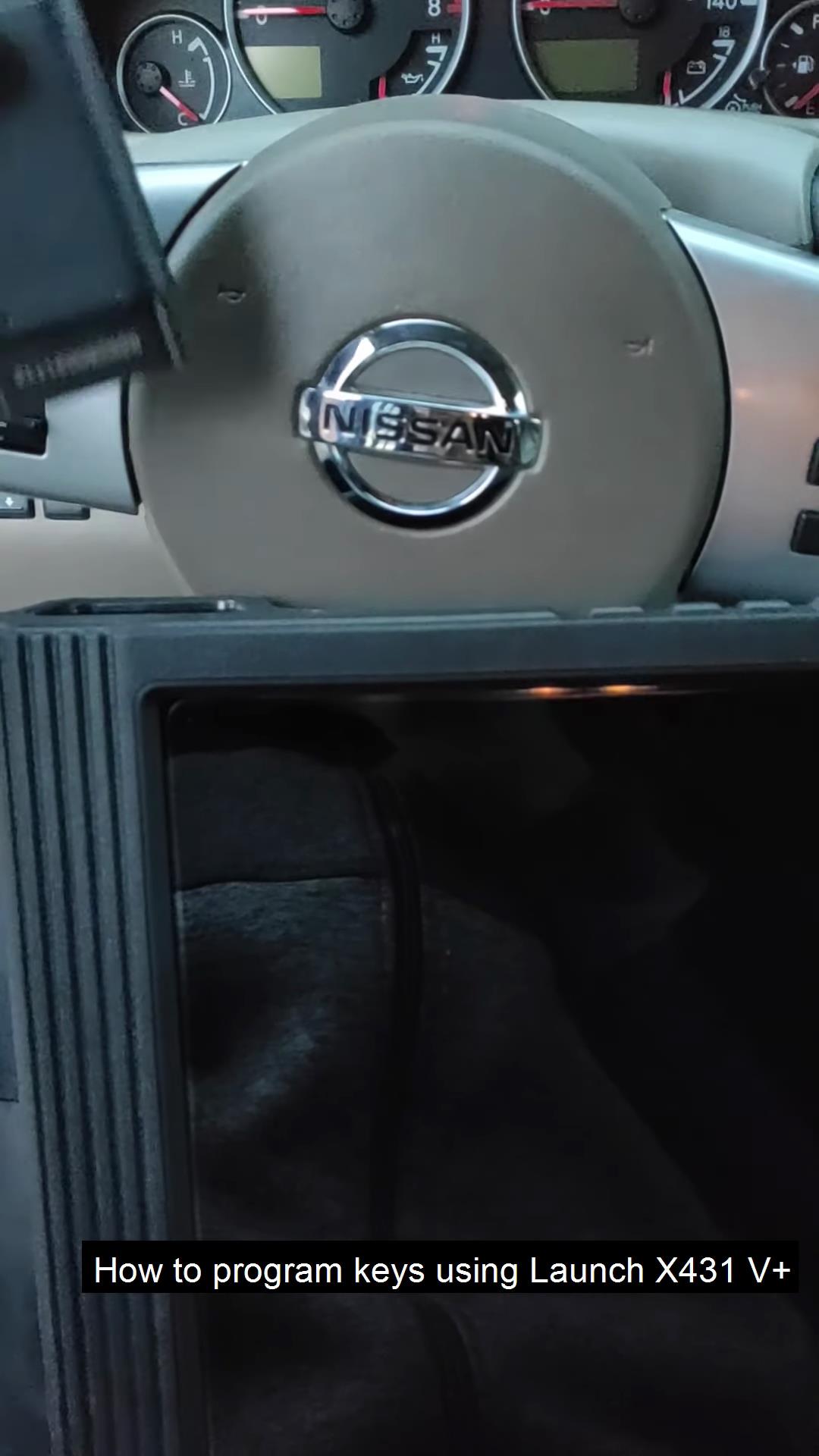 If your car/truck key is lost or the key fob is broken, getting a replacement can be a hassle – and depending on what kind of vehicle you drive, it can cost a pretty penny. A car key programmer allows you to reprogram keys, program new keys, and adjust the IMMO system to get back on the road, saving you both time and money. This article is intended to distribute the Nissan Car Keyprogramming Demo via Launch X431 V+ Diagnostic Tablet to all customers
Main Operation Steps:
Turn on the X431 V+ diagnostic tablet and click on "X431" icon on the Home menu.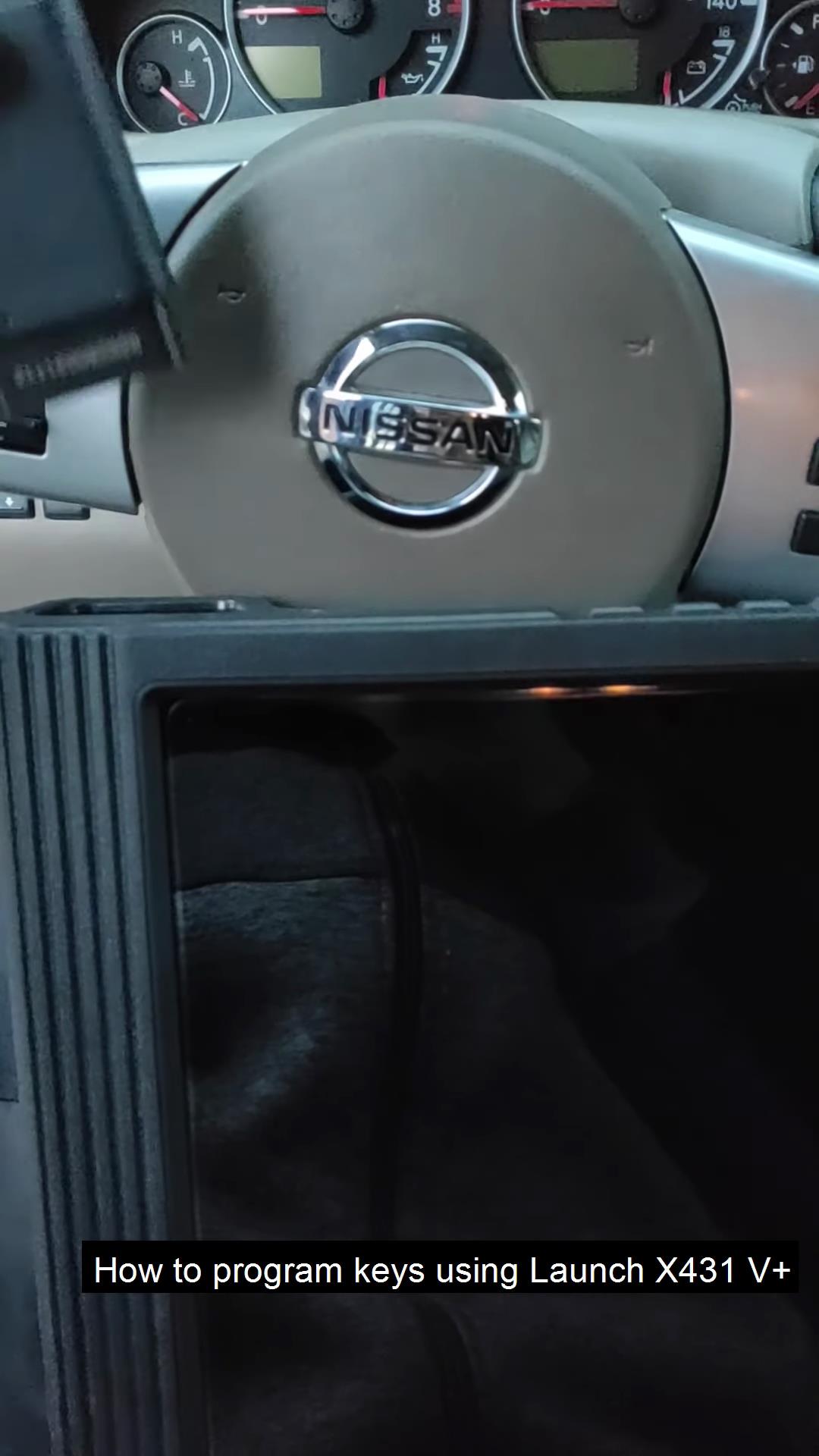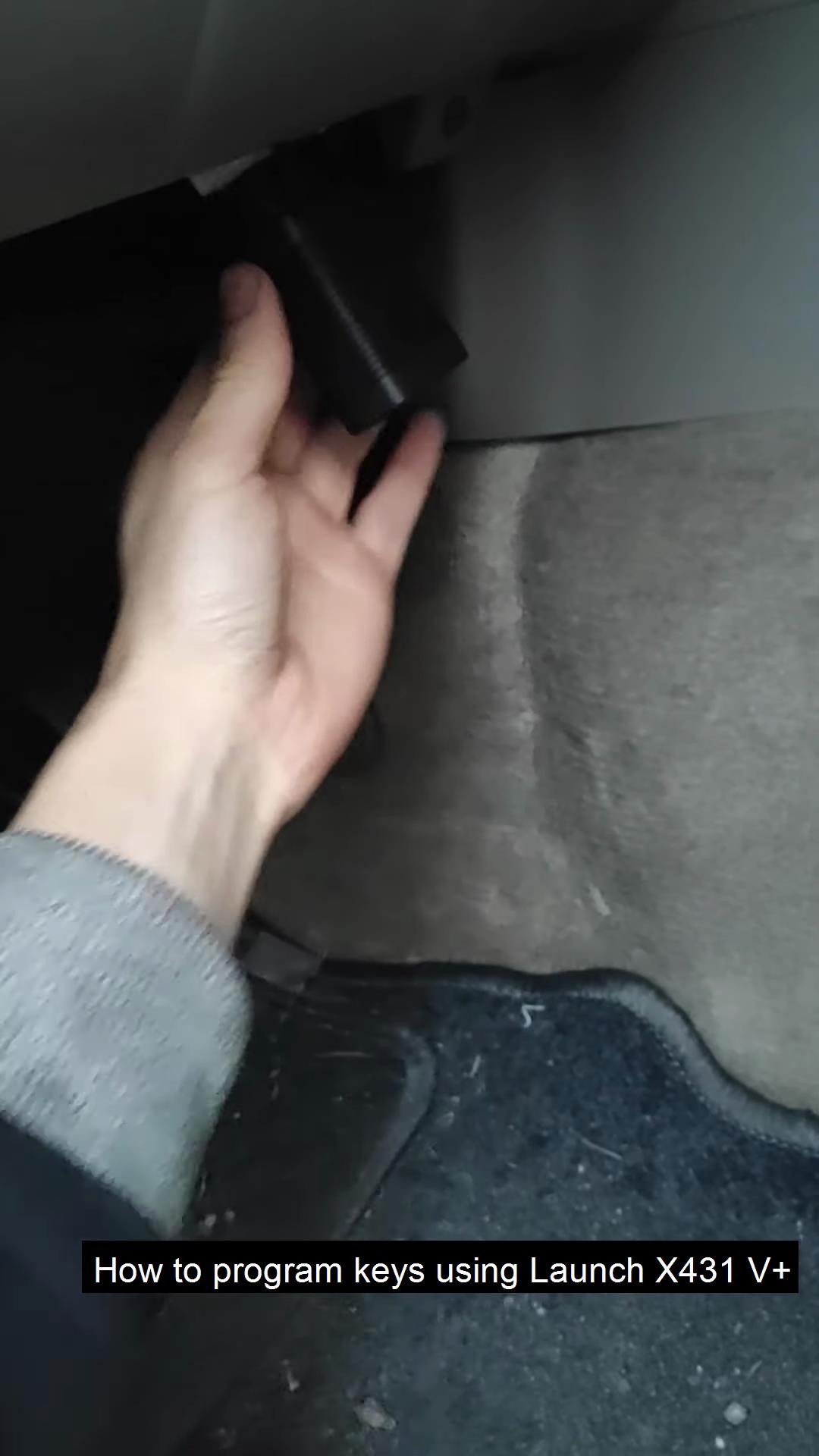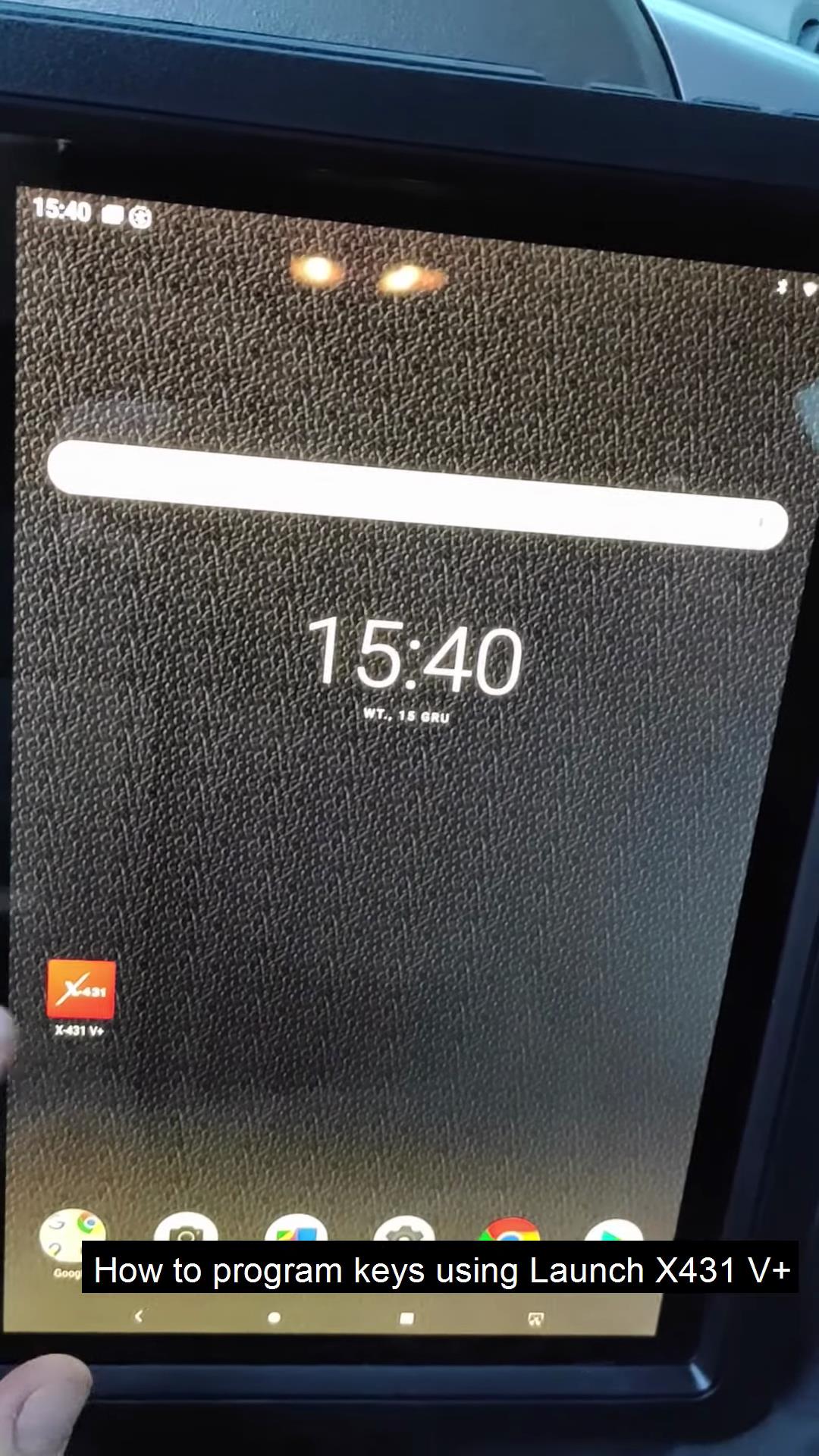 Tap on "Reset">>IMMO>>Agree to the Disclaimer
Next is to choose the Vehicle models that you want to perform the test on.
For this key programming demo, we will select "NISSAN".
It reminds us to "turn on the switch".
Reading Vehicle Information. And it will show the car VIN number, mode, year and system Number.
Choose "Quick Match Test">>When Performing Key Registration
For my 2012 NISSAN PIN is 6014, for NISSANS below 2010 PIN is 3536.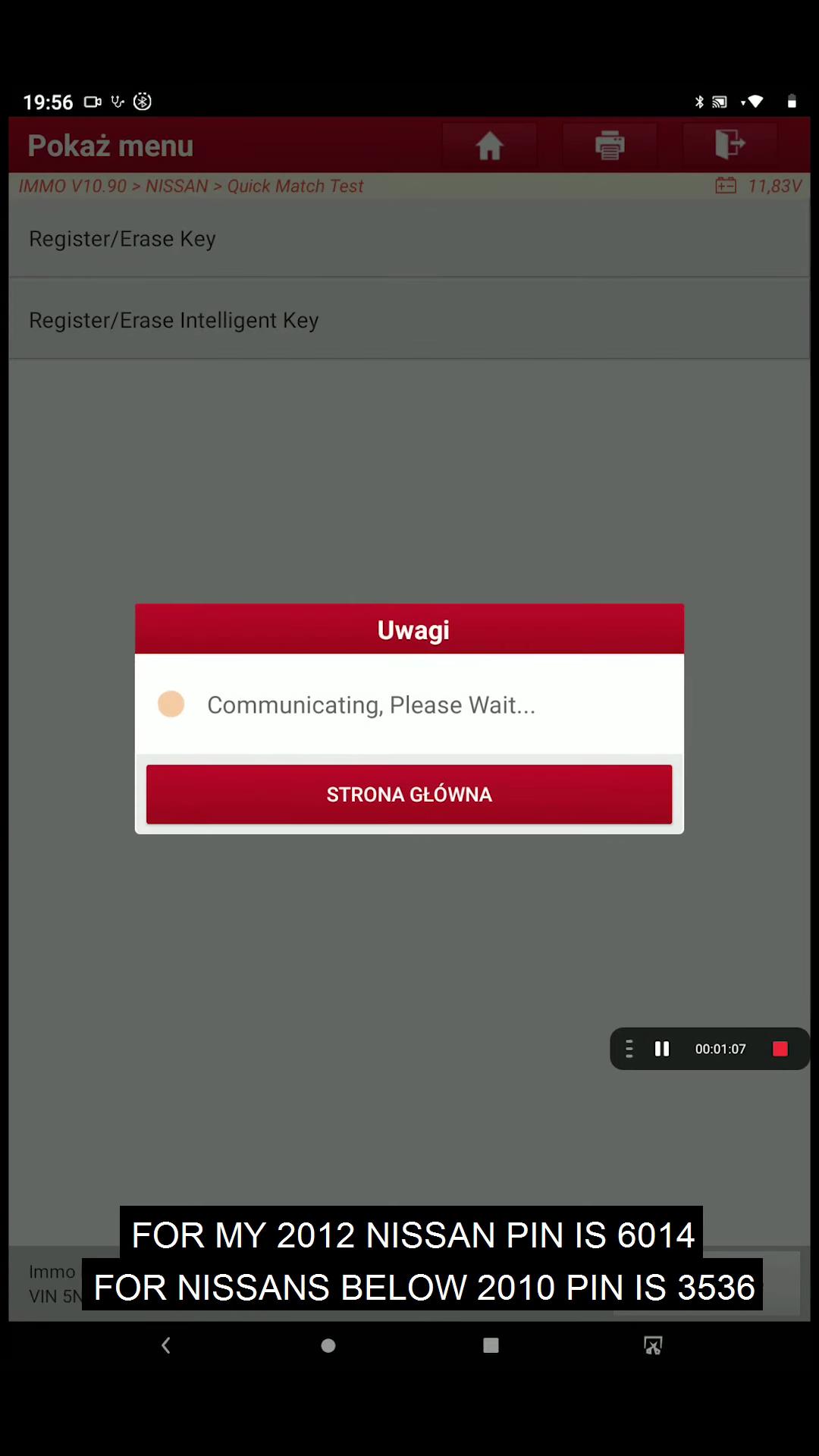 Here, input Immobilizer Code (PIN) for Initialization.
It begins the "Initialization ECU process".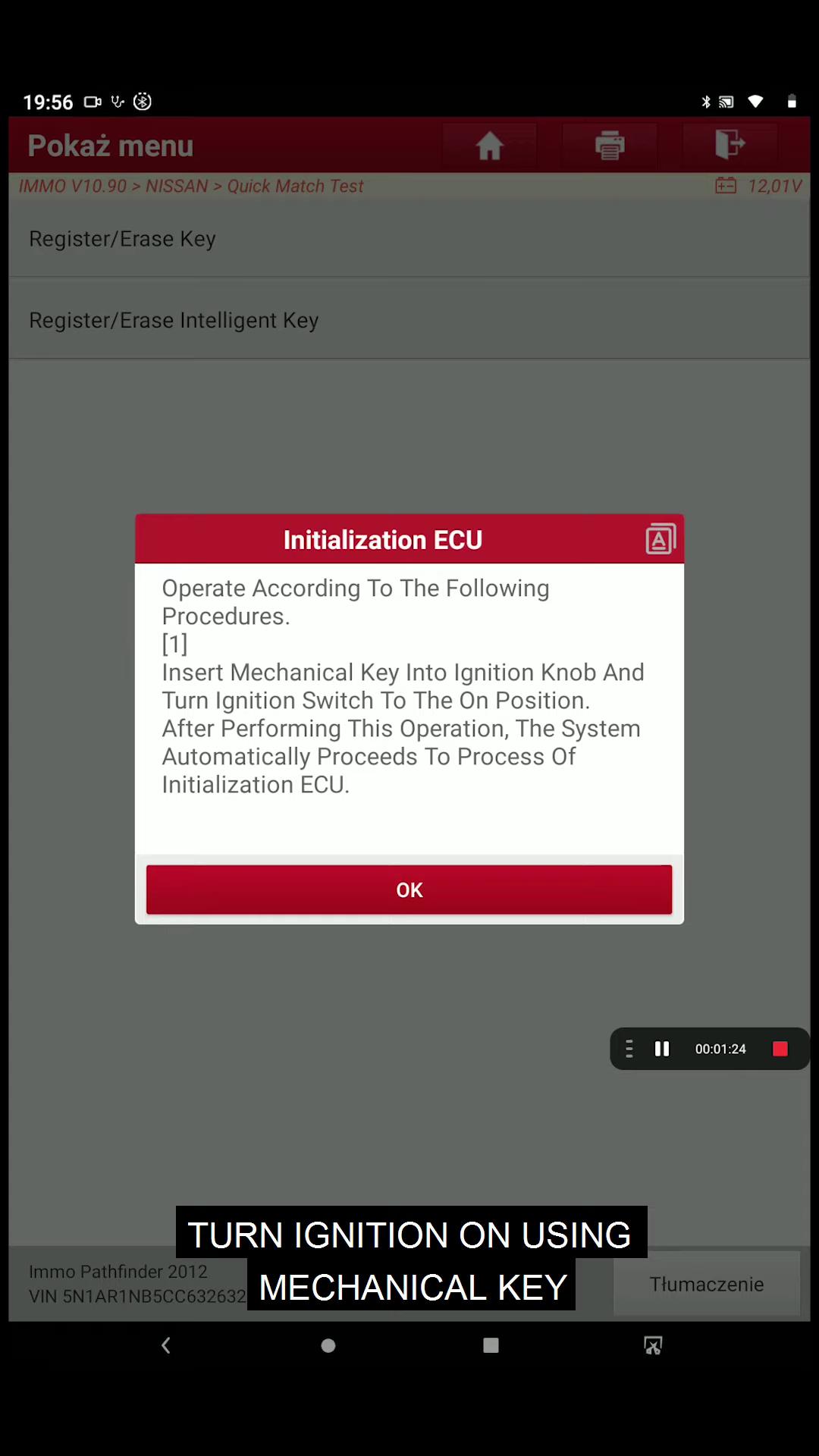 Registration Key>>Complete Registration Key>>Registration Key ID
Now, insert mechanical key into ignition KNOB and press any button on the intelligent key.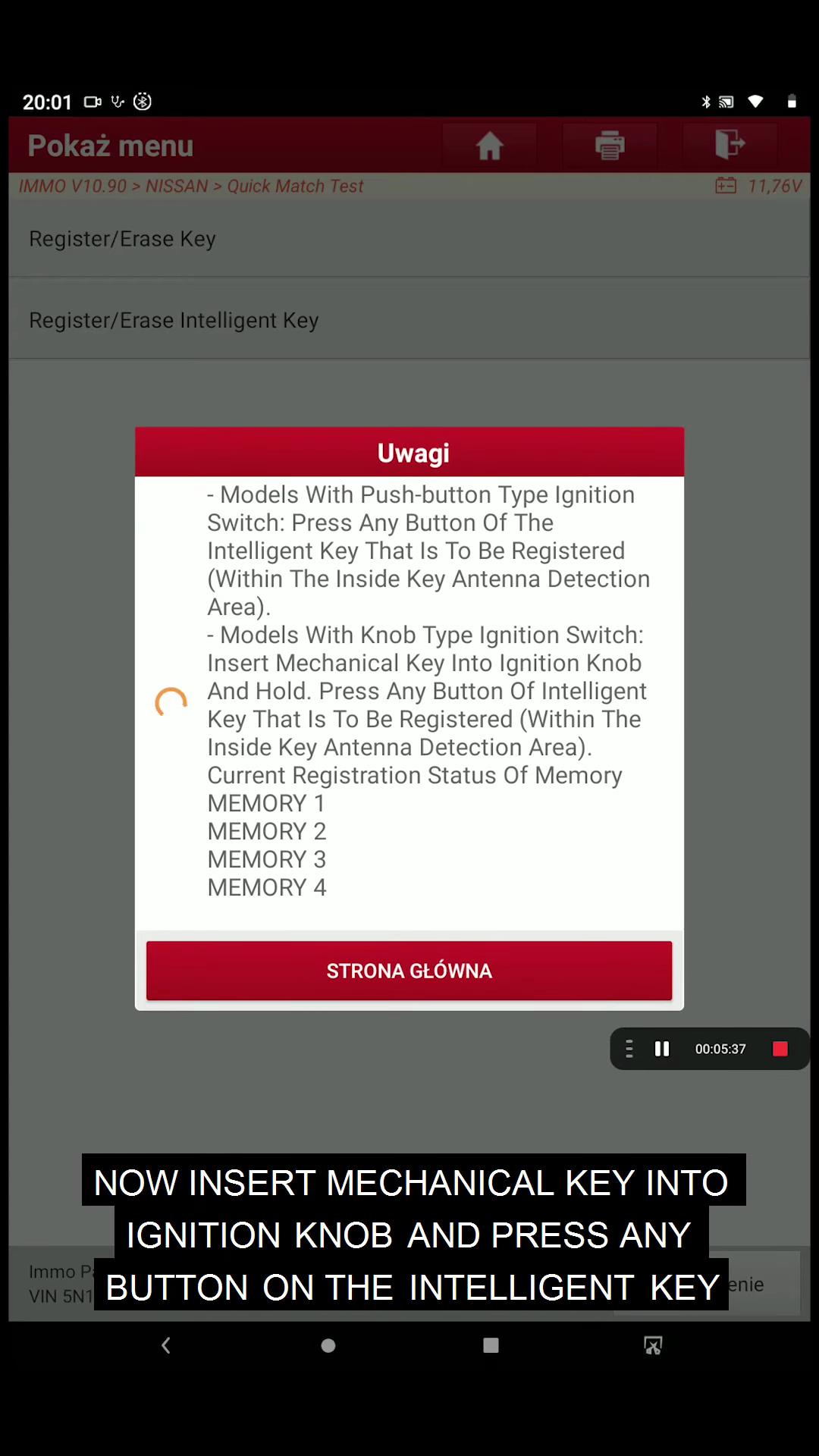 Registration Key Completed!
When register all the intelligent keys, press "Next".
Last step is to check all your registered keys.