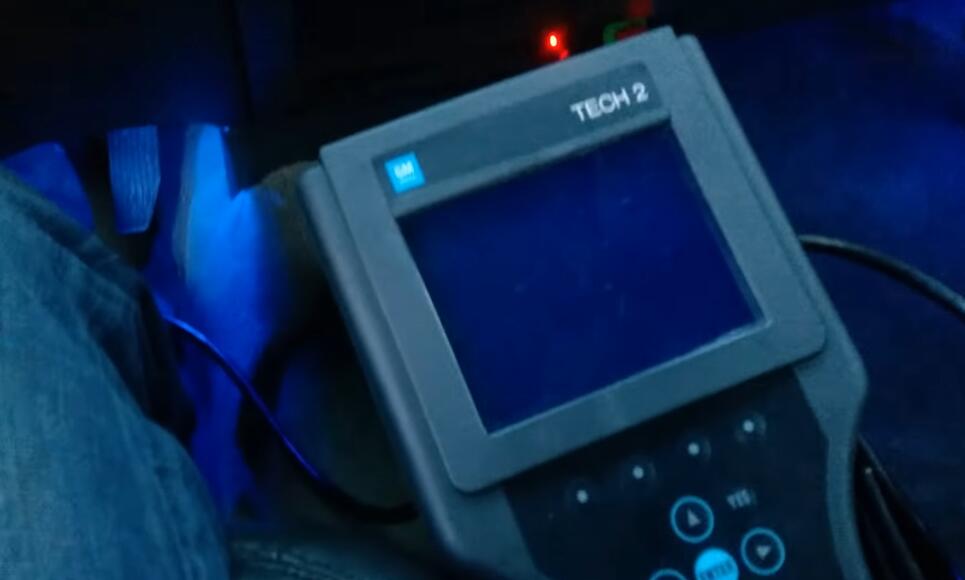 The Vetronix Tech 2 comes with Authentic GM software and provides support for on-board diagnostics on all GM systems 1992 thru 2013.
TIS2000 do till 2007 year GM car programming.
Support Car Models: GM, SAAB, Opel, Suzuki, Isuzu, Holden
GM MDI for GM Scan Tool mainly supports to diagnose GM cars from 1990-2021 by GDS and Tech2win software .
For more difference with these 2 items , welcome to check as bellowing sheet :
Product
GM Tech 2
GM MDI
Language
GM-English,Germany, Spanish , Japanese, French, Thai , Portuguese, Korean

SAAB-English

OPEL-English,Italian, Germany,Spanish

HOLDEN-English

SUZUKI-English

ISUZU-English

Multi-language:English, French,German,Japanese, Italian and so on.
Update
Via 32MB Software Card can
not update
Activation
no need active
yes
Advantage
cannot plug original software card, but can support original program can
support software from original factory
OS requirement
no need connect to the PC
Win XP only
Internet connection
no need connect to the PC
can not connect to the internet then install the software, because once connect internet, it will remind you update the software
Support Car Model
Cannot support truck, only for cars, Support all GM systems 1992 thru current year. such as GM/ SAAB/ OPEL/ SUZUKI/ ISUZU/HOLDEN
MDI can test all GM car from 1990-2012 year
Support
programming support reprogramming, but need to use with TIS2000 together
support offline program,such as chevrolet , opel , but not for all cars
More request auto diagnostic tools , welcome to contact us any time
sales@obd2tool.com