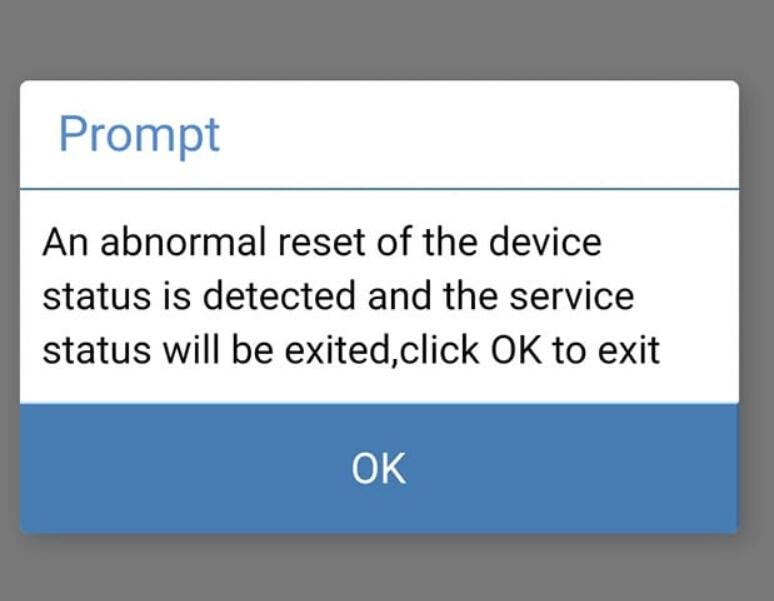 Problem:
Hi team, may you please assist. Under which ECU type must I read this with Yanhua Mini ACDP. I need to read Isn from this ECU. I've tried a few and getting communications errors.  This is ecu Edc17c50.
There are 2 ways to read this ECU
1) if you don't have adapter need to open DME. Go under Open DME option and follow the wiring diagram below
Yanhua Acdp Edc17c50 6
2). buy the boards work better with the plug in boards.  ACDP N47 interface board is required. Go toDME ISN- Bench mode Read/Write DME ISN- Exx- N47 (EDC17C50). Auto ECU Programmer Yanhua ACDP will show you the connection diagram, follow to connect and read ISN.