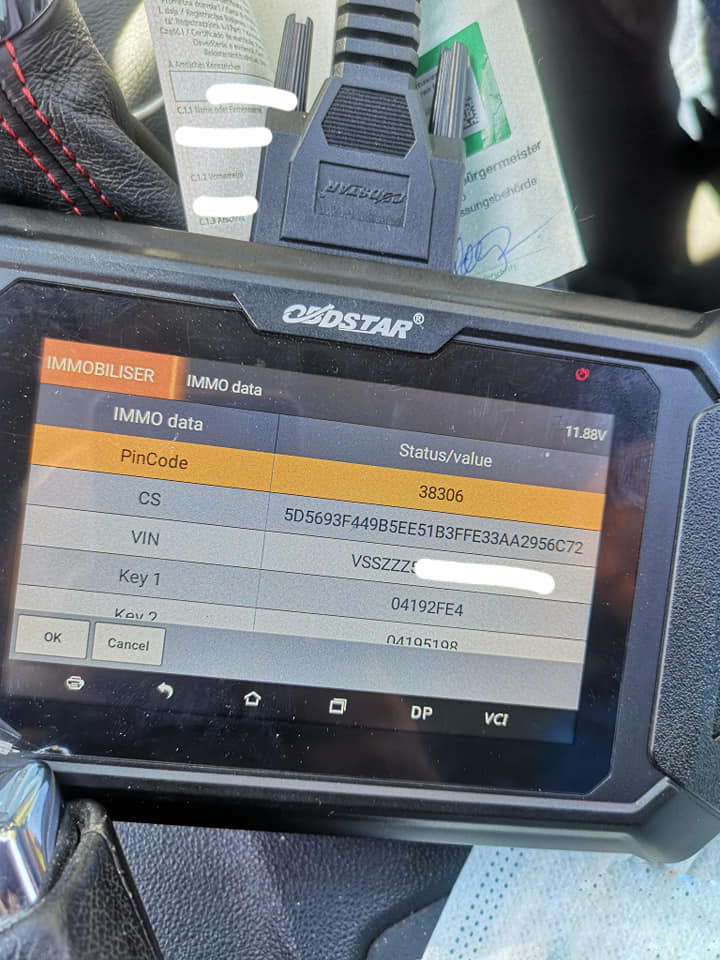 I'm surprised an $800 tool can program a new key to Seat Leon 02/2014 MQB system. The OBDSTAR X300 Pro4 (keymaster 5) can precode the xhorse MQB smart key and it was ALL success.  Not AKL.
The story is long.  Finally, it worked. Hope it helps.
First attempt:
Read immo data via -06/2014 option. the immo system is same as x300 dp plus and the immo data was read successfully after 10min security login.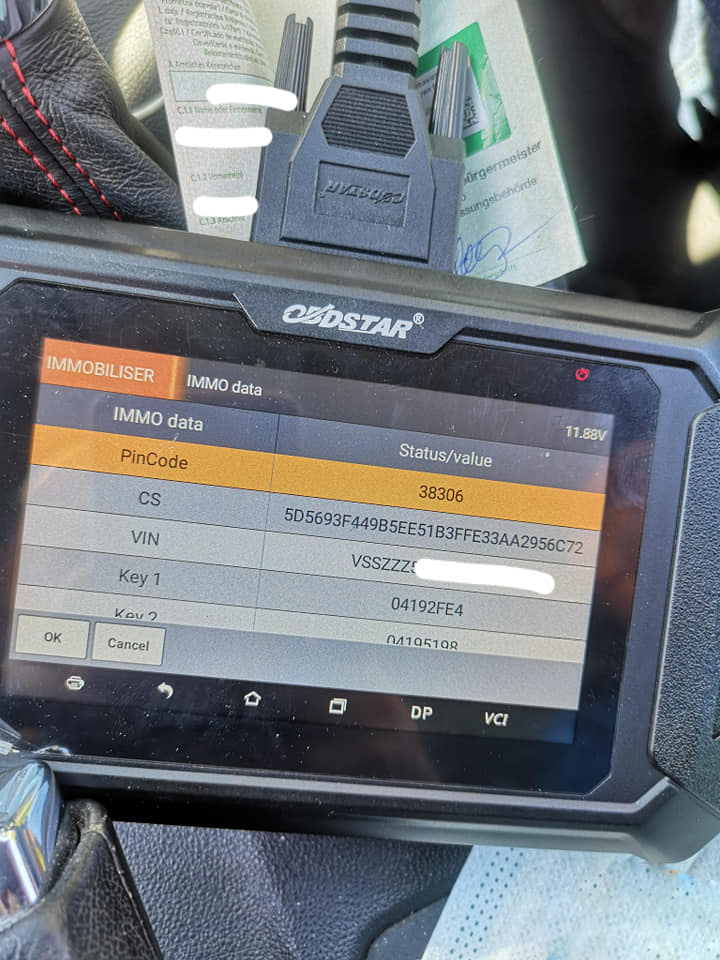 I'm using OEM Keys to add.  Bought it as non keyless.
They are both mqb48 and unlocked.  vvdi mini key tool could read them and identify them as unlocked.
When it comes to Precoding, input the orginal first and reads it. Then message for new key comes. After inserting the new one it says "Write chip data error".
Second attempt:
I was told the key is wrong.  Mqb keys are exchangeable. Many keys are sold as originals but are not preset for this model.
I was recommended to change key or use vvdi key.  Some use vvdi MQB key and don't have problems.
Not sure if vvdi keys can only be precoded by vvdi2 and keytool plus. Then i test vvdi key with the x300pro4 before I ordered the keytoolPlus.
Surprisingly, it worked.
In complete:
Read immo data: success
Precode dealer key (xhorse flip smart key): success
Programm the keys: success
!! DON'T HAD TO PRECODE THE KEY WITH VVDI2 or VVDI KEY TOOL PLUS !!