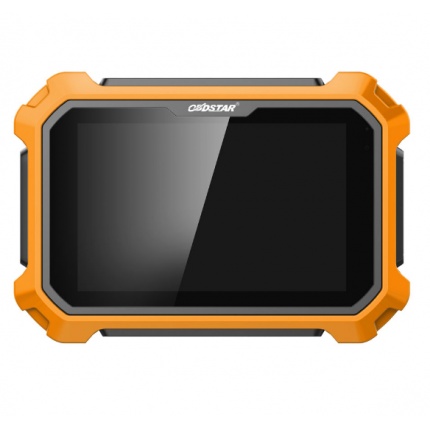 Problem: I have OBDSTAR X300 DP PLUS. When I try to use it, I can select Immo, then brand and then I can sometimes get further till eventually it goes back to start menu. Each time I try it crashes at different pages/times. I would like to update my update subscription but I think it's better to solve this problem.
OBDSTAR Chief engineer replied:
Don'ts…
If your device's update service was expired, please don't have following actions.
1.To click "Upgrade"
2.To reset the device.
Otherwise, this message might occurred "Unfortunately, DiagProgram has stopped". Then the DiagProgram will not work unless you buy the update service to update it.
Note: Clearing the cache will not make the software disappear, but if you accidentally tick off " restore the factory" when clearing cache, the software will disappear.
Dos…
"DiagProgram has stopped" Solution
1). If your device's update is expired, here is the solution.
Clear the cache. (Please do not reset the device, otherwise, program will be lost, it will not work again unless buying another year of obdstar update subscription.)
2). If your device's update is not expired, here are solutions.
Option one: Click "apk" to update.
Option two: Clear the cache.
Option three: Reset the device.
How to clear the cache?
Enter " DiagProgam", long press it and drag it into "App Info"
In the APP, select "Clear data" and "Yes".
Cleared cache successfully, and the problem is solved.
If you wan to know more about OBDSTAR X300 DP PLUS PAD2 ,please click the link.