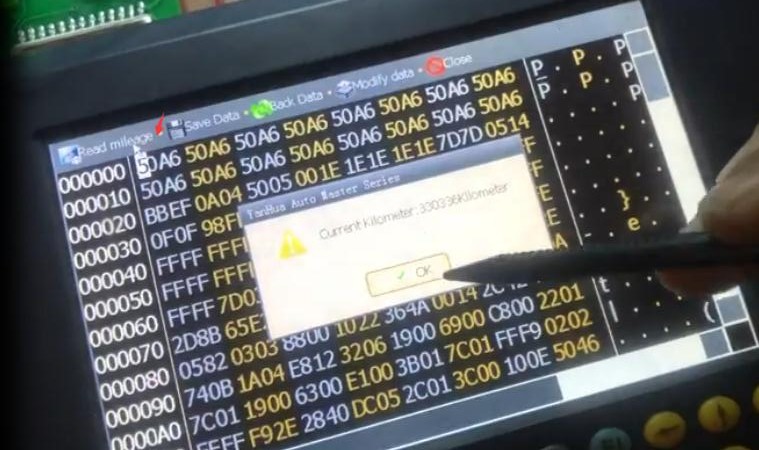 With various types of adapter, the Original Yanhua Digimaster 3 is easy to use for odometer correction, audio decoding, airbag resetting, engine ECU resetting, IMMO and programming key for Benz& BMW, etc. Here I'd like to share my experience to change mileage on my BMW E60 35080 with Digimaster 3.
Cost& Package:
I purchased digimaster 3 at yanhuaacdp e-shop. It cost me 905 usd. I received them after 5 days.
All the goods packed in a big box and kept well, nothing is missing. I am so satisfied.
The test:
I tried to use this device to change my BMW E60 mileage. Get the details below!
Connect OBD2 Odometer Correction Tool Digimaster 3 to the E60 dashboard
Open Digimaster 3 home page
Select "Meter System"-> "Europe"-> "BMW"-> "Series (E60)" -> "Meter adjustment" -> "350850"
Pay attention to the wiring diagram and the adjustment mileage must more than 32KM
Click "Next"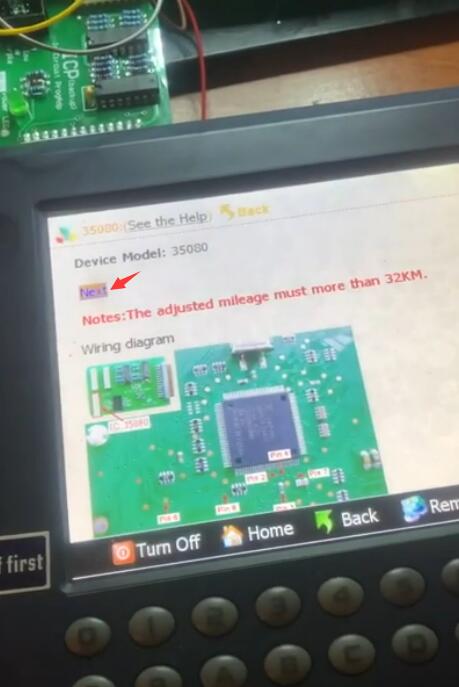 Prompt "Current Kilometer: 278144 KM, Confirm to adjust?"
Click "Yes" to next step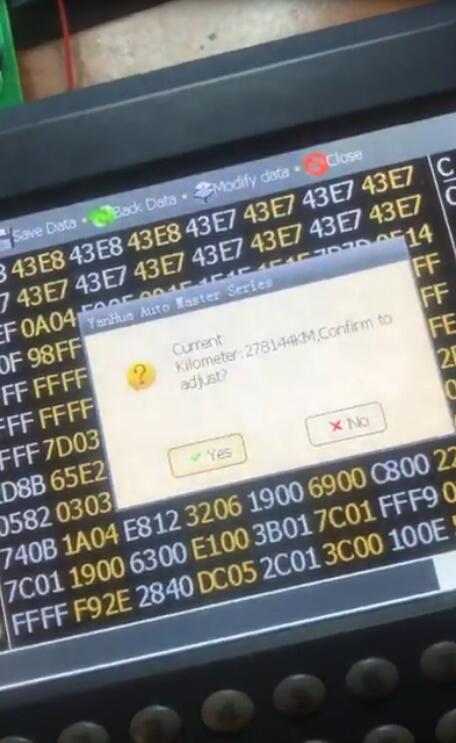 Save the BMW 35080 mileage data before adjust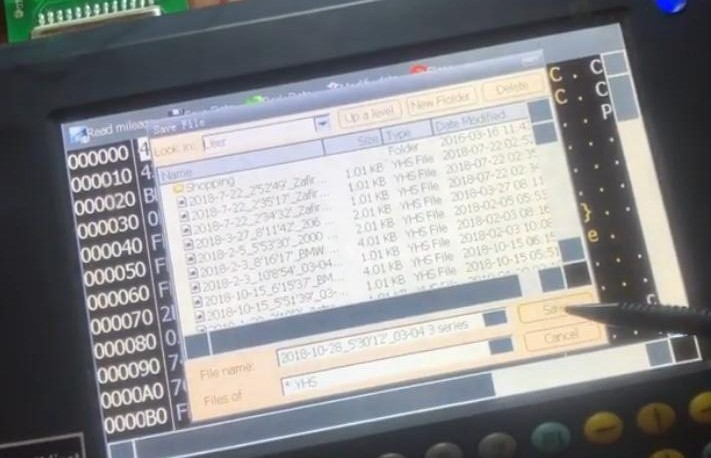 Adjust the mileage to 330350 KM
Click "OK"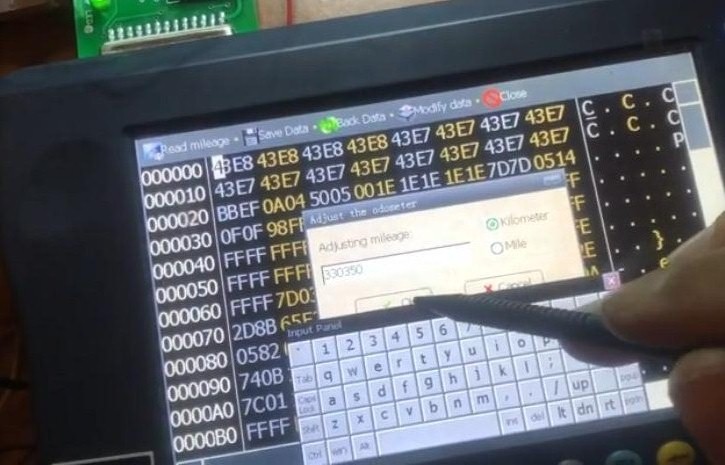 Write data succeed
Click "Read mileage" at the top left
Prompt "Current kilometer: 330336 kilometer"
Click "OK"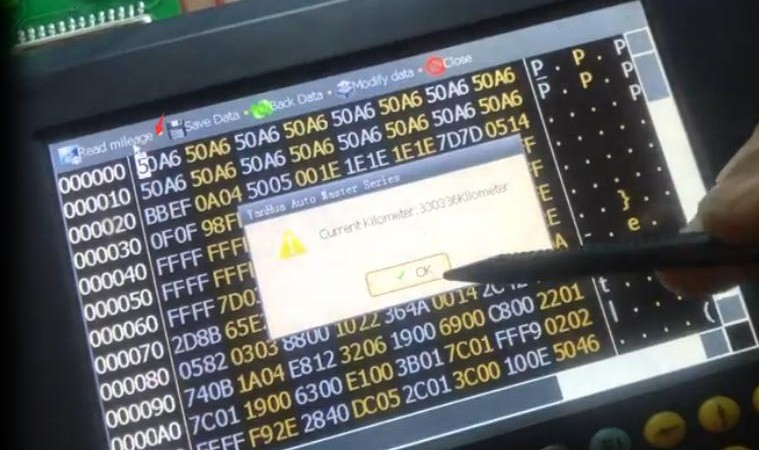 Correct odometer successfully!
Hope it helps you!