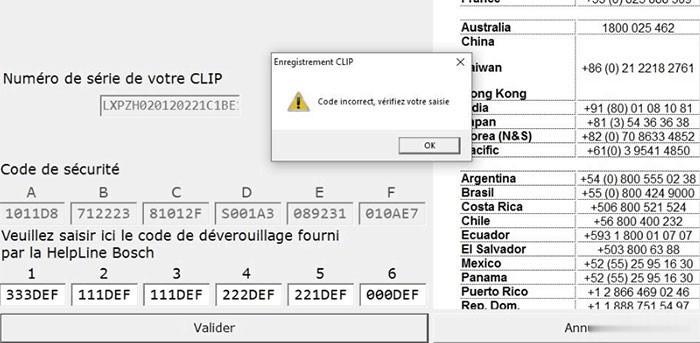 Recently, many customers stated that they failed to activate the Renault Can Clip software. As shown below, an error message "Code incorrect, verifiez votre saisie (please check the input)" is displayed. For this problem, www.obd2tool.com technicians provide related solutions.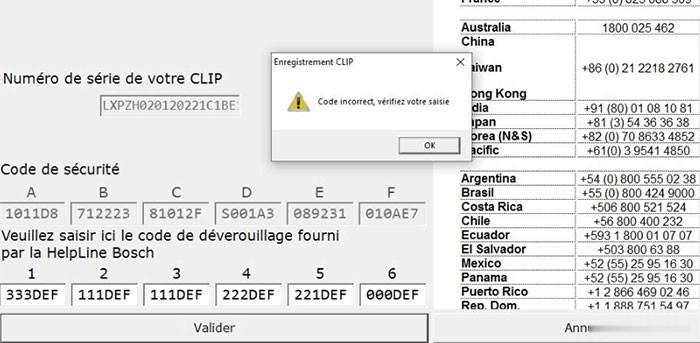 The reason is that the effective date of the registration code of the Renault Can Clip software is 12/31/2020 12:00:00 AM. But it is 2021 and the registration date has expired.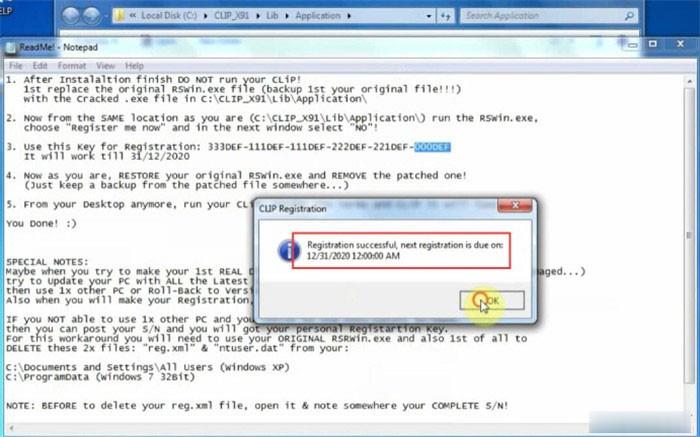 The solution to this problem is to change the computer date. Because so far, there is no new cracking software for Renault Can Clip.
Step 1: Change the computer date to any day before December 31, 2020 (for example, 20/12/2020)
Step 2: Then install the latest software Renault Can Clip V200
Download Renault's Can Clip 200 for free:
https://share.weiyun.com/EODWlrxi
Password: xw7e66
Size: 2.71 GB
Safety: No risk!
Note: Please contact us to get a weiyun account to download as soon as possible.
Operating system: Windows XP, 7, 10 32bit
Languages: English, German, Danish, Spanish, Finnish, French, Italian, Norwegian, Dutch, Portuguese, Romanian, Swedish
Compatible equipment: It can be used for all Chinese clone Renault Can Clip diagnostic tools (No. SP19-A, No. SP19-C and No. SP19-D)
Renault Can Clip 200 new features:
-Diagnostic help button in the "New" dialog
-New RNFI software package released
-This Clip version does not integrate new vehicles
Guidelines for activating CAN Clip 200:
After installation, please do not run your Clip!
Step 1: Replace the original RSWin.exe file (backup the first original file!!) with the corrupted .exe file in C:\ CLIP_X91\Lib\Application\.
Step 2: Run RSWin.exe from the same location as your location (C:\ CLIP_X91\Lib\Application\)
Click "Register me now"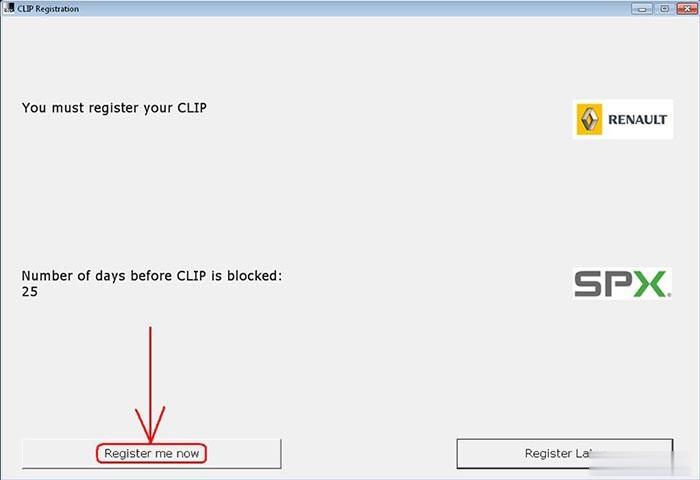 When prompted "Are you part of the Renault Network?", please select "No"!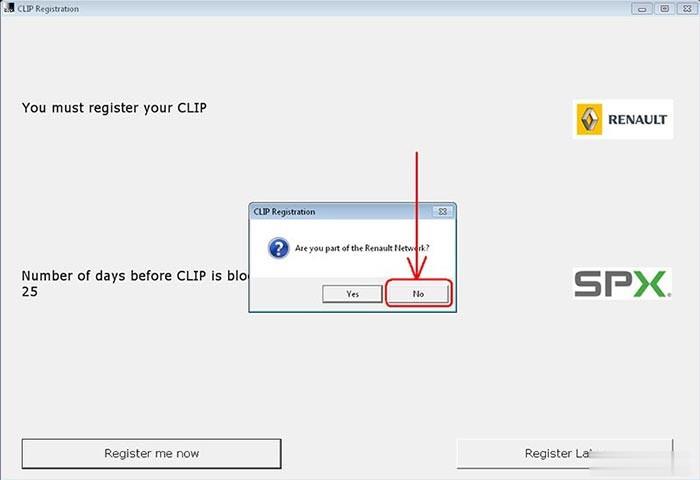 Step 3: Use this key to register: 333DEF-111DEF-111DEF-222DEF-221DEF-000DEF. It is valid until December 31, 2020.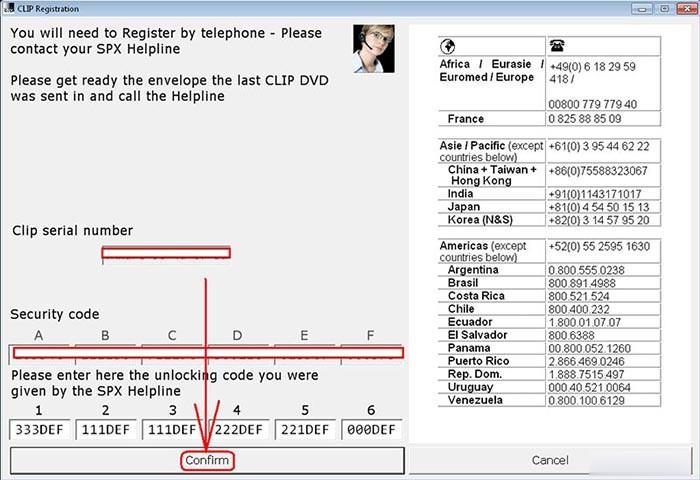 Step 4: Once the registration is successful, please restore the original RSWin.exe and delete the patched RSWin.exe! (Just save a backup of the patched file somewhere…)
Step 5: Run the Renault Can Clip software, accept the terms and load the Clip.