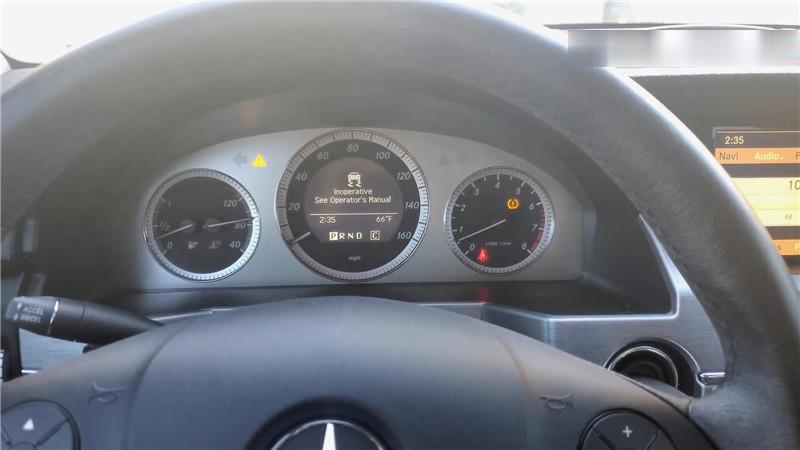 Hey guys I'm gonna use Autel MaxiSys Elite diagnostic tool to program a 2009 Mercedes Benz GLK350 VIN in the ESP module. This vehicle was replaced the ABS module and has the warning message right on the dashboard. ( This procedure will be similar to most Mercedes Benz models.)
As you can see, these are the fault codes 7266 and 6301 stored in Autel MaxiSys Elite. It says the VINs in the control modules "N30/4(ESP control module)" and "N73(EIS/EZS control module)" do not correspond. So I am going to change the VIN in the ESP module.
Exit the reading codes page,
Control unit adaptations >> Configuration >> Manual setting >> Special function VIN
Do you want to transfer VIN number to control module "N30/4(ESP control module)"?
This is the current VIN number, press "Yes".
Turn off the ignition, press "OK".
Turn on the ignition, press "OK".
VIN presently stored in the control module. Press "Continue".
Complete!
Okay, let me cycle the ignition to see what happens. To see if that warning message comes back. Alright, no message for the ESP module, it has gone!
Let's go back to read the trouble codes again.
It says: " No-fault codes detected."
This is the first time I did to program a Mercedes Benz ESP VIN, and I'm glad to see this Autel MaxiSys Elite Scan Tool can do the job. It is quite easy.