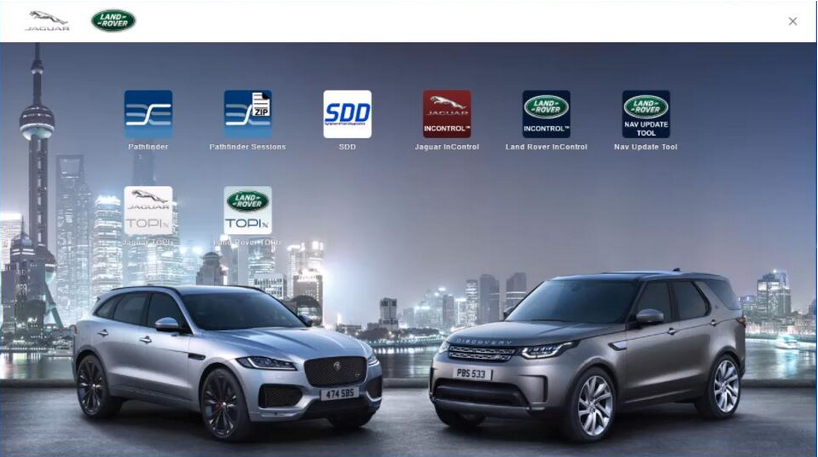 Fault phenomenon: The vehicle does not start/the instrument gearbox fault light is on/the shift lever has no gear display.
Fault confirmation: unable to download software
Fault diagnosis process:
1. After replacing the new gearbox, (SDD version: 135.05 v.149), the network communication interface shows that TCM does not communicate, but you can view the TCM information to show that TCM is communicating.
2. Try to download the new TCM software, two patches pop up: 9X23-7J104-AE, AW93-7J105-AG, SDD computer network connection is good but the software download fails. (Also: using the old version 129.08, TCM communicates normally and tries to download-it prompts that no software is available for download.)
3. Try to change the English version of SDD, the patch is downloaded successfully, refreshing TCM is complete.
Maintenance plan: use the English version to refresh the download software
Case summary: This case has no technical content, and is mainly for sharing some experience.
Note: The new version of SDD cannot communicate when the software is not written, which is different from the old version of JLR SDD software.