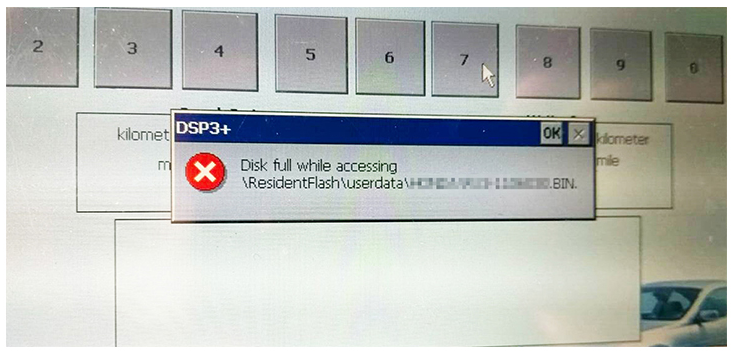 DSP Ⅲ + is the bestodometer repair equipment
1.Full touch screen
2.One button upgrade
3.Real time data interaction with PC via USB
4.World top R & D team, professional after-sales group to service
5.98% coverage rate for digital odometer, airbag modules, car radios,car immobilizers
6.Simple and clear operation interface
How to release memory space
1When you see this message on screen, it means have no more space in memory to save your dump. So please as following: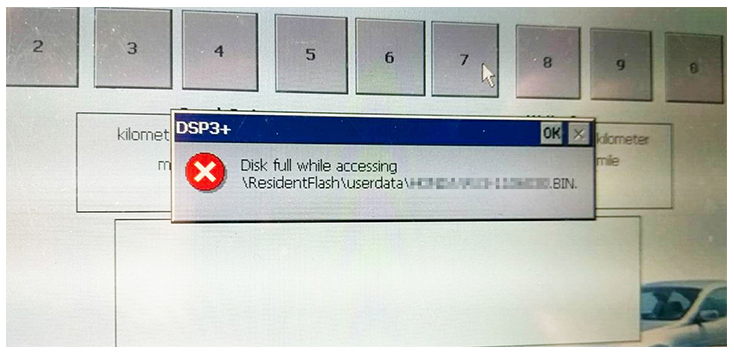 1.Connect device to PC by usb cable,run "Windows Mobile center" on PC and choose "connect without setting up your device"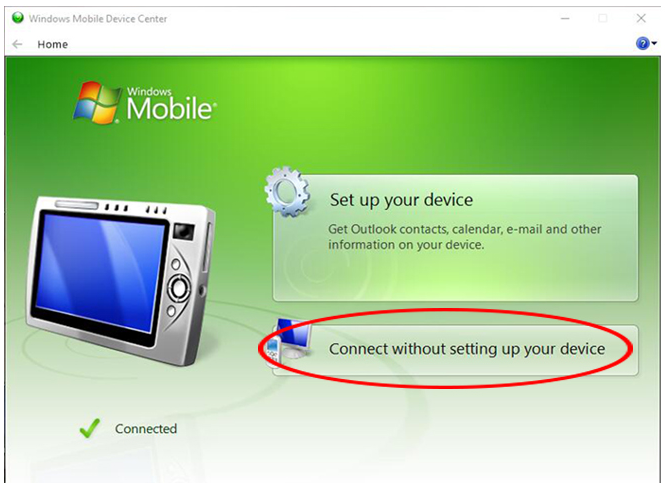 2.Open "Residentflash"


3.Delete files from "backup" "ododata" "userdata" folders,also can backup them to PC if needed.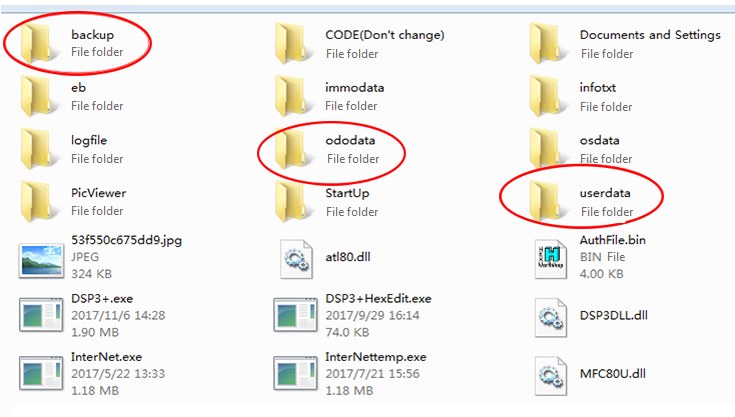 IN addition,when doing software update, will show the window as below 2 times,just click "ok".
If you renamed,please delete new folder you named from residentflash and update again.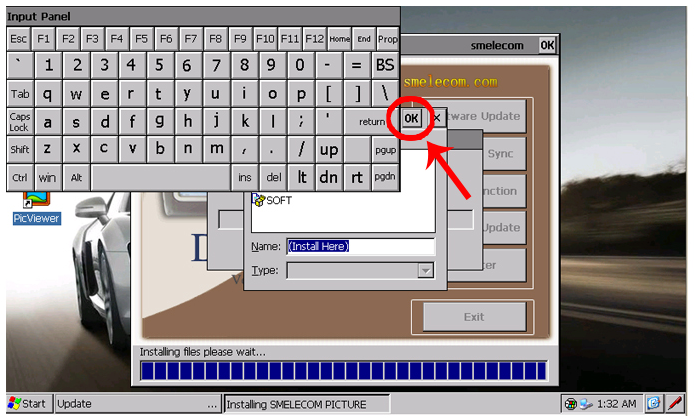 4.Check free space as following pictures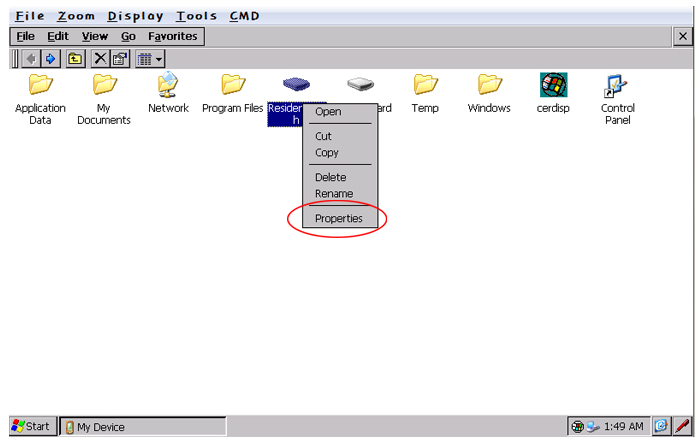 What about this error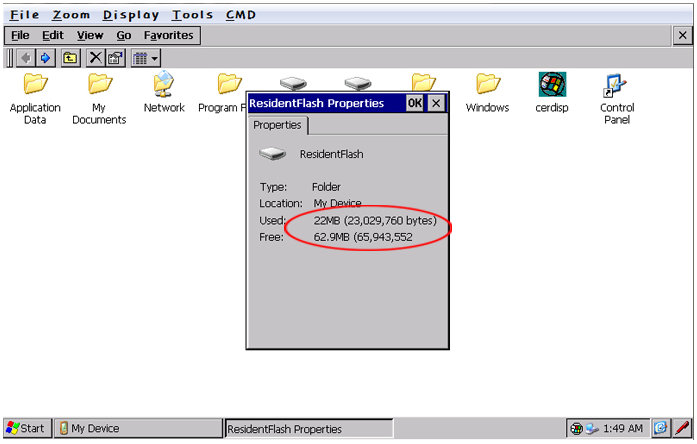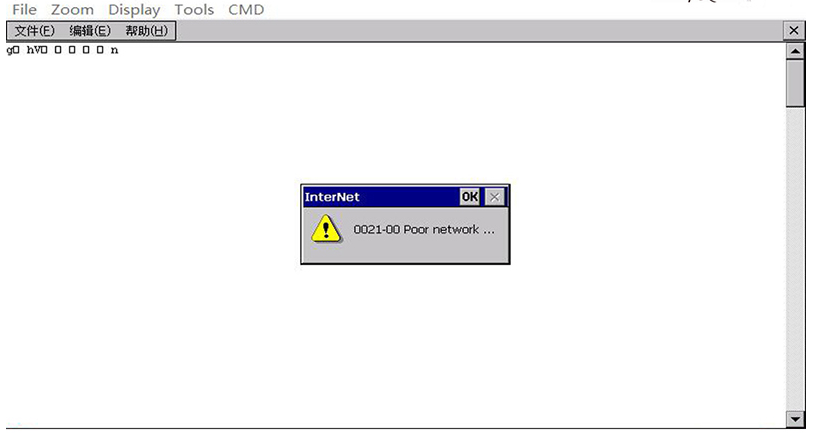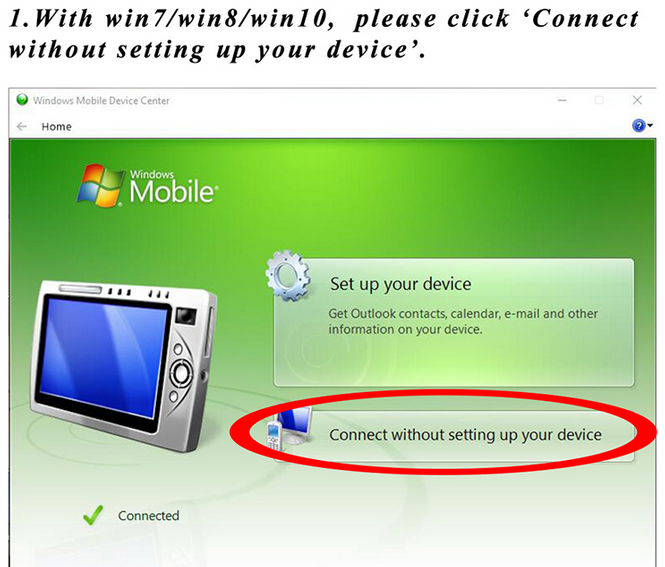 Connect to the internet with Wireless Adapter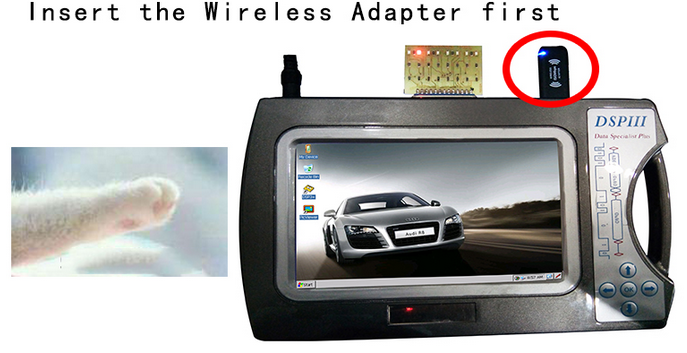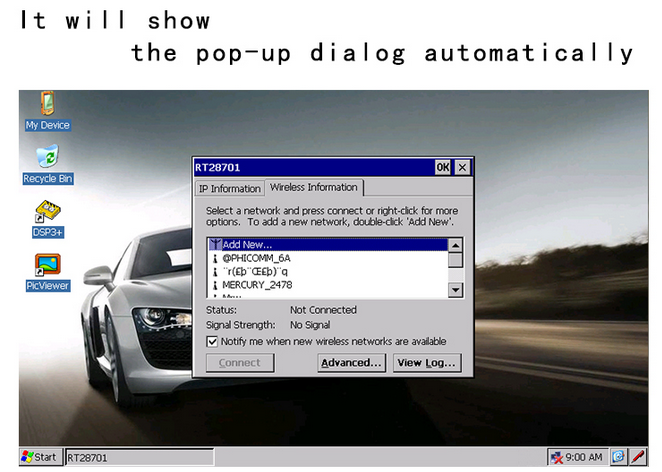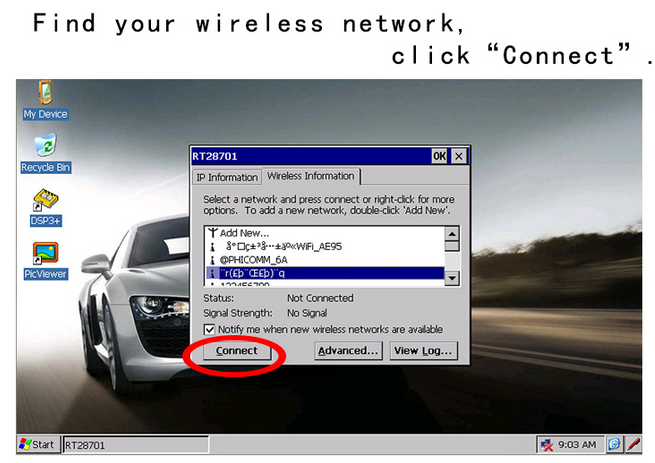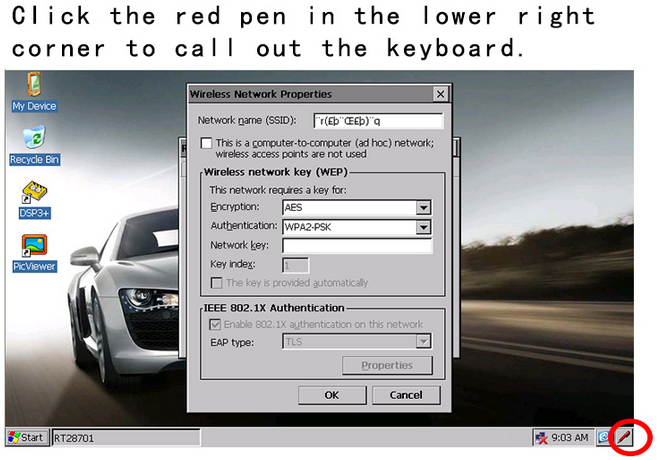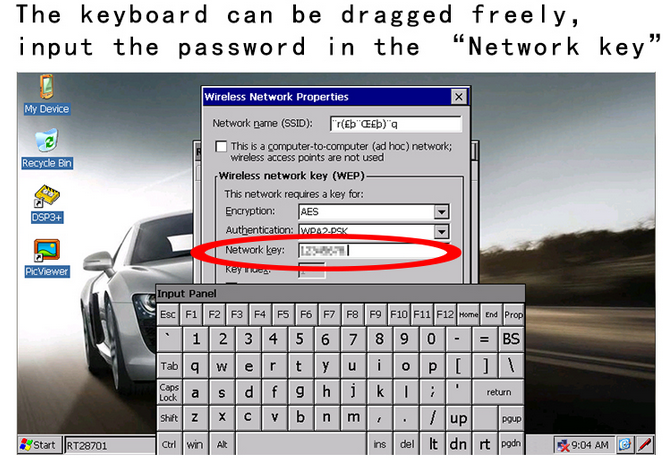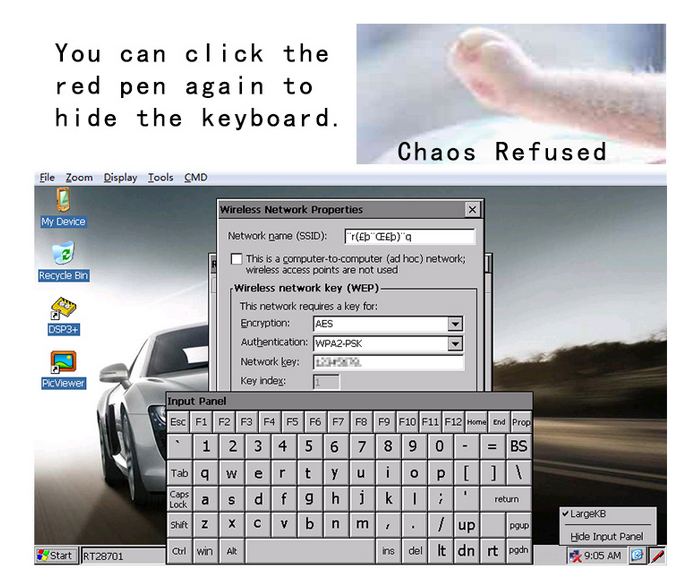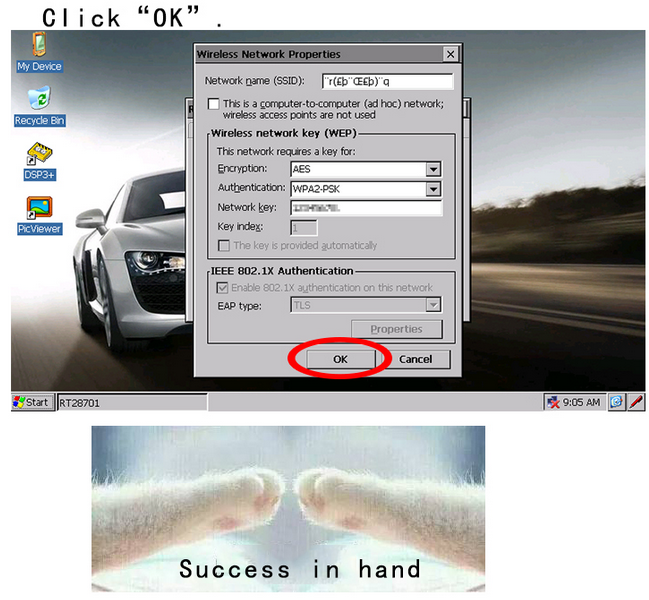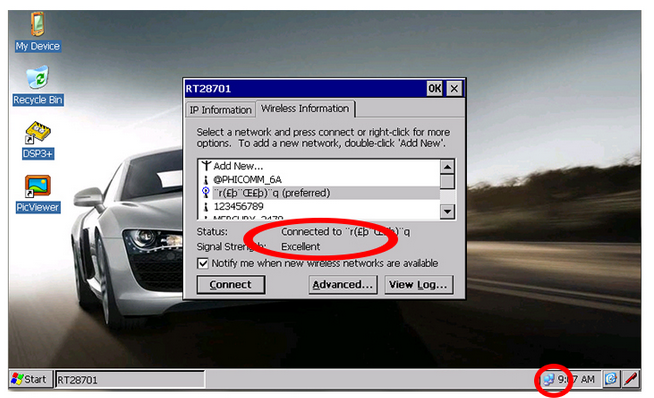 DSP3+FPCB USER MANUAL