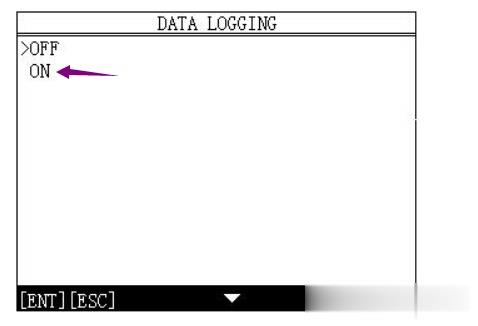 Several days ago,one of OBDSTARTool customers got trouble when he performing mileage correction on his Ford Focus 2013 by OBDSTAR X300M.It is highly recommend that sent the logging data to engineers when you have problems during your mileage correcting work.
Problem described by eric.duchesne
"Ford Focus 2013 with Sync: Dashboard had sutting down (dead) after odometer adjustment with Odometer Correction Tool OBDSTAR X300M,DO you have a solution ?"
OBDSTAR Engineers said "Any problems during testing,please use the Data Logging function to record the test process and send the data to us."
OBDSTAR X300M Data Logging
Power on OBDSTAR X300M,select "OPTION"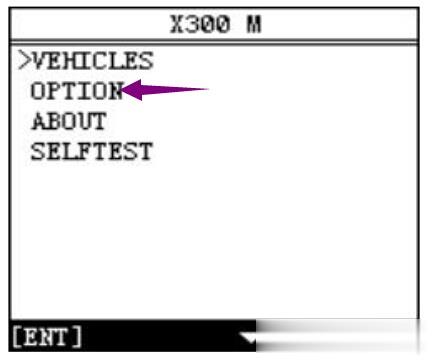 Select "DATA LOGGING"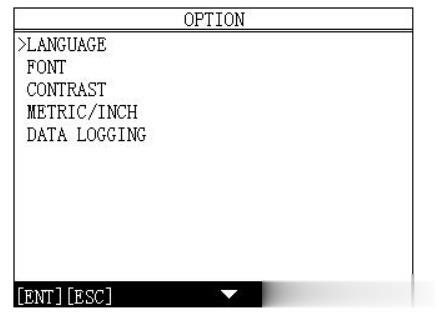 Then select "ON",and press [ESC] to exit.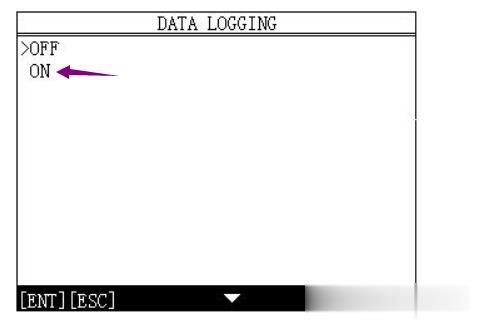 Back to main menu and to perform your mileage programming work.
Then if you found the your mileage correction work failed,power off the OBDSTAR X300M.
Take the TF card out of OBDSTAR X300M,and plug TF card into your laptop.
Locate the "log" folder and sent the file to factory engineer or your dealers.
Attention please:The data logging function will be closed when you power off OBDSTAR X300M.If you want to turn on the function,you need to repeat the procedures to turn on "data logging" function.