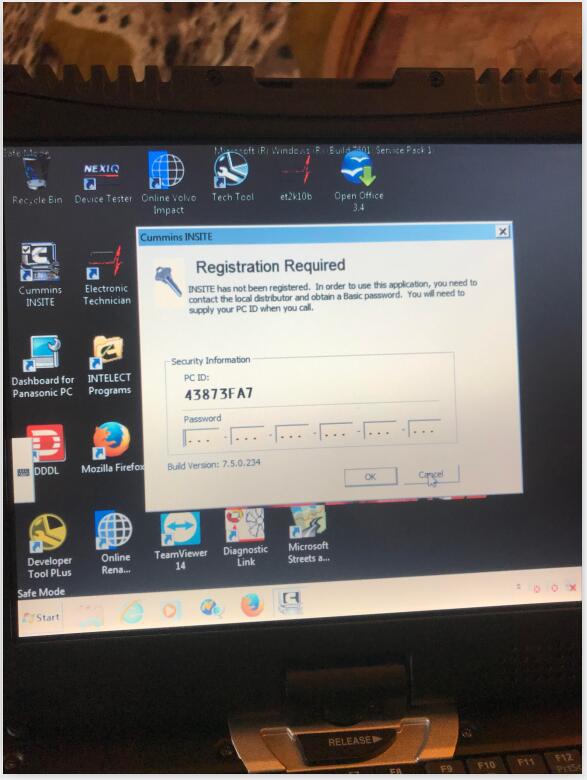 NEXIQ-2 USB Link + Software can't run keygen, here attach 3 images.
Need to active :
Cummins insite 7.5 :
Pc id : 43873FA7
Caterpillar E.T . :
License code : 3295 668C 8D56 CE1E CD16 4E7C
DDDL :
Version : 07.05-01301-00000
Computer ID : E8-BE-28-1E-2D
Solution:
1. DDDL doesn't need to active but operate in the crack method (The method is contained in the CD)
For the others, you can send to Sales@obd2tool.com for activation.