This is the customer's key, it starts the car put the buttons don't work.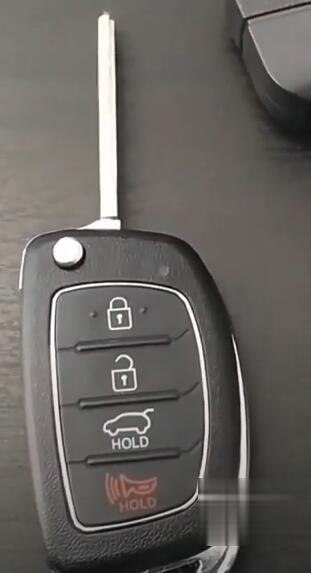 So we show an introduction of how to use OBDSTAR X300 KEY MASTER PRO 4 to program remote key on Hyundai I40 via OBD.
Procedures
1.Connect vehicle and OBDSTAR X300 PRO4 device by OBD-port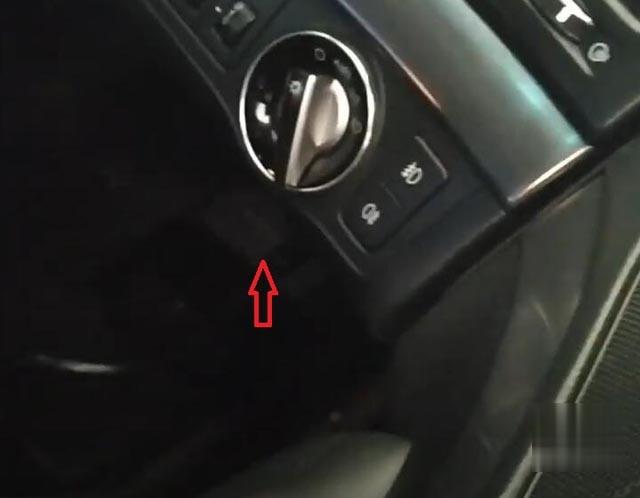 2.After into the IMMOBILISER menu and select your car HYNUDAY from European cars,then select the key type.
-> Select From Type -> Remote->16PIN->Type1
3.Program Remotes, press Enter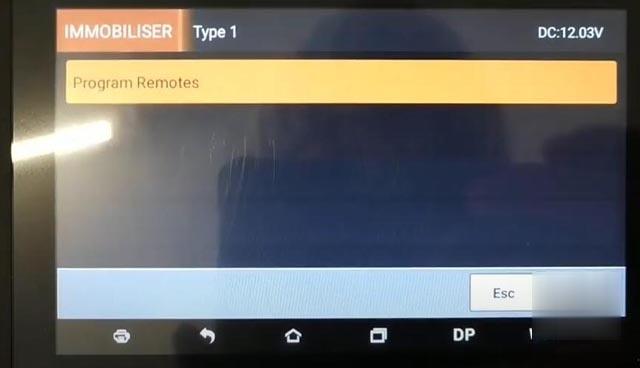 4.Switch ignition turn on, and then switches ignition turn off and remove the key, press ENTER to continue.
5.Program remote: press LUCK or Unlock for more than 1 sec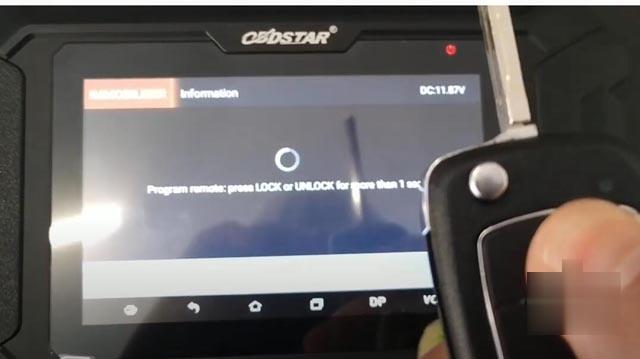 6.Then it will show us "program success, whether to program next one, press ENTER to continue?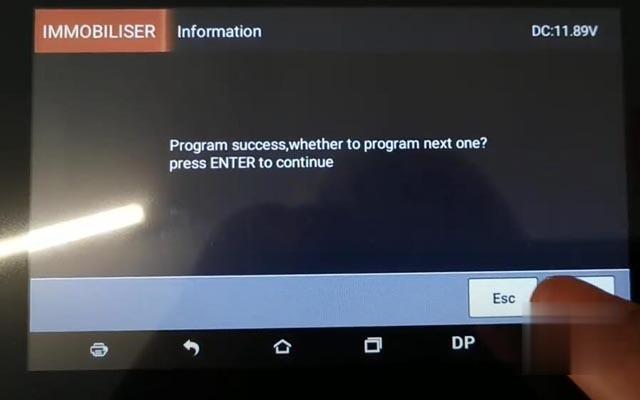 7.Programming complete and that's it switch of it there switches off the OBDSTAR X300 PRO4, Unplug the OBD, and then try the remote key now.
Yeah, it's all working.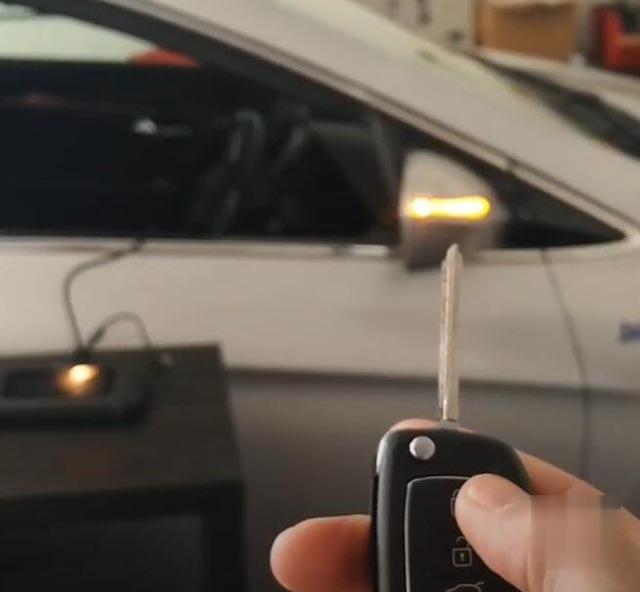 Done!