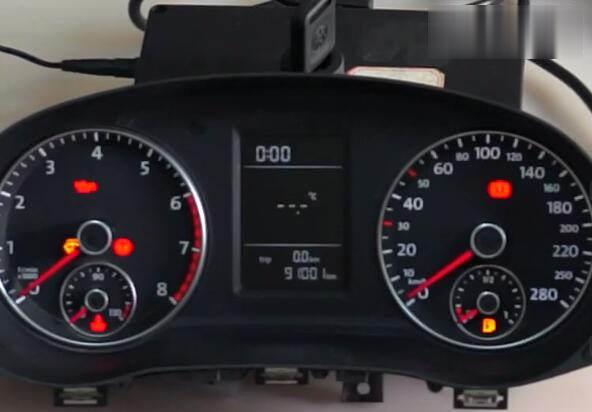 Odo Master is a nice obd mileage correction tool,here China OBD2 show you guide on how to use OBDSTAR ODO Master to correct mileage for Volkswagen Tiguan 2012.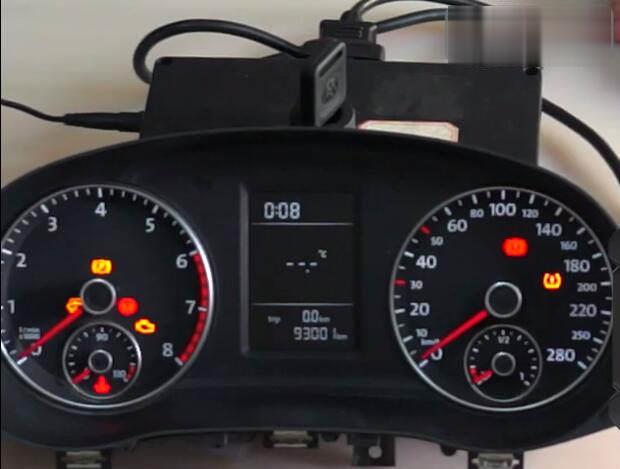 Procedures:
This example test on bench,and you can do it by obd port directly.
Enter "Cluster Calibrate" menu to select "VW"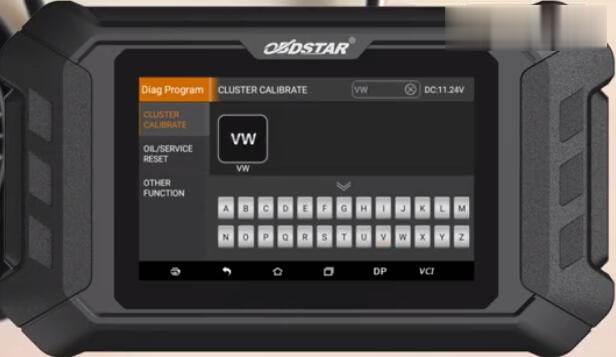 Press "Select from Type"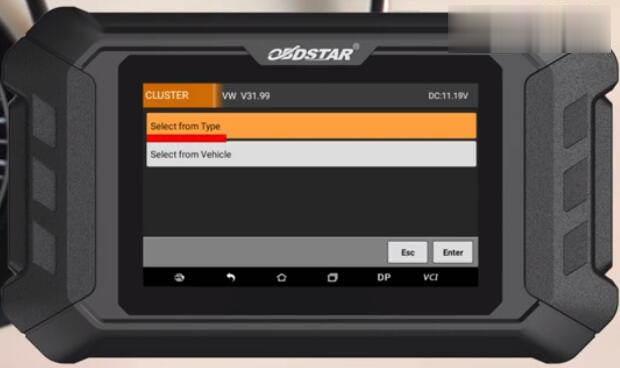 Select "Identify Odometer Types"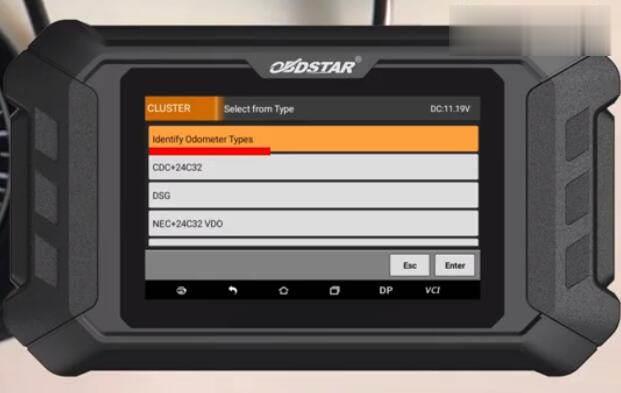 Press "Enter" button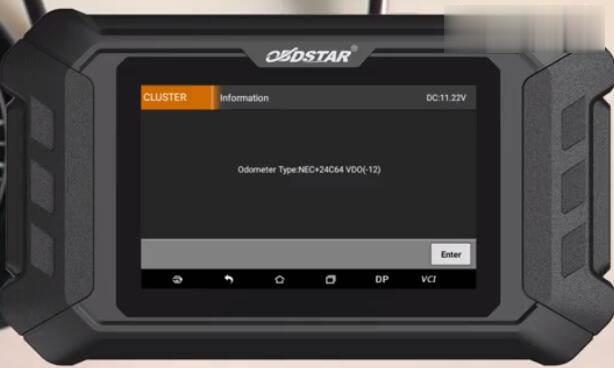 Select "NEC+24C64"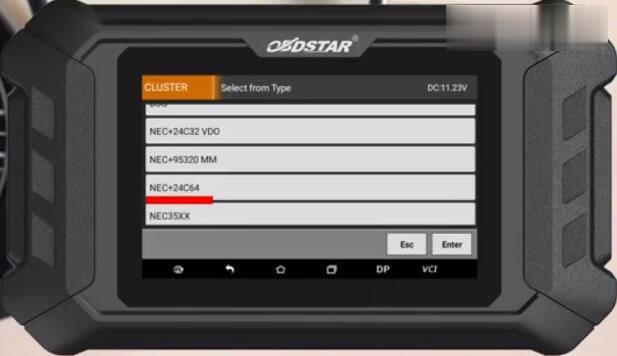 Select "VDO-2012"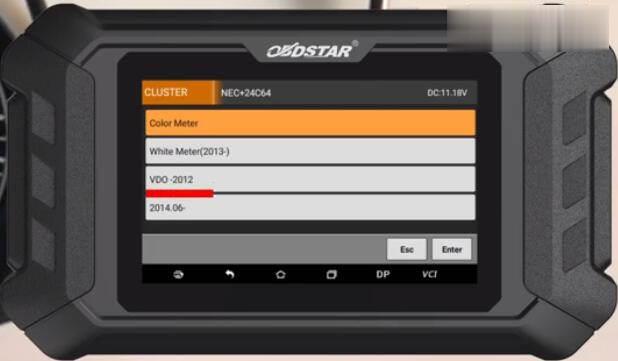 Then select "Mileage Adjustment"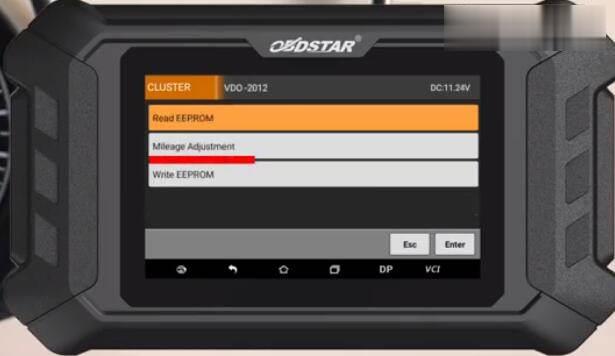 Then OBDSTAR ODO Master will read the data,just wait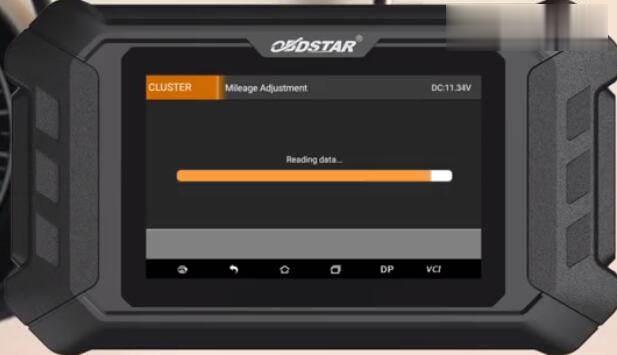 Now input a filename to save,here is "24C64VDO"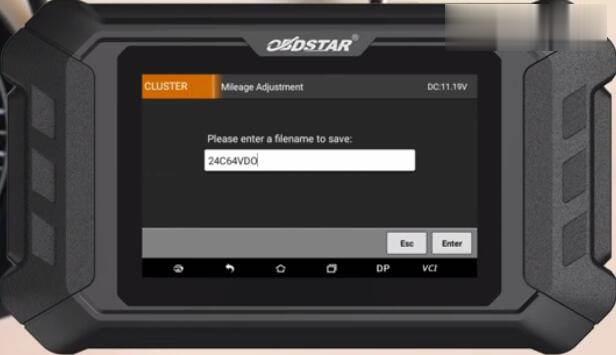 Then exit and input new value "91000",and press "Enter"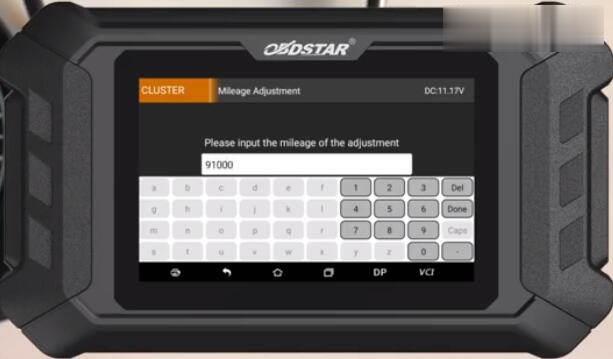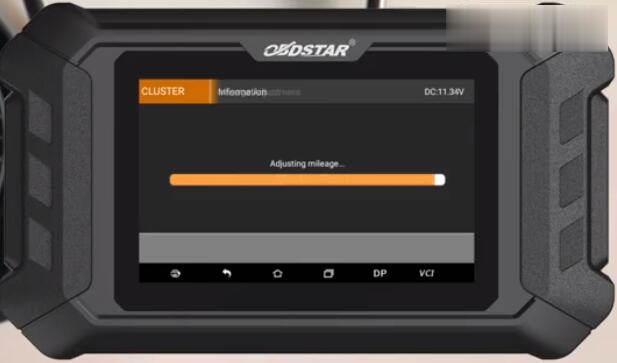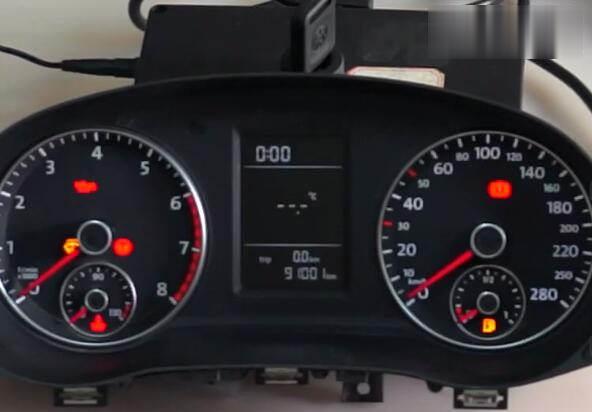 Now new odometer correction done!
Done!