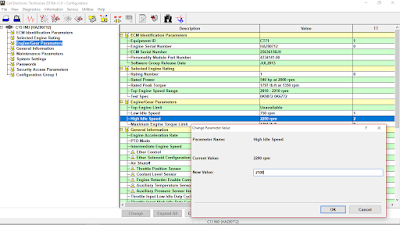 How to Setting LOW IDLE SPEED and HIGH IDLE SPEED on Caterpillar ET Software?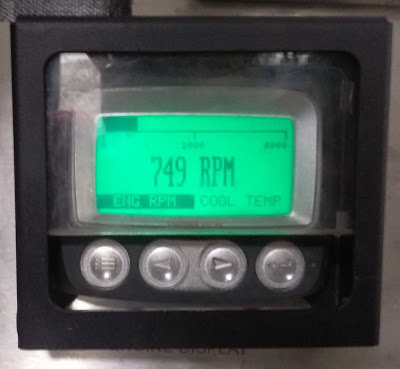 HIGH IDLE SPEED
1. Connect CAT ET Software, click on menu "Service" then "Configuration Tool".
Read More: How to Connecting Caterpillar ET Software to the ECM
2. Expand All, click on "Engine/Gear Parameters", then "High Idle Speed"
H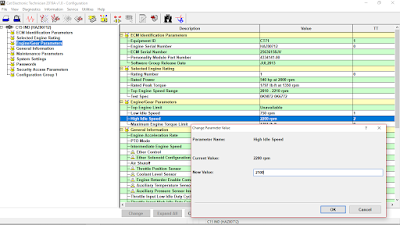 3. Input "New Value" and click "OK", then click "Yes".
LOW IDLE SPEED
With the same way, click on "Low Idle Speed", and input "New Value", then click "OK".