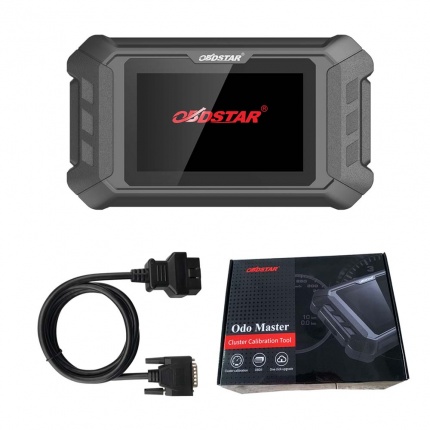 One month ago, i had a obdstar x300m. it had been used for a long time, and cannot use effectively. So i wanted to buy a new one, but i found another obdstar mileage correction tool same as x300m, that's OBDSTAR Odo Master.Here share my experience with you.
After comprehensive comparison, i purchased a new odo master at OBD2TOOL.i received it after 5 working days from the time i paid by PayPal. All is packed in a plastic box incl. ODO master main unit, main cable, charger, multi-functional jumper and Configuration List.
This is odo master main unit
Advantage:
1.Rugged appearance, easy to use
2.The update cycle is short and fast (updated every 2-3 days)
3. Free upgrade within one year
4.Add a new help function for some models
Can't wait to take a photo for full kit, i tried to correct odometer for some cars.
Firstly, connect odo master to the vehicle well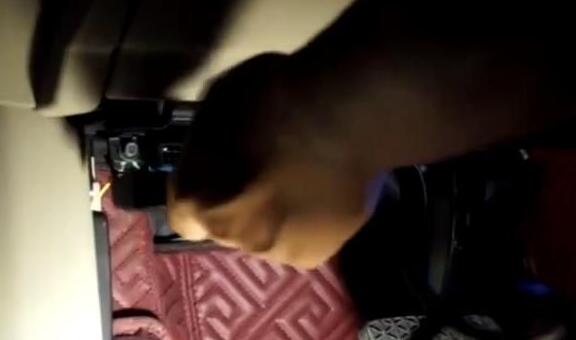 Then enter odo master main menu to select car model
Test on Land Rover
The original meter is 17309km, the final meter has been adjusted to 17412km
Test on Jeep
Correct the odometer from 6272 km to 5800km
So satisfied!!! these two cars i tested by obdstar odo master both works perfectly. I know the info from Obd2tool.com, odo master can support more car models than x300m. i hope it can give me more surprises in later tests.