Lonsdor K518ISE can read pin code Hyundai Elantra 2014 easily, here you can see the whole procedure on how to do it.
Select "Immobilization".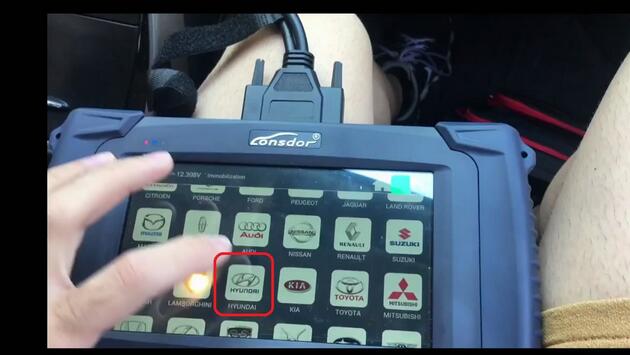 Select "Hyundai".
lonsdor-k518ise-can-read-pin-code-hyundai-elantra-2014-02
Select "Read pin code".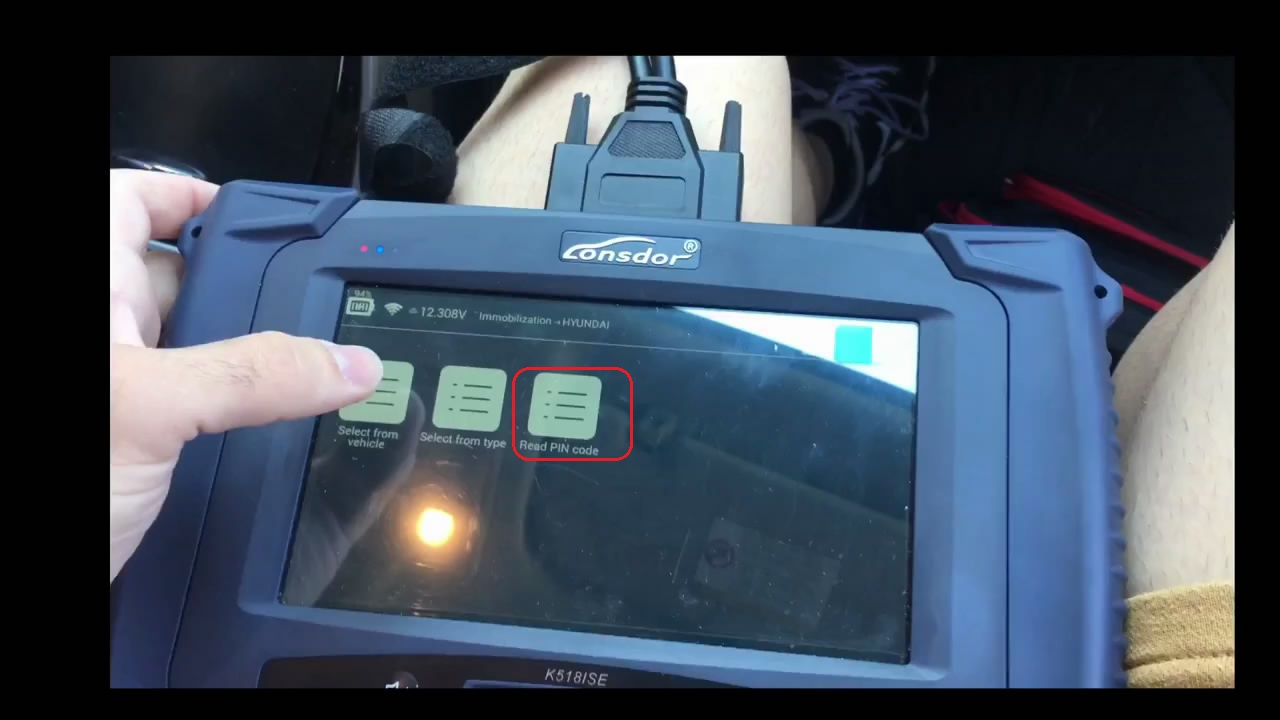 Tap "46 chip"
You see Lonsdor K518ISE can read 46 chip, 46 smart card, 8A smart card, 47 smart card, Pin code calculator (-2007) etc.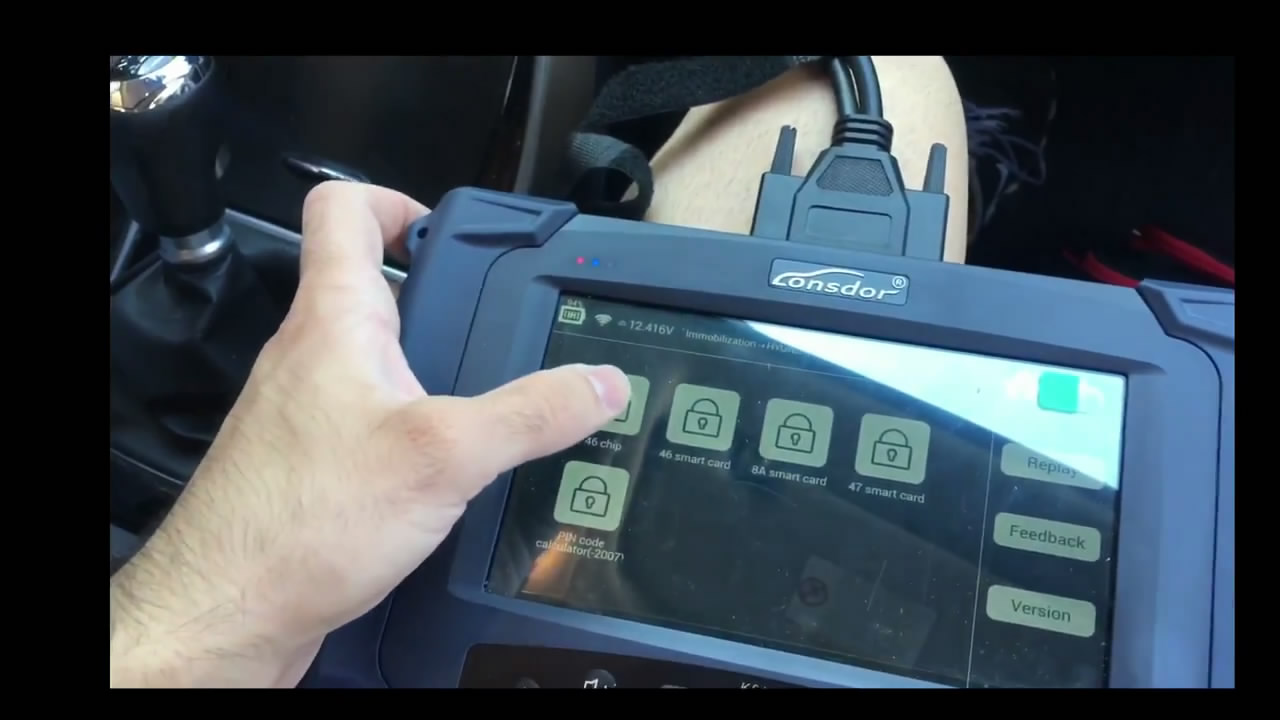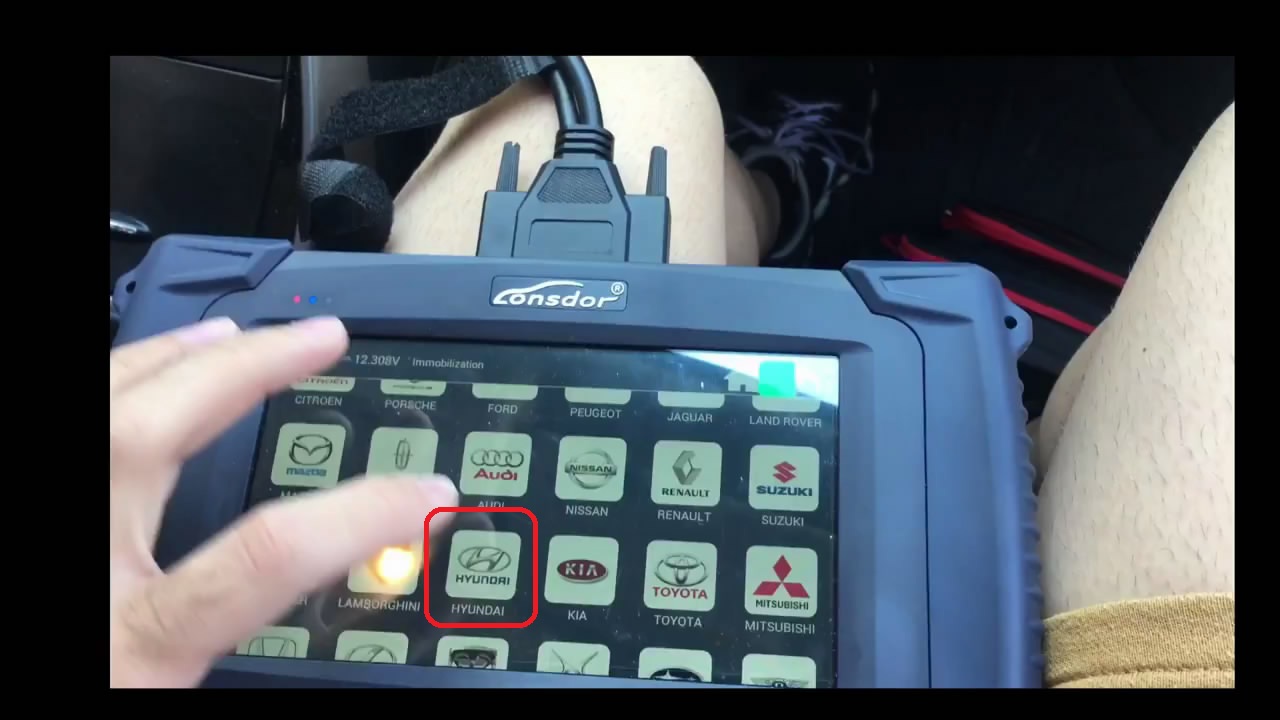 Downloading application.
Loading…
Turn the ignition on, then tap "OK".
Communicating connecting, please wait.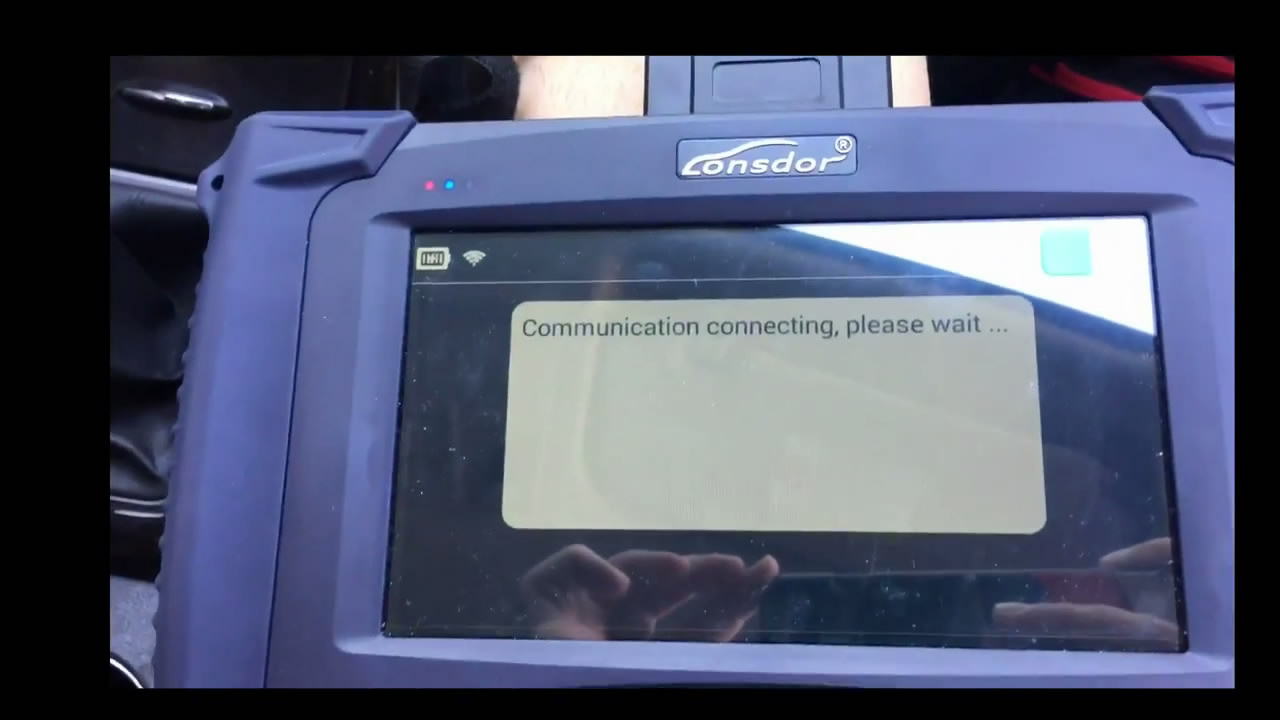 Reading car pin code, please wait (about 1minute)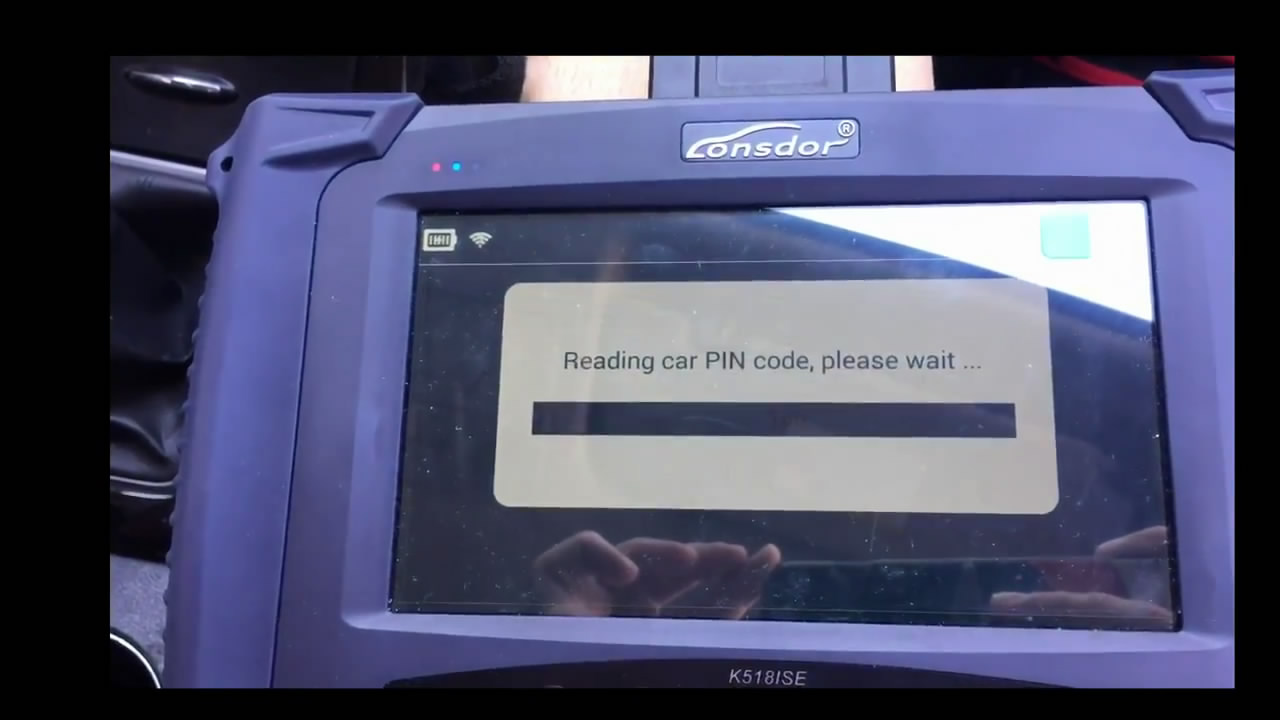 Verifying pin code, please wait.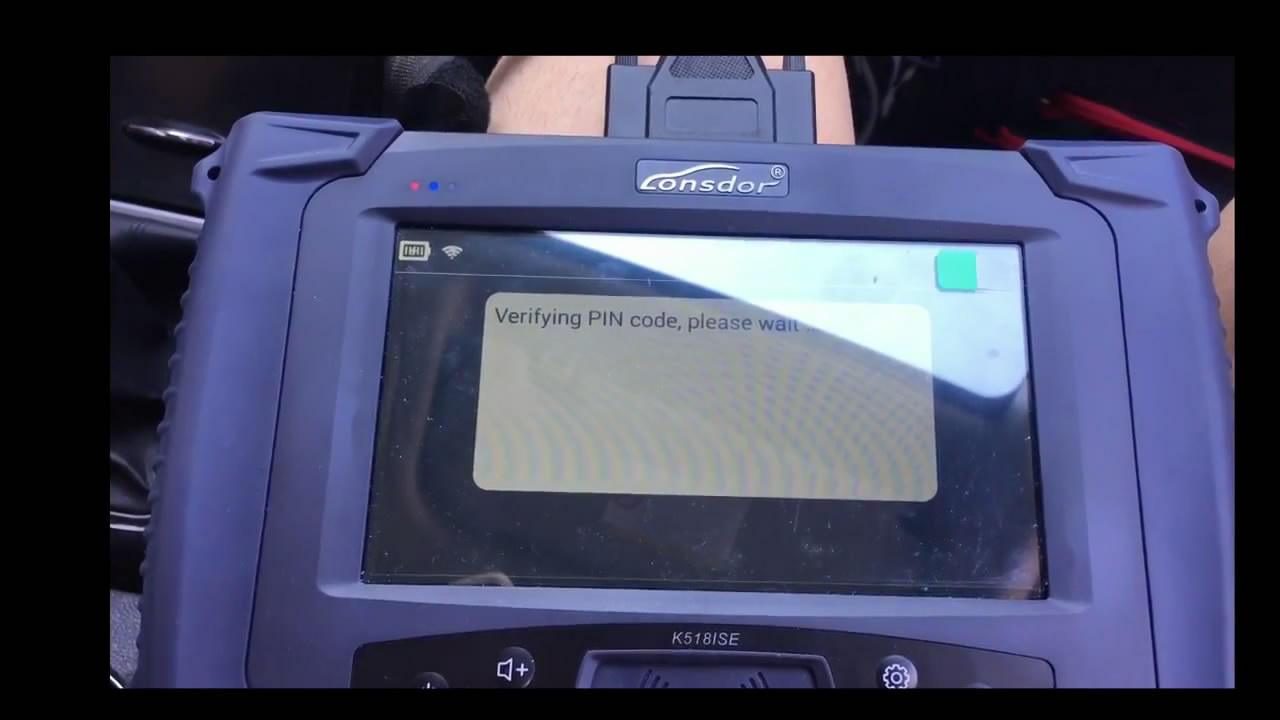 Pin code: 533321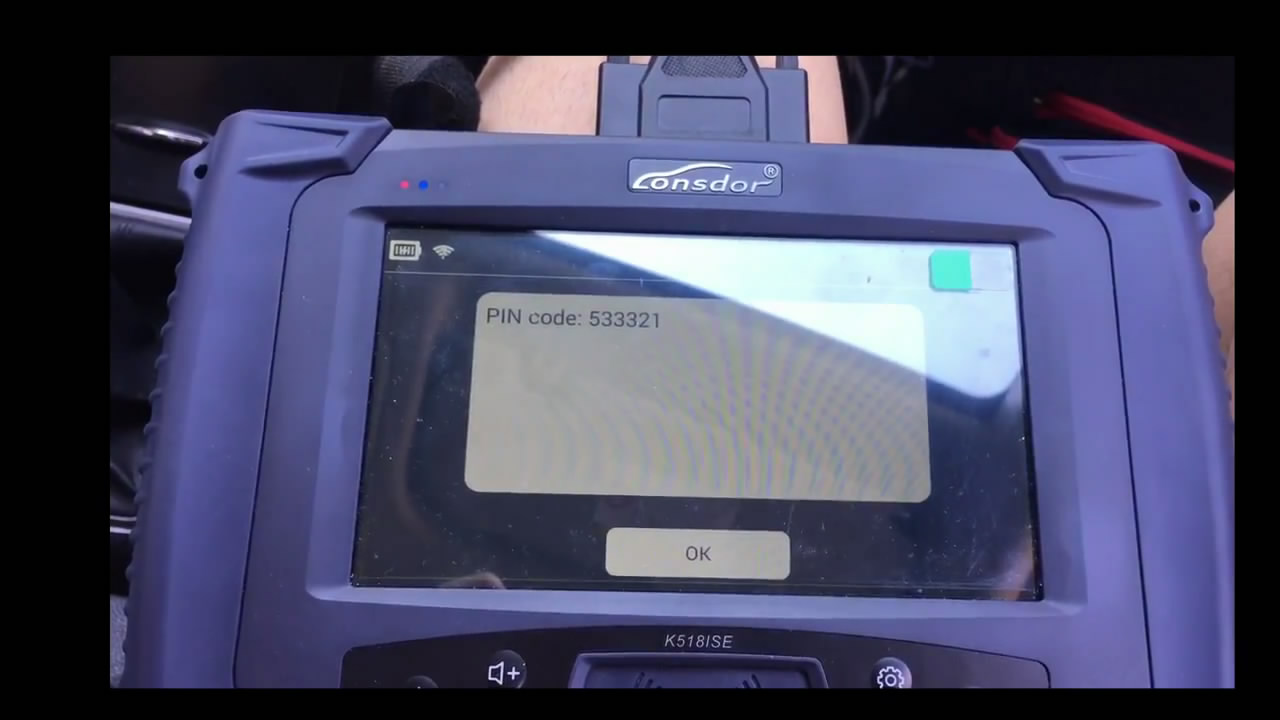 Done.
Back to make key.