Device: VXDIAG with full brand 2TB HDD
Problem:  software not starting after enter SDD user name and password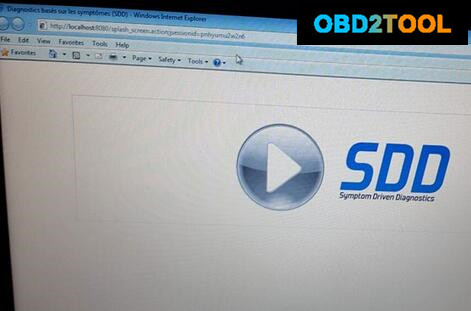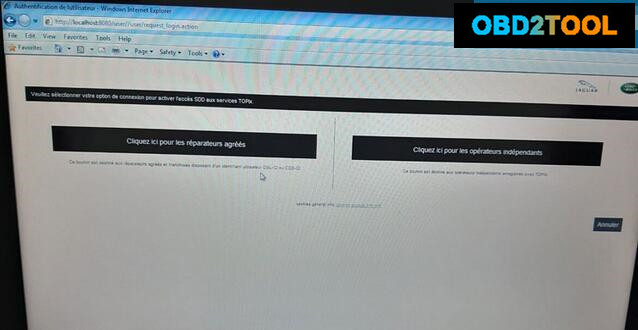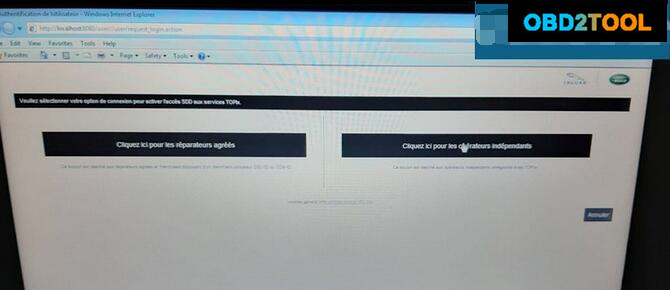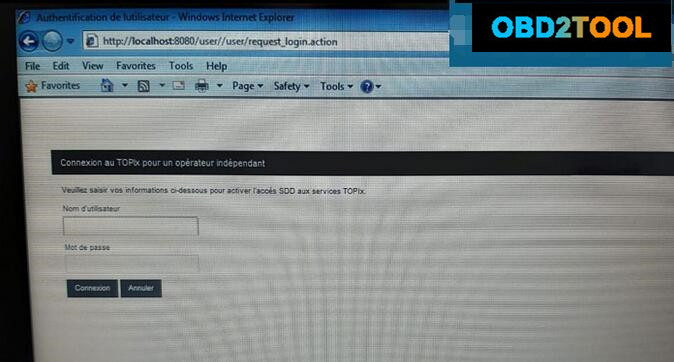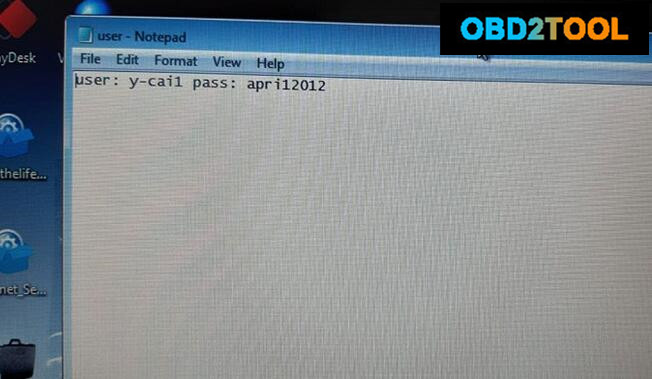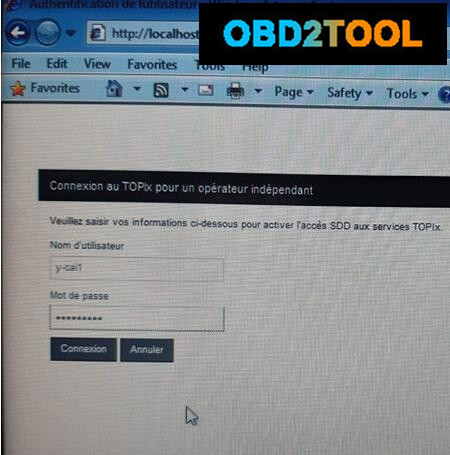 Possible reason:
You didn't install patch or run offline mode.
OBD2TOOL solution:
Run SDD PATCH offline mode (2nd option) before starting SDD software.  Shown as pictures below:
Follow steps below to use SDD:
1.Install Patch
Free download JLR SDD software incl. patch
https://mega.nz/#!JUkTCSqI!bWm6Zm7FdcHtWY2OeWaQDAdftNYZWt-NK6q5UevEDFc
2. Enable network connection
3. Run SDD software on the desktop
4. Enter user name and password on the notepad
5. Software is ready to use.