I think that is the perfect excuse for me to buy an LT4 equipped Corvette.
Here is what I found tonight.
OBD I only has 1 ground, so 12 pin adapter connects signal and chassis ground to the GM Tech 2 Scanner cable.
OBD II has chassis and signal ground and they are connected in the cars wiring.
How I was trying to get CANdi module to work: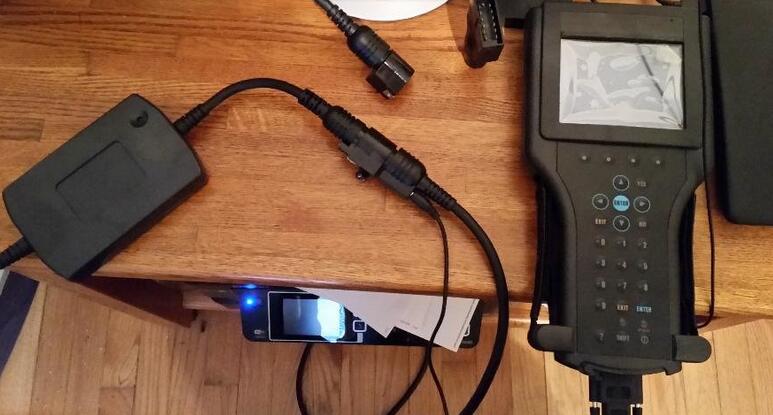 Nothing on CANdi end of cable.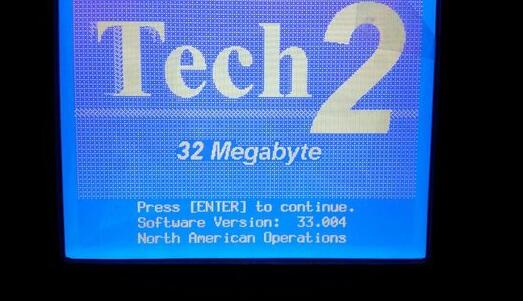 Boot screen not showing CANdi present, diagnostics for CANdi says it isn't seen.
Here I connected OBD I adapter to end of CANdi cable: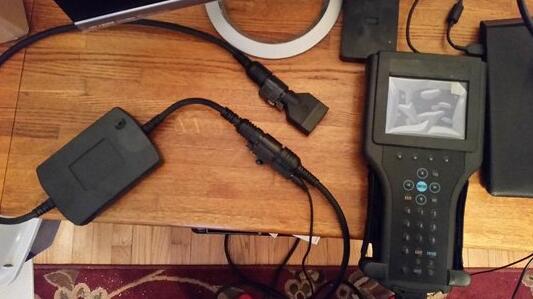 OBD I adapter connected.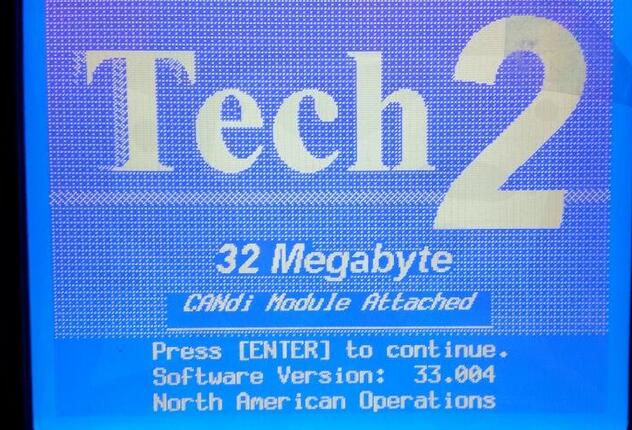 CANdi module shows up at boot screen.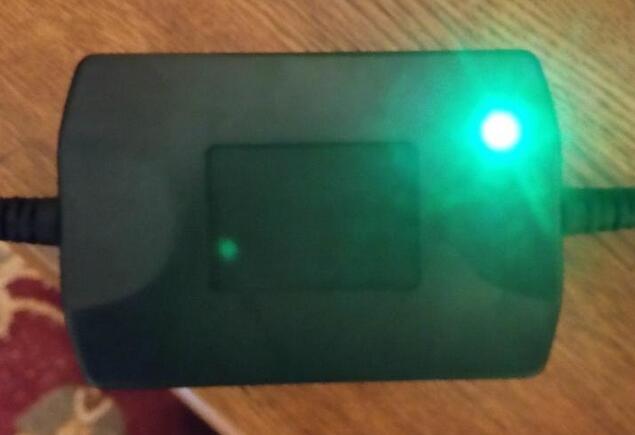 Green LED flashes about once every second.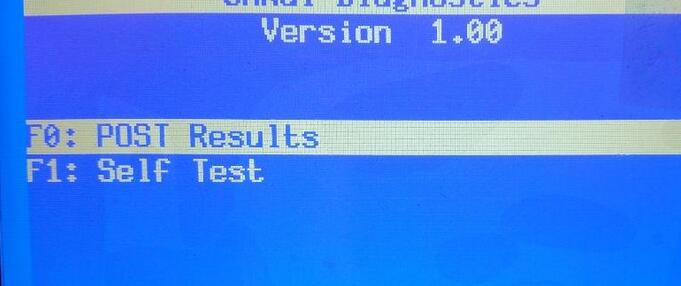 Diagnostic screens for CANdi now present. Hit ENTER, 4, 7 to get to this screen.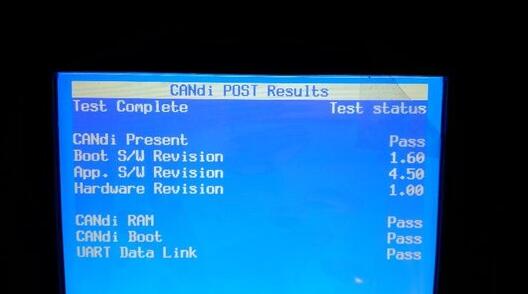 POST Results.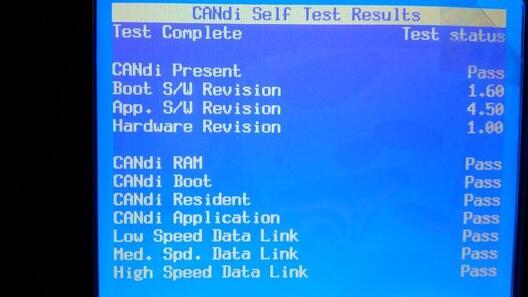 Self Test Results.
The weird looking screen is because I have not removed the protective plastic yet.