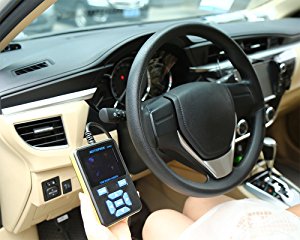 Many things that can go wrong with your car, even if it's brand new. Sometimes an engine component will malfunction, and you'll need to understand what's happened to get it fixed. That's where an OBD scan tool comes in.
The Best obd2 scanner is a tool that mechanics, auto parts stores, and vehicle manufacturers use to test the mechanics and computer functions in a vehicle. The tool is plugged into your car or truck, then it scans the system for errors.
After that, the scanner provides detailed information so you know how to repair the problem. Sometimes, it's as simple as ignoring the error message because it was triggered by mistake; other times, it indicates a serious issue with your engine.
Whatever the result of the scan, your OBD tool will give you valuable peace of mind as you drive. With winter in full swing and uncertain road conditions, the last thing you want is to be stranded in the cold.
In many situations, you'll be very happy you invested in a handy scanner. Here are five of the biggest.
1. Check Engine Light Turns On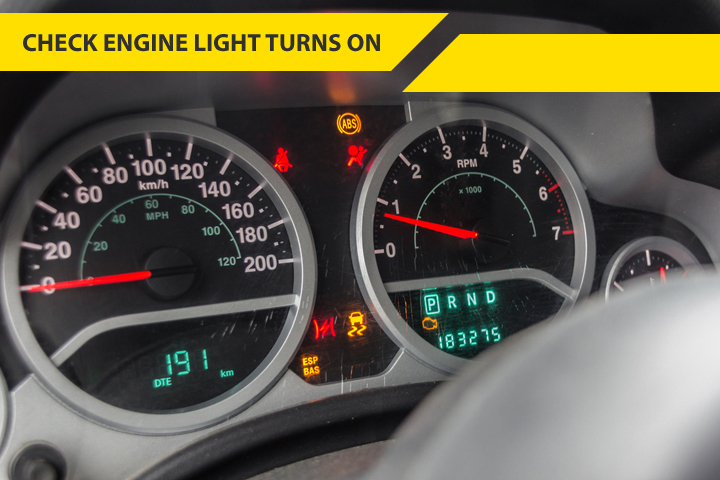 If you paid attention during driver's education, you'll recall there's a variety of lights and indicators on the dashboard, but the scariest is the check engine light. When that indicator blinks on, you were told to pull over as soon as possible and get the problem diagnosed.
Typically, you need to head to the nearest mechanic shop or auto parts store to check the error code and plan for repair. There are a couple of problems with this approach, however.
The first is that you may be in a remote location without a store nearby. It could also be a weekend or the middle of the night, when none of these facilities are open.
You run a risk of damaging your vehicle if you continue to drive it with the check engine light on. In some cases, it could be a non-immediate problem such as a loose gas cap, but in others, it could be your spark plugs, which can lead to more serious damage the longer you drive.
When you have an OBD scanner, you can diagnose the problem wherever you are, whether a freeway shoulder in the middle of nowhere or your driveway. You can read the error code and learn whether it's safe to drive the car to a mechanic, or you should call a tow to prevent further damage.
The check engine light is not something to trifle with, and your OBD scanner will give you quick and accurate answers.
2. Cold Weather Concerns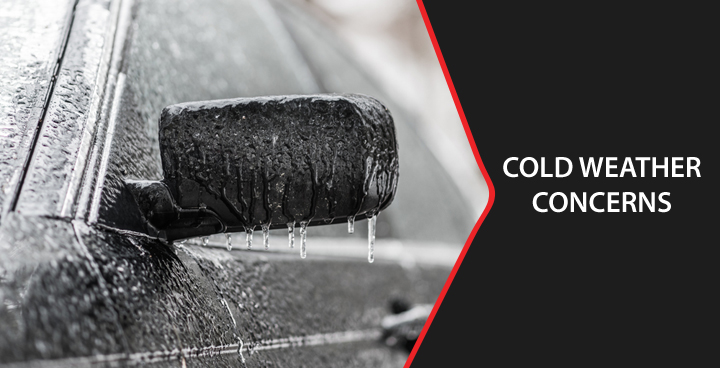 When the temperatures drop below freezing, several things can happen to your vehicle. The battery can die, gas caps can loosen, and your tire pressure can go haywire.
These conditions can cause all sorts of warning indicators to light up your dashboard, including the check engine light. Obviously, that's cause for concern.
You can make sure your vehicle is in tip-top condition for driving with an OBD scan tool. Any time a warning light flickers on, you'll have the tool stored in your glove compartment for easy diagnostics.
It will check for key indicators like warning lights, fuel system pressure, engine temperature, exhaust emission levels, throttle response, idle speed, and other key metrics that can show problems in colder temperatures.
Then you'll know what to have repaired and whether the vehicle's safe to drive.
3. Your Car or Truck Dies in the Middle of Nowhere
Usually, if your vehicle dies during a long drive, you won't know the exact reason. By popping the hood, you'll only see problems that are on the surface. Usually, you need diagnostics to see something deeper.
An automotive diagnostic equipment can help. Although it might not render specifics about the cause of a malfunction, it can clue you into such things as fuel system pressure and battery levels. It will give you information that can be useful for determining your next step … and in some cases, you may be able to fix it on the spot.
4. You're Strapped for Cash
The average American spends around 1.5 percent of annual income on auto repairs. That averages to about $600 per car in the U.S., but the number is just an average.
Many people end up spending thousands for vehicle repairs in a year because their vehicle is older and needs more care. The sad thing? Many of the most expensive vehicle repairs can be fixed at home if the owner has the right tools and a decent YouTube tutorial.
mercedes benz star diagnostic tool is one of those essential tools, and you can get a decent one for as little as $20. If owning such a tool saves you $600 on car repairs because you were able to diagnose the problem and fix it yourself, you'll be more than grateful you made the initial investment for a scanner.
5. Manufacturer Recalls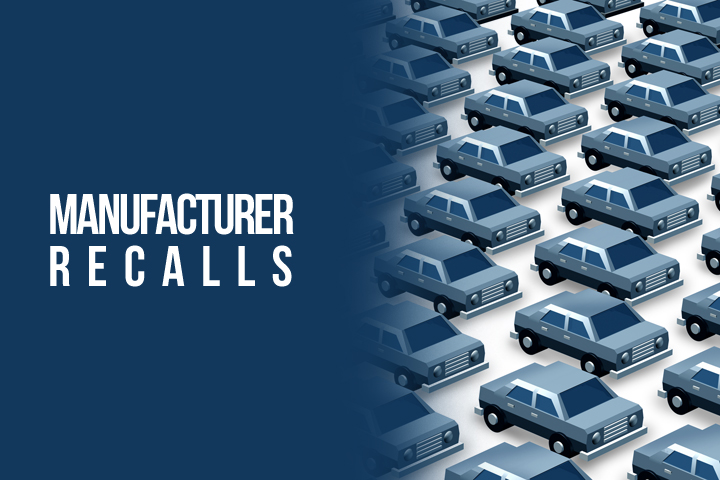 It's always a little unnerving when you receive a letter or phone call from your vehicle manufacturer that reports a mass recall of your vehicle's make and model. Usually, the recalls involve a small and harmless malfunction, but occasional outliers could inflict serious harm on you and the car's occupants.
Your OBD scanner test for the problem. You can determine whether you should be concerned about your vehicle right away or it can wait a while for the repair. Some factory recalls can take months to address, and you don't want to drive a car or truck that could "blow up" at any moment.
An OBD scan tool is not only a practical investment, but it buys you peace of mind. For less than $100, you'll have a car repair tool in your arsenal that will save you money and clue you in on potentially serious issues.
Contact the Scan Tool Center for More Information Today!
At the Scan Tool Center, we're big supporters of purchasing a scan tool to keep in your vehicle. We recognize some of the problems that may occur if you don't have the proper diagnostic and repair tools.
That's why we've created a collection of reviews and quality information on scan tools and what they offer. For more background on the top BMW ICOM, contact us today!