This is how to use KTM100 KTAG version ecu programming tool to read EDC17C59 ECU from 2013 Opel Insignia, including EDC17C59 and ktag ksuite cable connection/pinouts.
Here you go.
Ktag fw 7.020 clone is working with EDC17C59 ECU




Select the model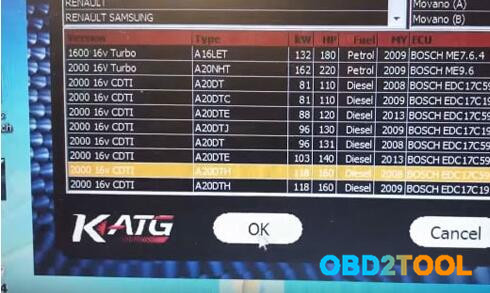 Ktag v7.020 master clone warnings, notice, recommendation, instructions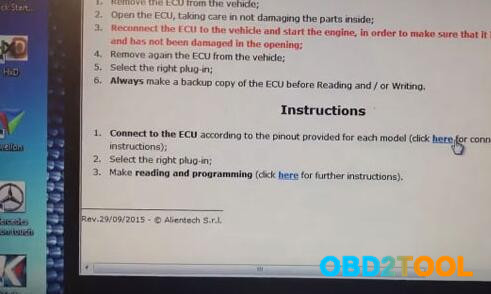 EDC17C59 connection instructions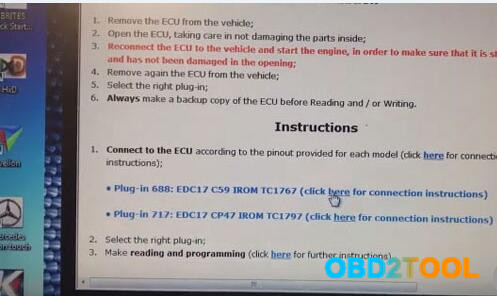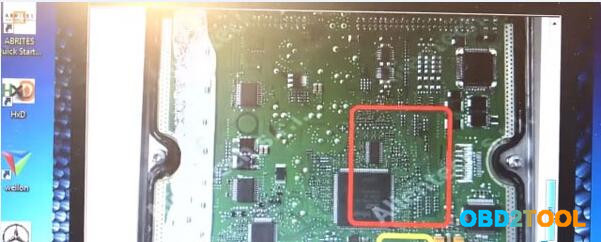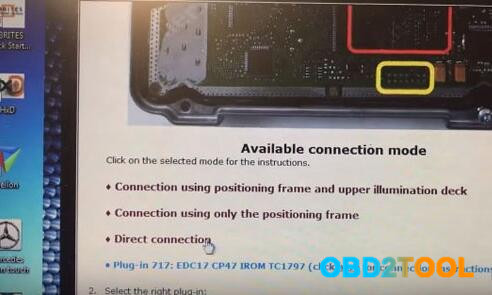 Direct connection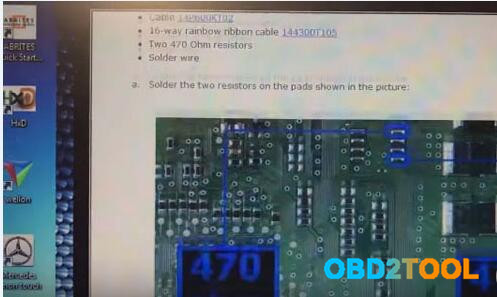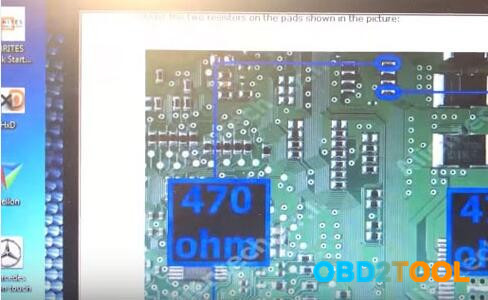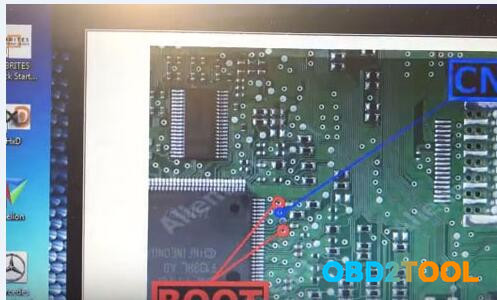 EDC17C59 and cable pinouts
Pin 5, 46 — red— +12v
Pin 2 — black — ground
Pin 66 — white — CAN-H
Pin 65 — green — CAN-L
Wire soldered to the two pins —- gray with alligator clip — BOOT
Soldered wired — blue with alligator clip — CAF1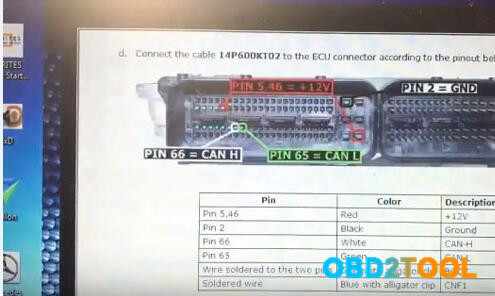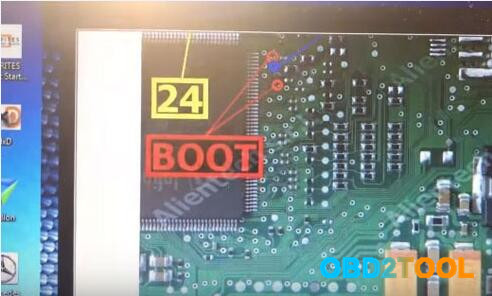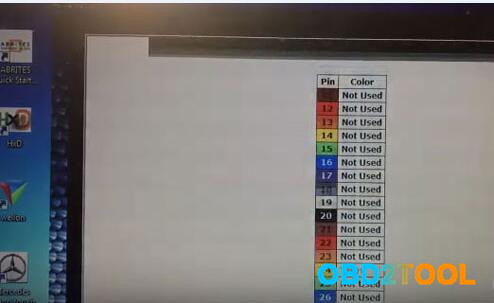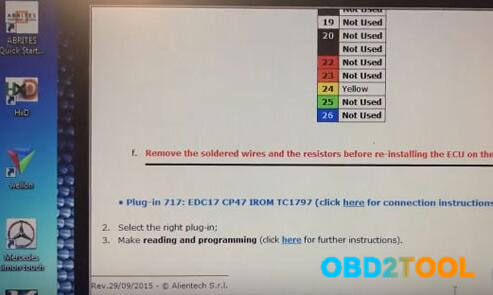 Select the plug-in you need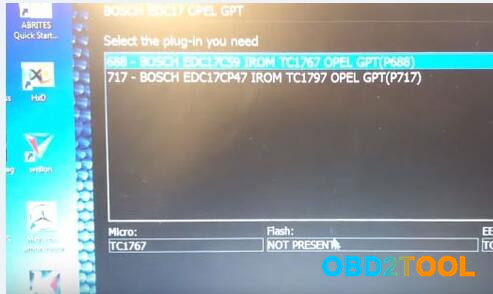 Ktag firmware 7.020 is reading EDC17C5919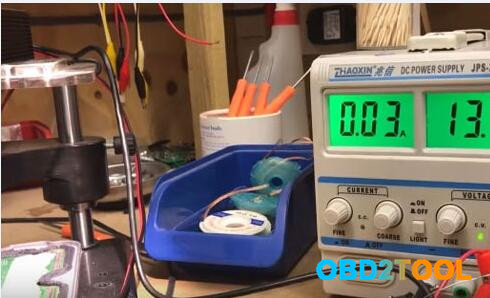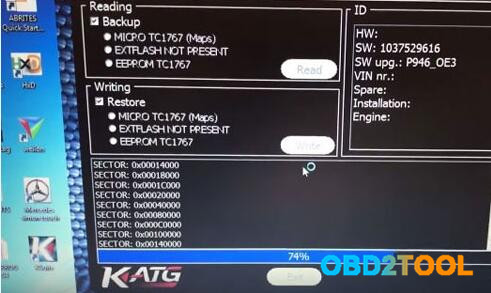 car diagnostic scanner EDC17C59 ECU reading successfully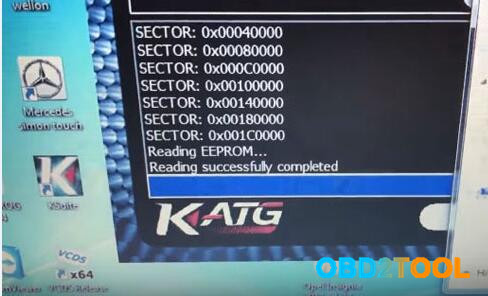 Save data
Done!