Porsche Piwis II Online Coding Service is for the one who want to work with online function with piwis ii scanner.
PIWIS Tester II scanner is the professional tool which is used by porsche dealer, is able to work with Porsche cars from 1996 to 2014 year, special for the Panamera which can only be diagnosed by it.
And it can work with ENGINE automatio transmission, air-conditioner, SRS, ABS, ASR, MPL, GM, Original antitheft System, KEYLESS GO system, OBDII system.
Here comes the step-by-steps guide on how to use Porsche II tester to perform "Automatic Coding" for Porsche Macan.
Procedures:
Connect the PIWIS II tester to Porsche Macan,and then run the PIWIS II diagnostic software.
Select "DIAGNOSTICS"à"Macan"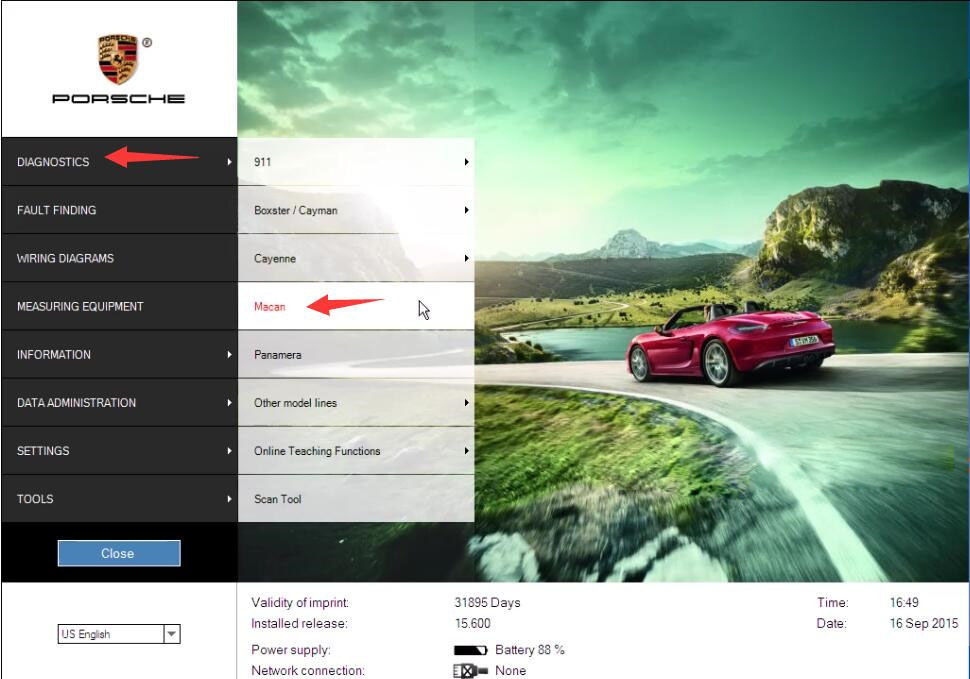 Loading control unit selection…
Starting diagnostic application,please wait…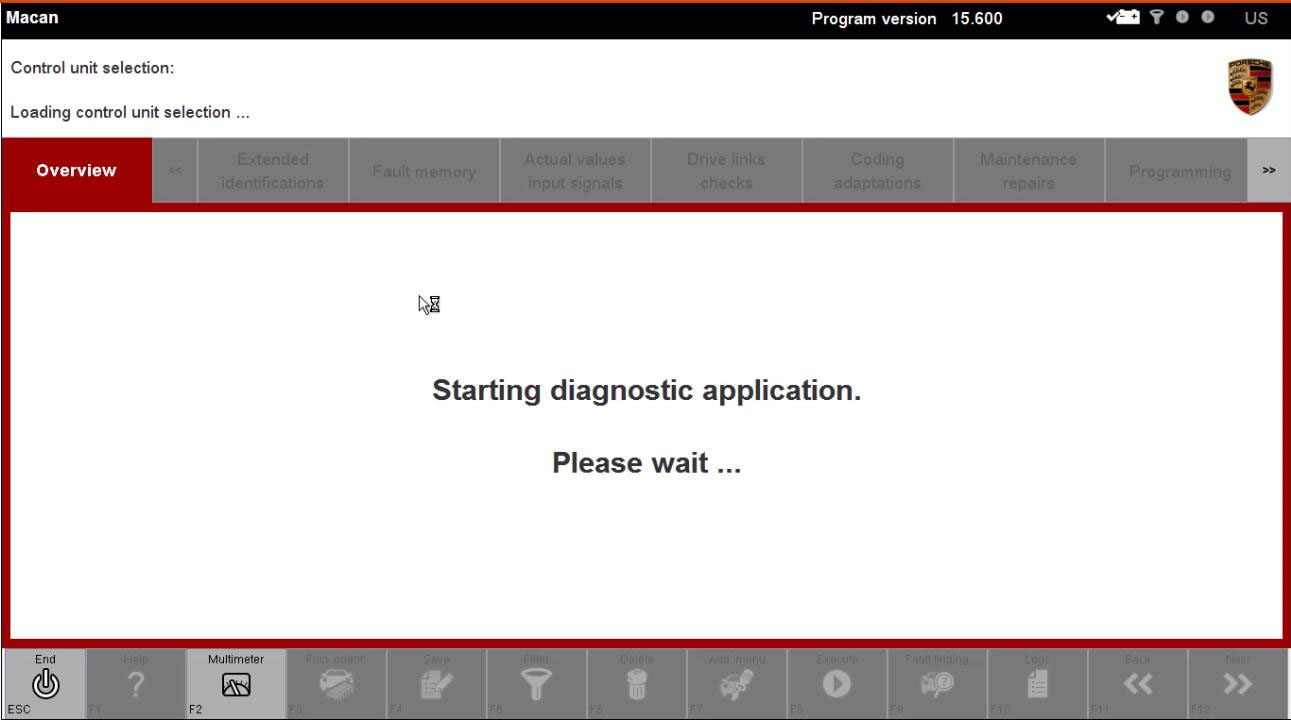 Here I select "Gatewag","DME","Transmission control",then click "Coding adaptions"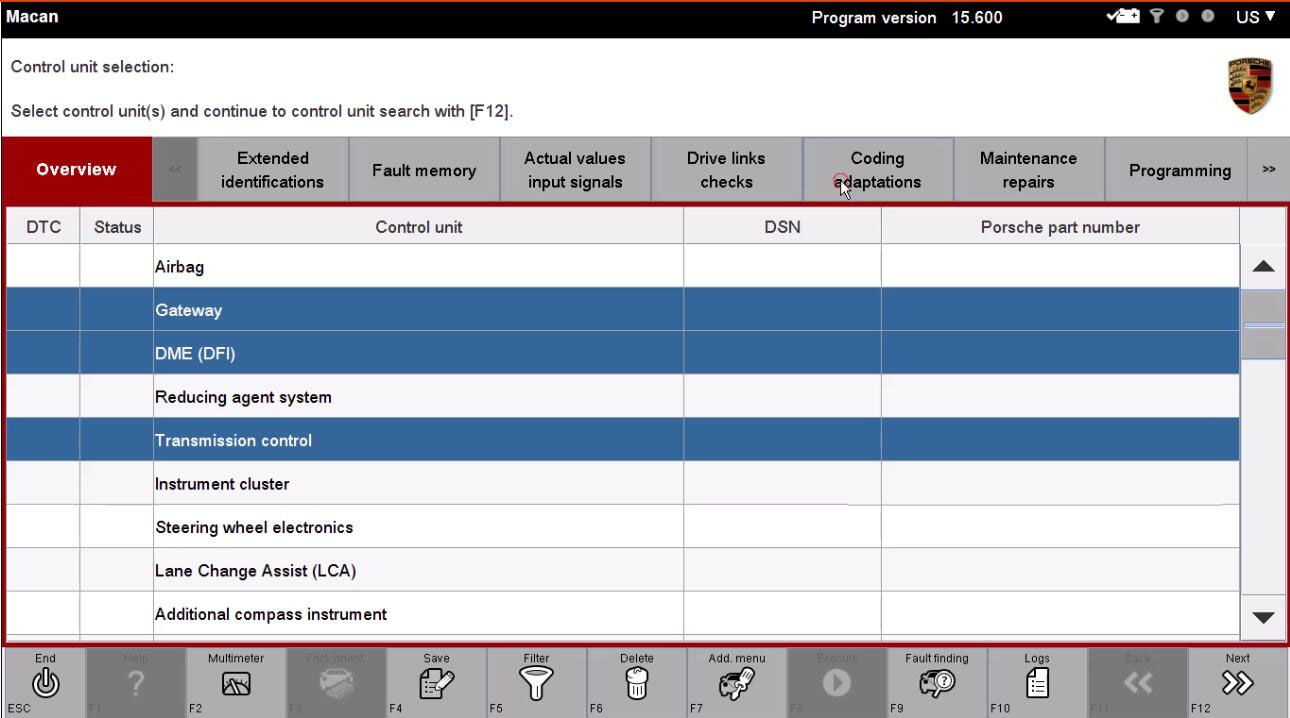 Changing display,please wait…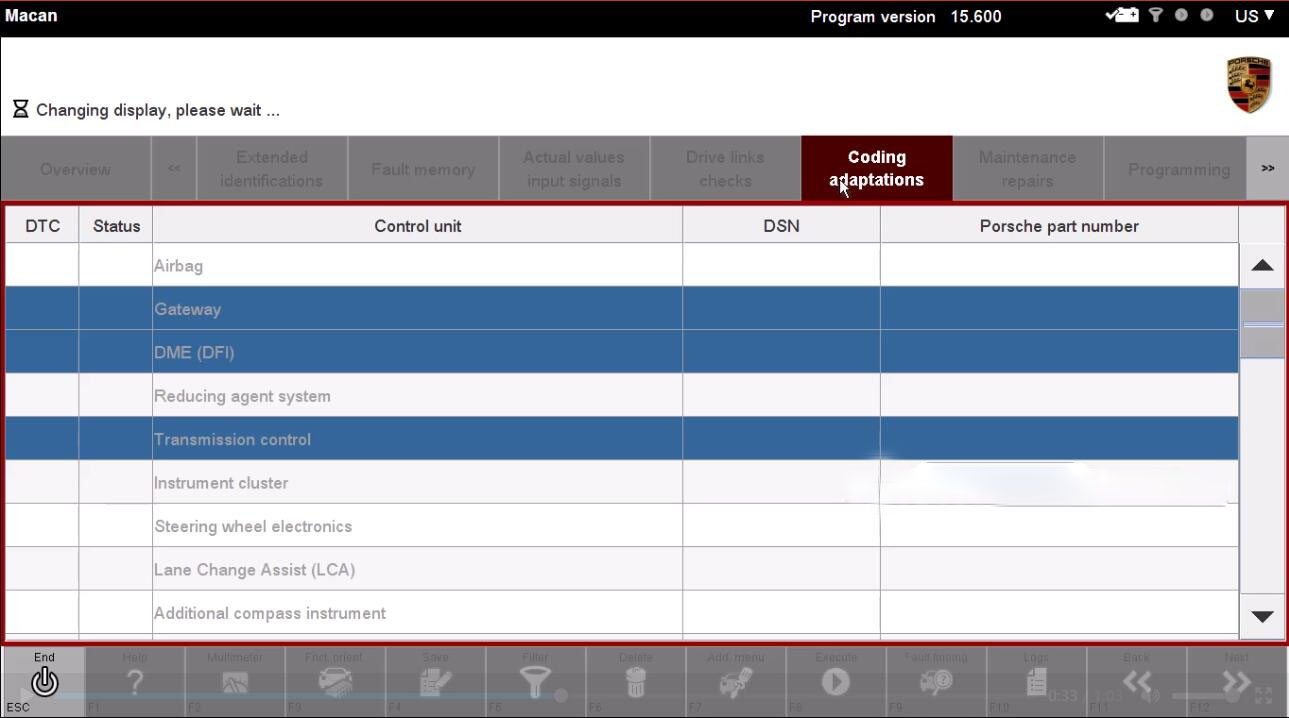 Information:Campaigns are stored for this vehicle in the PIWIS information system.
Please check the following VIN:*****************
See information,continue with [F12]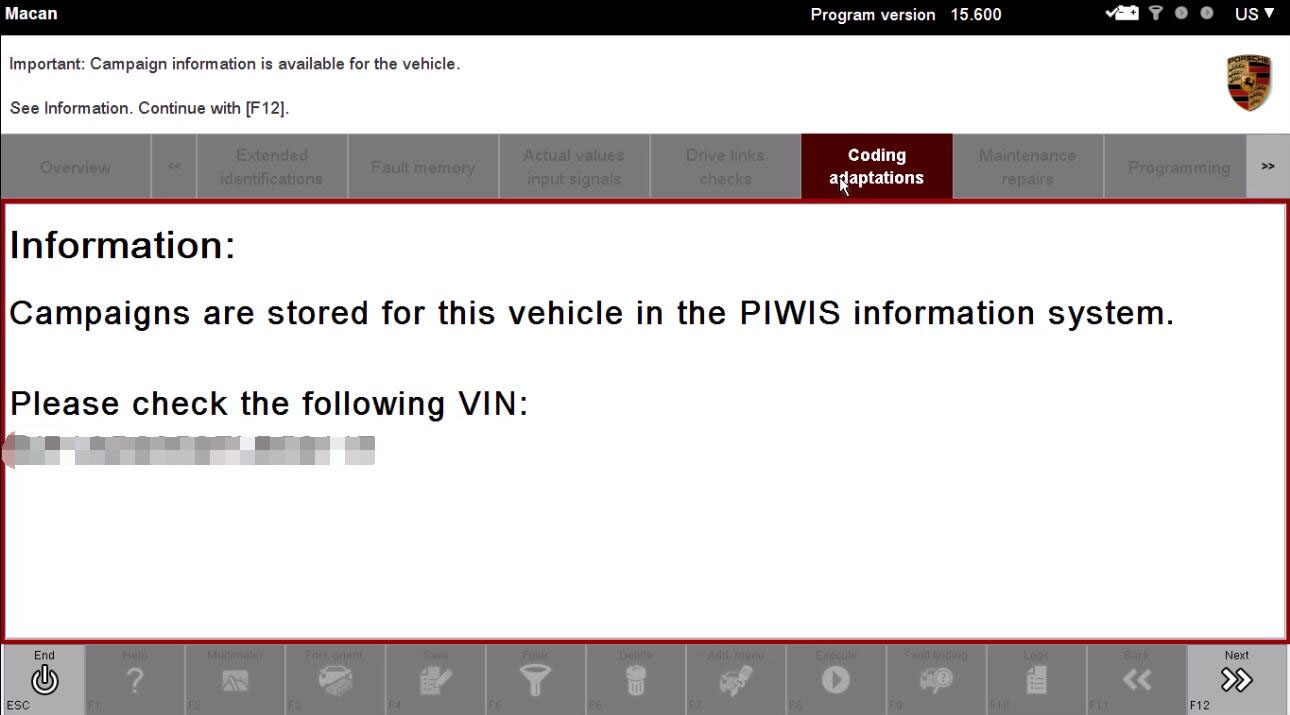 Click "Automatic coding",then click [F12] to continue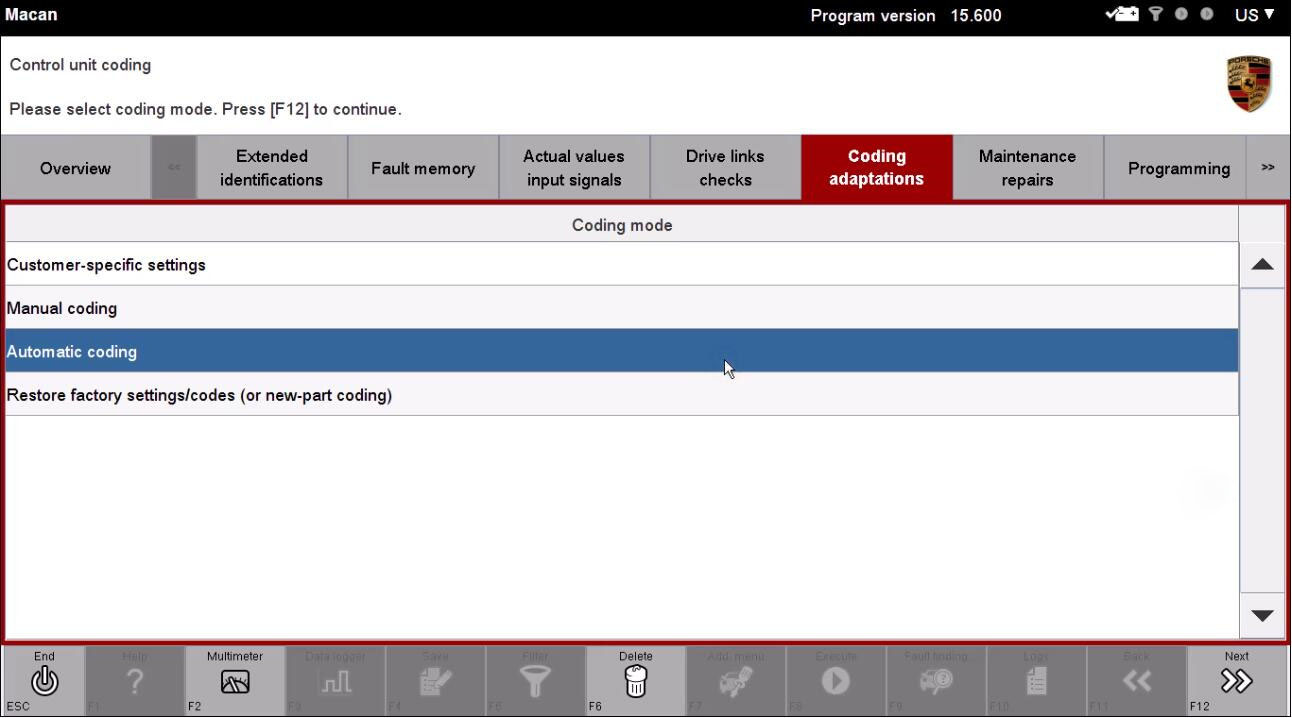 Coding in progress,please wait…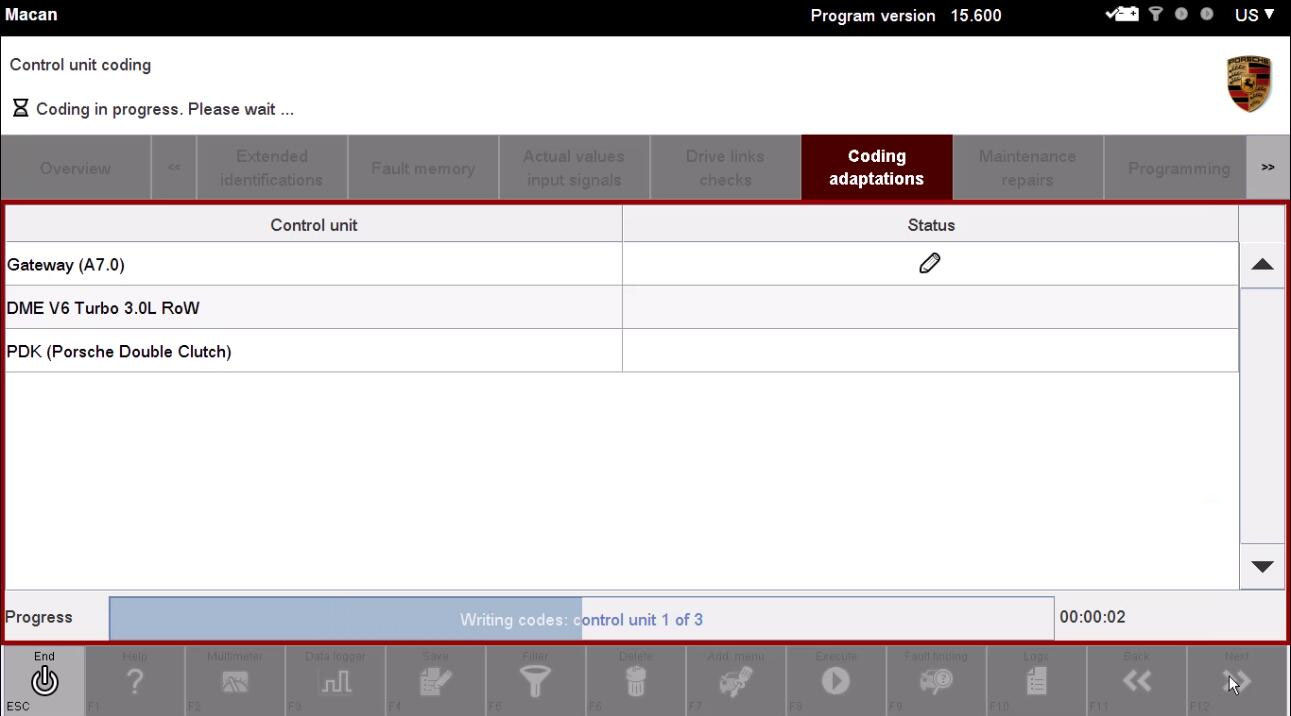 Coding has been completed successfully.Press [F12] to continue.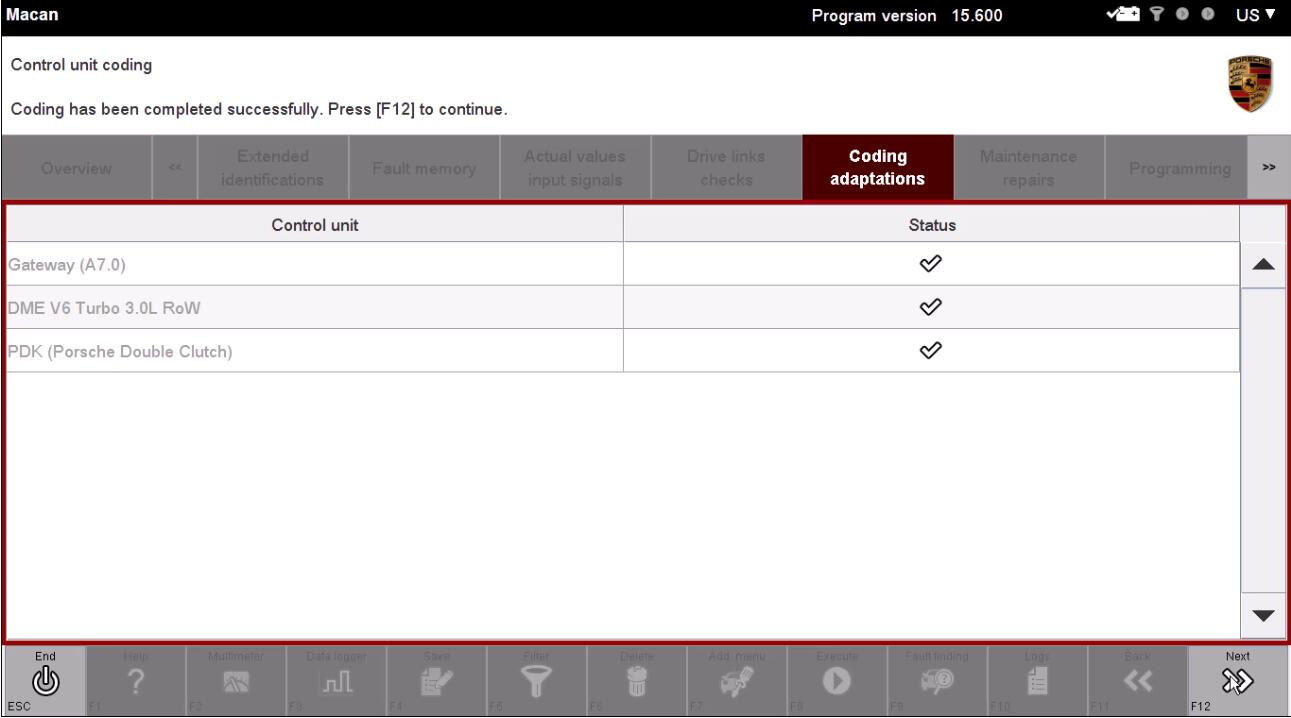 Done!Now you can click "Overview" to check the control units status.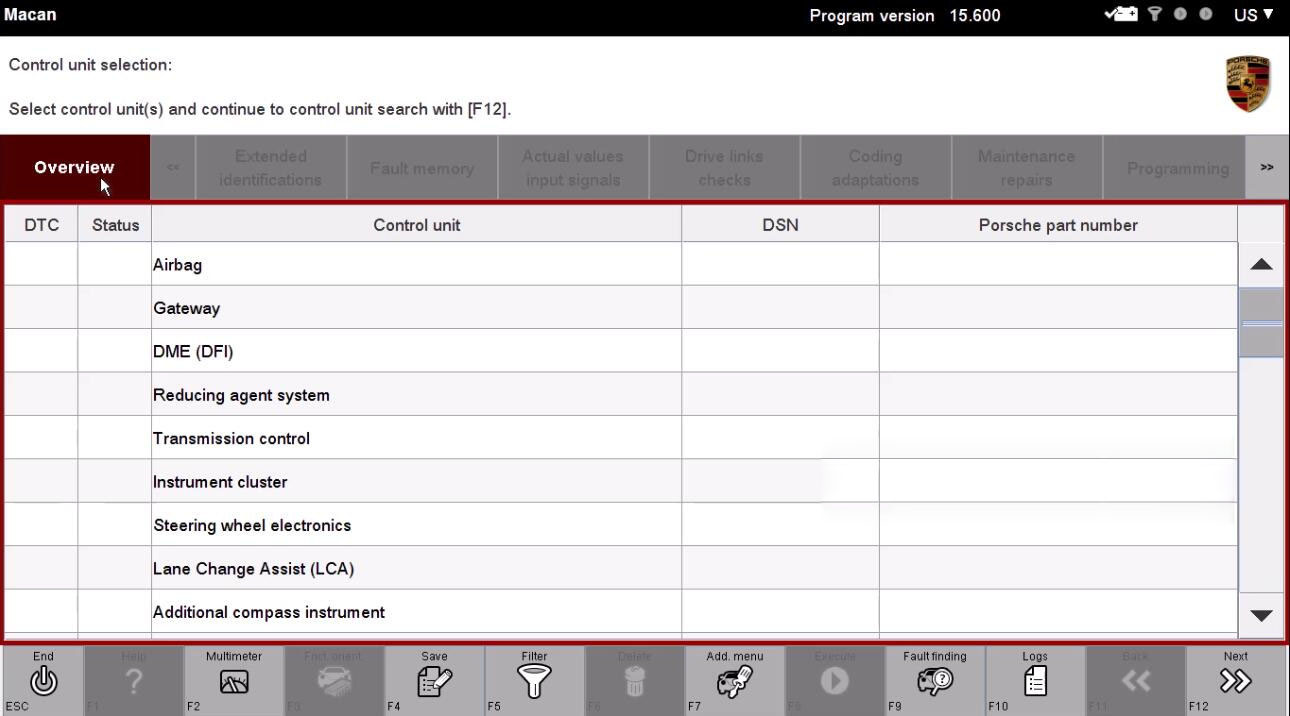 How does piwis II online coding service?
Step 1: Prepare Porsche Car information:
Excellent network performance is most important
Car model, Year
VIN number
What module need coding
Step 2: Order piwis II one time online programming here>>
Step 3: Due to time difference, pls keep your order number contact email sales@obd2tool.com appointment online programming available time in advance.
Step 4: Connect car to Porsche Piwis Tester and laptop, send us teamviewer id and password during appointment time for online coding service offering.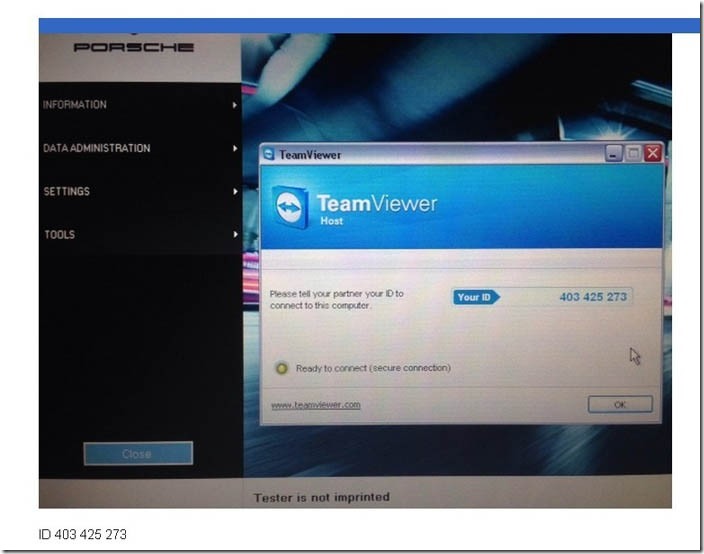 Step 5: Waiting for online programming till coding finished, and check and confirmed.