How-to: program a new key to Mitsubishi ASX 2016 European model with Lonsdor K518ISE Key Programmer.
Original key: Hitag 2 PCF7936 chip
A new key
Remote programming by Lonsdor as well.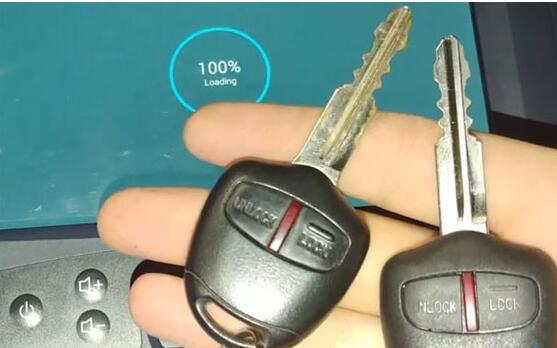 Step 1: Generate Key Chip
Select Generate Key Chip function->ID46->Mitsubishi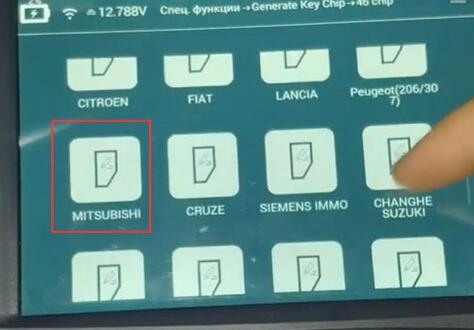 Insert a blank chip/key into K518 card slot then click OK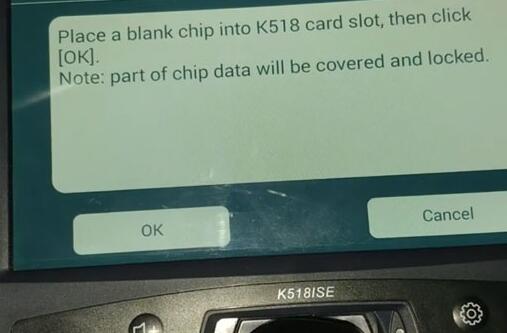 Generate chip succeed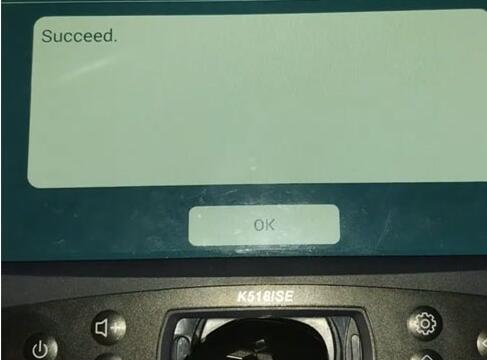 Step 2: Add a new key
Select Immobilizer function->Mitsubishi->Select from Vehicle->Europe->ASX->Without Smart->Program key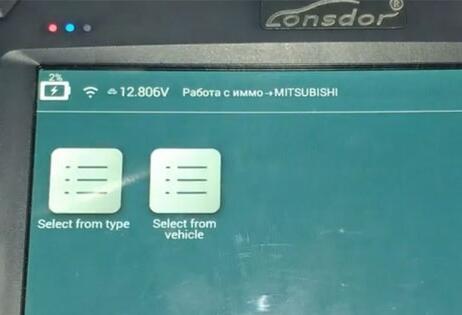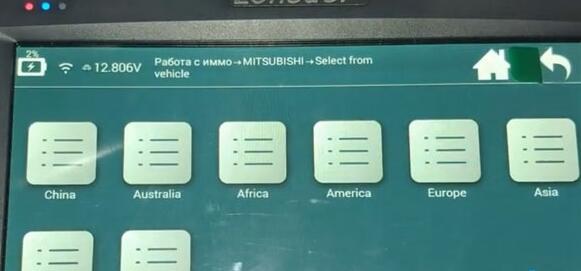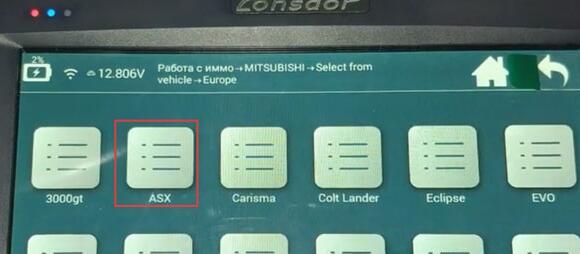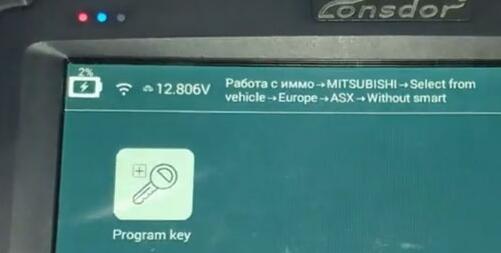 Insert original key and turn on ignition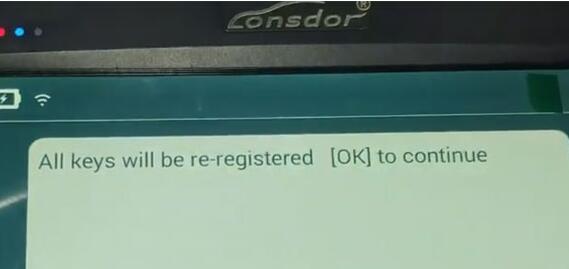 Will keys will be re-registered
Lonsdor K518 will require to enter Pin code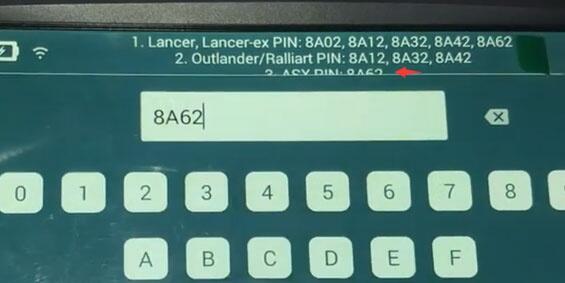 It suggests pin code for ASX is 8A62, enter PIN and confirm
Programming key in process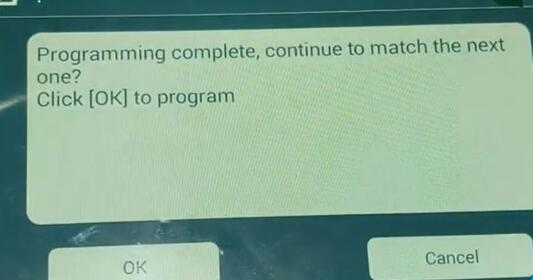 Programming completed



Insert next key within 10 sec and switch ignition on
Programming key in process
2nd key programming completed



The new can start vehicle.
Step 3: Program remote control
Select Immobilizer function->Mitsubishi->Select from type->Type1 ->Program remote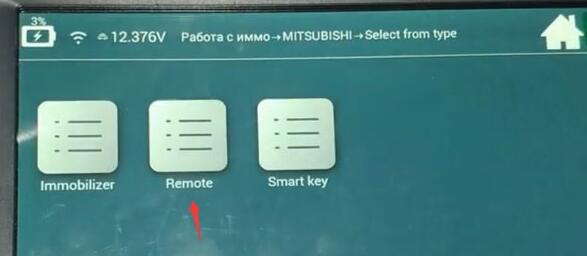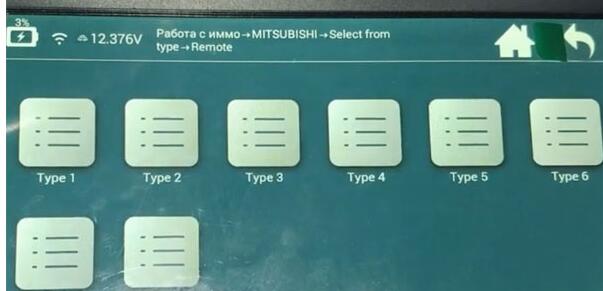 This function will delete all programmed remote controls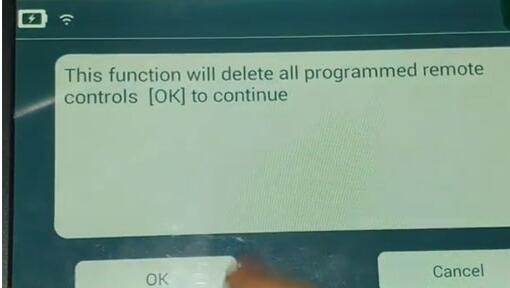 Again enter 4-digit PIN to continue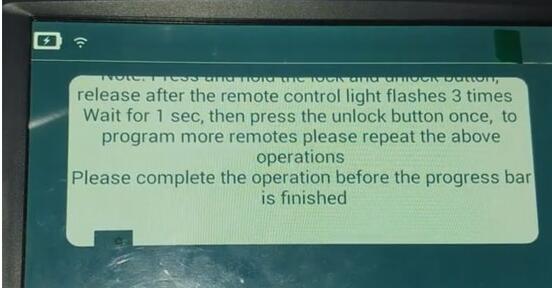 Follow K518ISE prompts to program remote until success



Test the remote control.
Done.
www.obd2tool.com