This article is available with the solution to Benz C6 DoIP Xentry 2019.7 error " No access authorization code".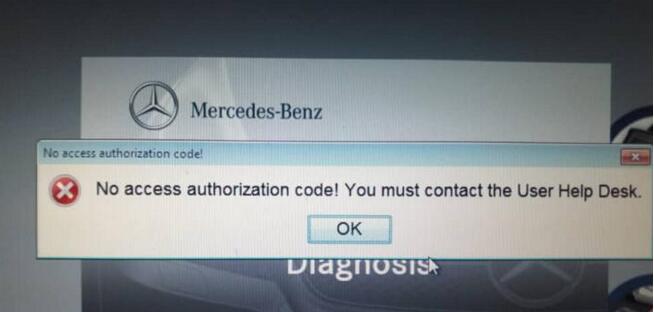 Reason and solution:
Need to active Xentry, EPC WIS. No need DAS activation.
Steps:
Follow the pdf file on the desktop " Open your SDconnect C4 2019.9 Guide".
Note: the activation method is independent of version.
EPC WIS
Open"EWA net"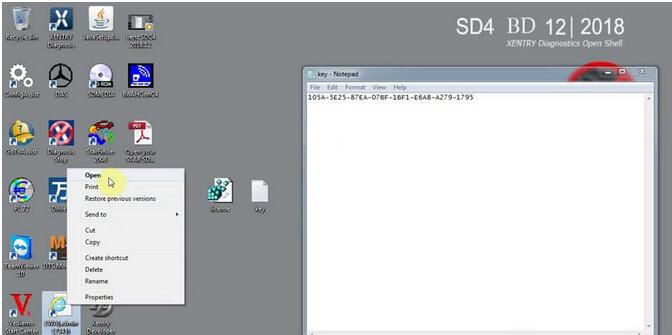 Name admin
Password 12345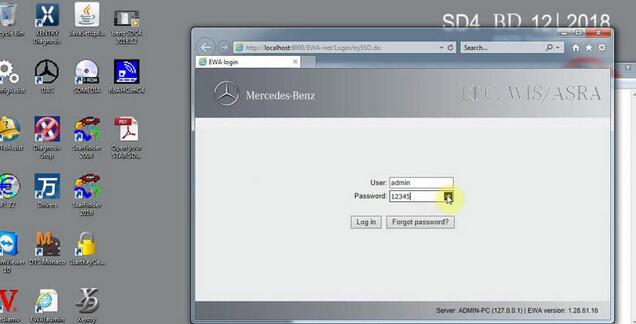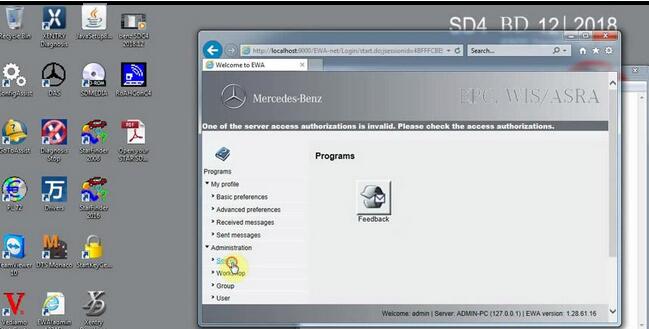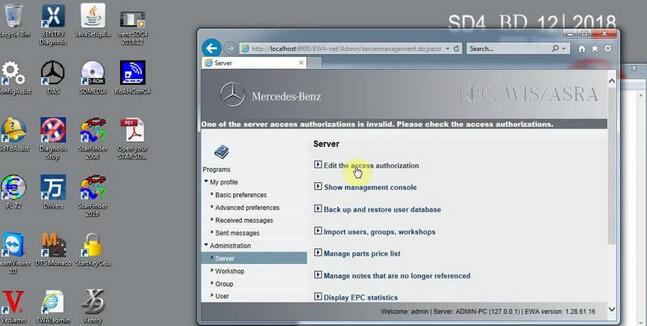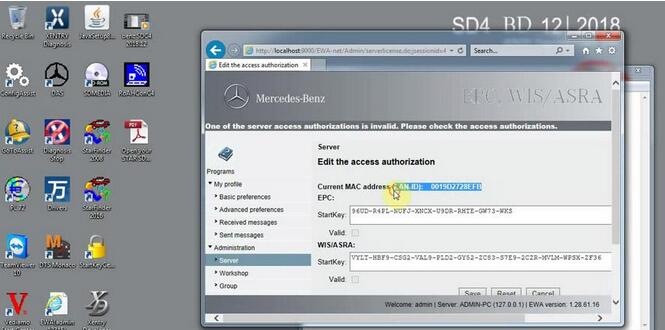 Open"CarProKey"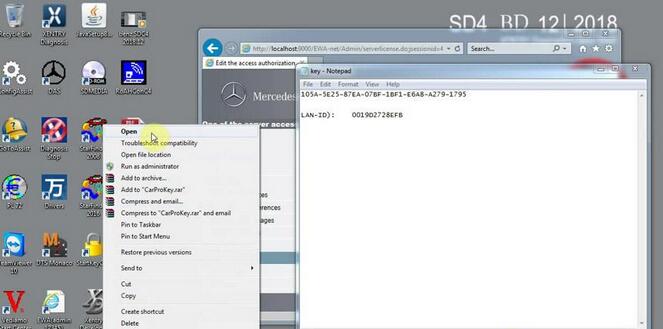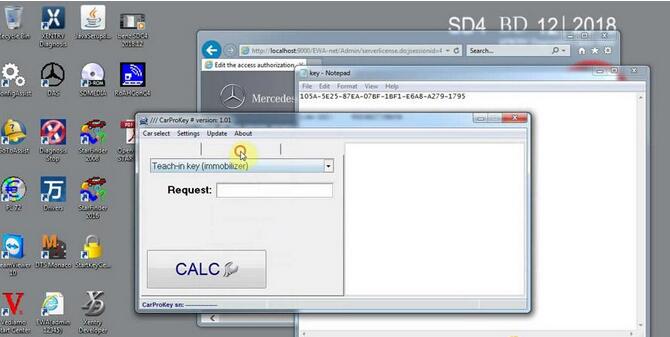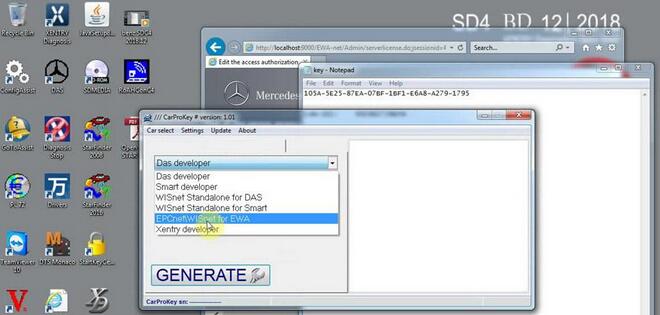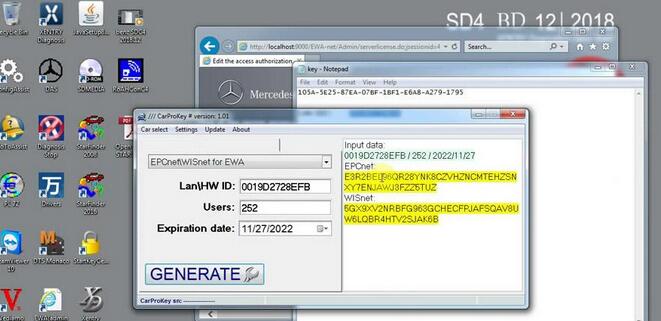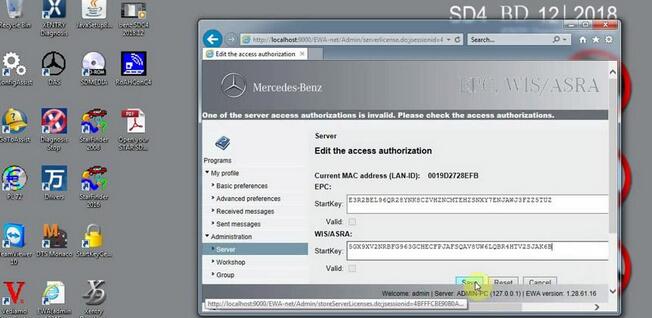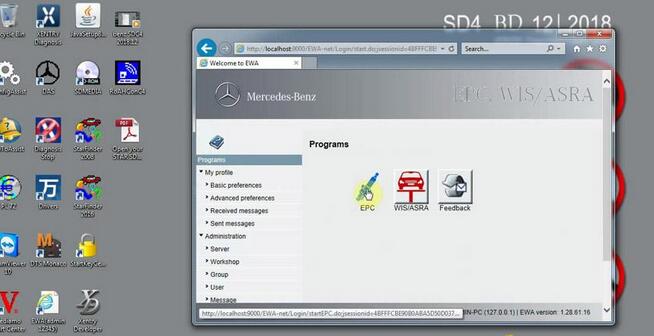 XENTRY Diagnosis
Open"ConfigAssist"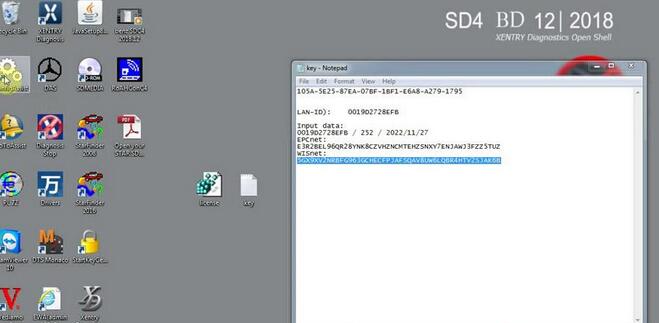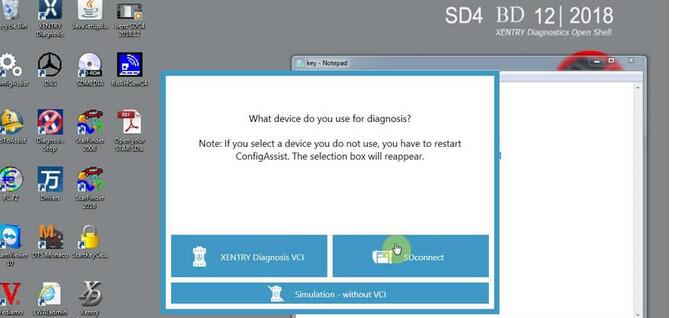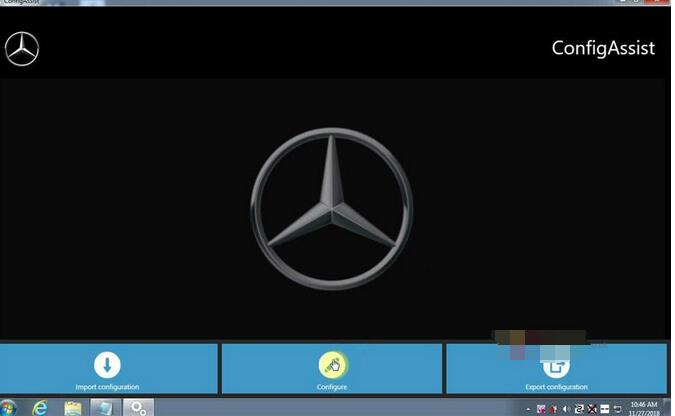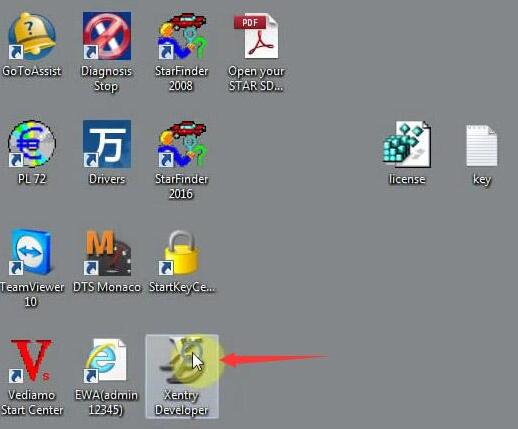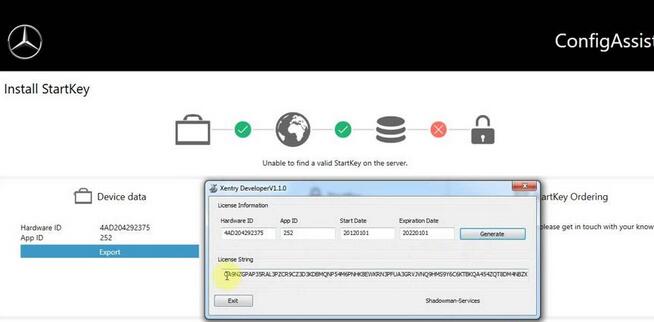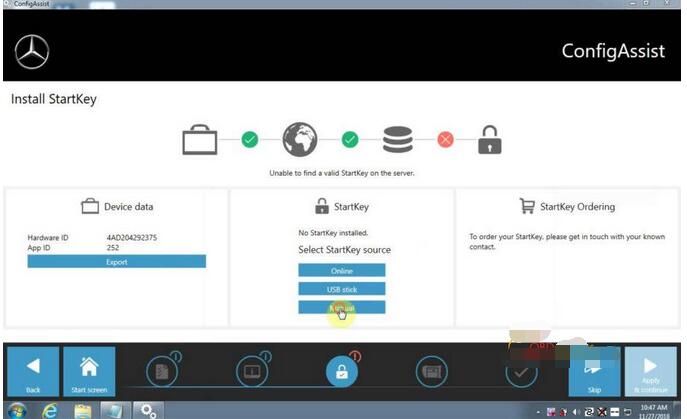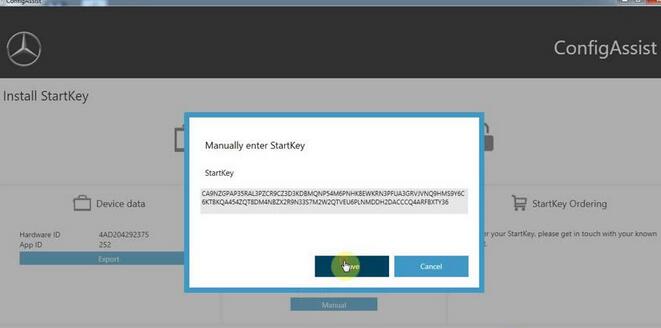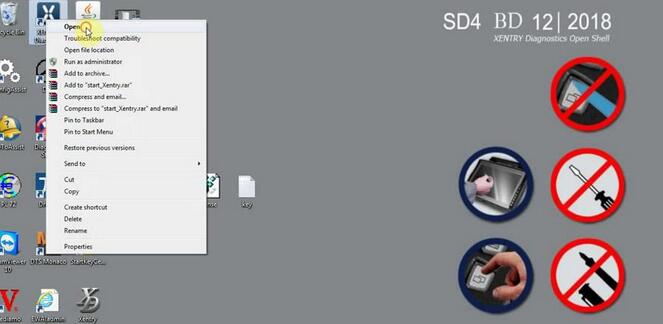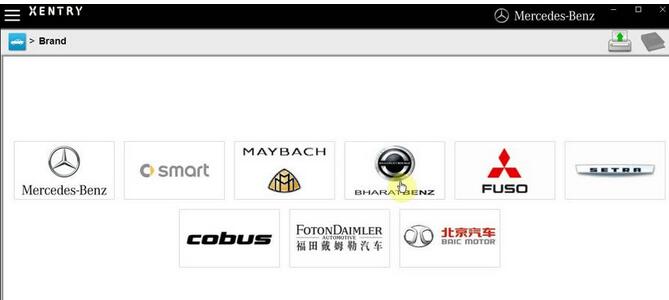 Open Computer –Local Disk C-ProgramData-LicDir  copy "lic_key_2.dat", rename "lic_key_2.x4711" Set to read-only file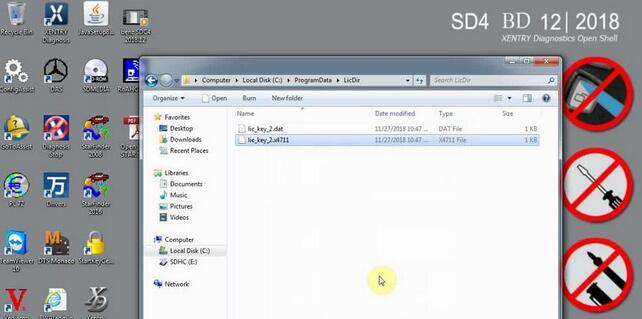 That's all.