Yanhua Mini ACDP authorize new function on BMW EGS ISN clearing.So here UOBDII want to share this step-by-step guide for you.
Related Contents:
Yanhua Mini ACDP Read BMW MSV80 DME ISN
Yanhua ACDP Mini No Need Soldering BMW DME ISN Code Support List
CGDI BMW EGS ISN Clear and Synchronize Guide
What You Need?
Yanhua ACDP Basic Moduel
Clear EGS ISN Authorization for Yanhua ACDP
EGS module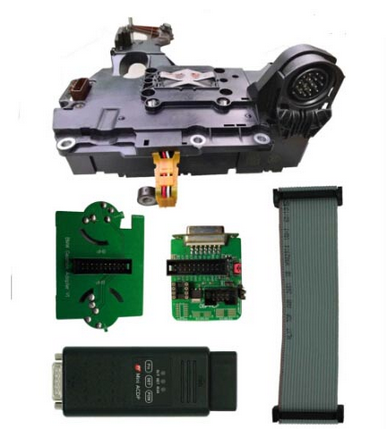 Step 1:Build Connection between BMW EGS and Yanhua Mini ACDP Programmer.
Note:There are 3 methods,please choose according to your situation.
Connection Method 1:
Connect the 8HP end of the EGS interface board to the EGS module interface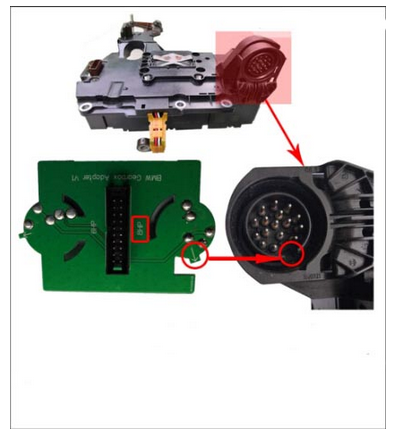 Note:Aim the label point of the 8HP end of the interface board with the label point of the EGS interface during installation.
Short the CAN termination resistor on the OBP+ICP adapter to the "CAN-R-Join" terminal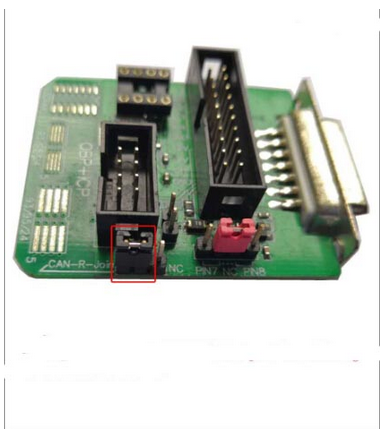 Note:Short the jumper cap to the "CAN-R-Join" end according to the marked position.
Connect the ACDP,OBP+ICP adapter,EGS interface board and EGS module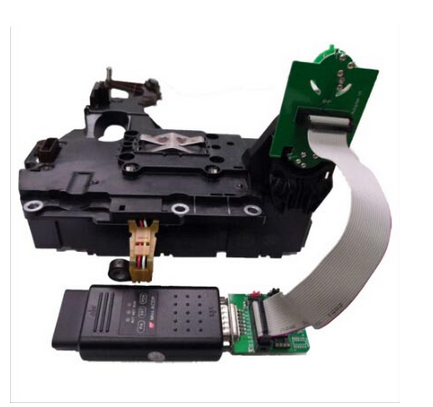 Connection Method 2:
Connect ACDP with vehicle OBDII port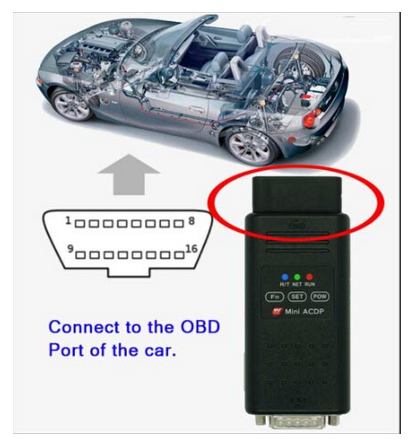 Connection Method 3:
Connect ACDP to EGS interface according below diagram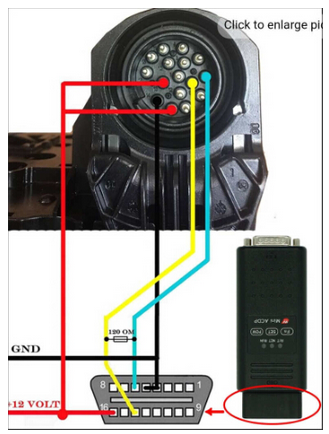 Step 2:Clear BMW EGS ISN
Run Yanhua ACDP software and enter the menu to select "Clear EGS ISN"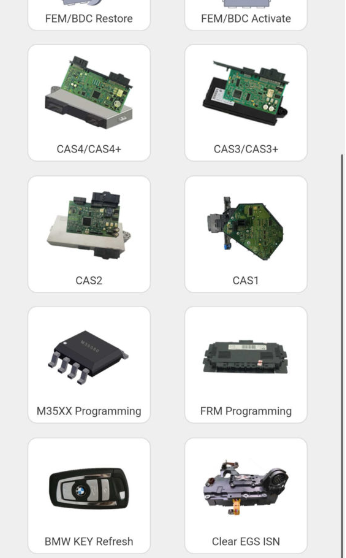 Select "Clear ISN",or if you have and problem please check the "Help" option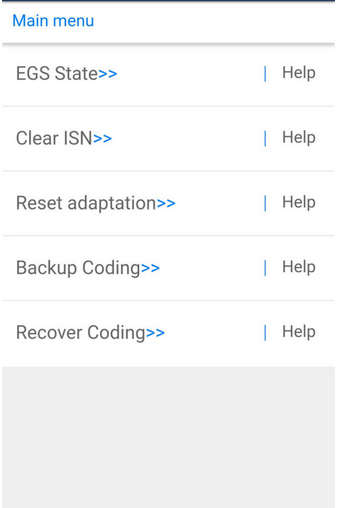 Done!