BMW ICOM Next and ALLSCANNER VXDIAG A3 are two strongly recommended Coding/Programming tool for BMW. And today,this article will give best reasons to account for why Buy BMW ICOM NEXT and VXDIAG A3,check the article to get more details below
1.BMW ICOM NEXT A+B+C?—?— Best Recommended !
BMW ICOM Next is the latest generation diagnostic head for MW,MINI,Rolls-Royce BMW-Model. ICOM NEXT was based on BMW ICOM A2,has all features of ICOM A2 but better than ICOM A2 ,see official features below
* Gbit workshop LAN,backwards compatible
* Preparation for Gbit LAN on vehicle OBD(cars do not yet supportthis and interface not yet defined,ICOM Next hardware adaptation will be necessary for future Gbit car interface,will cause adaptation costs)
* Faster start-up times and high throughput
* Through high-performance,low-power ARM SoC
* Improved handling
* More flexible OBD cable
* Lighted button for logs etc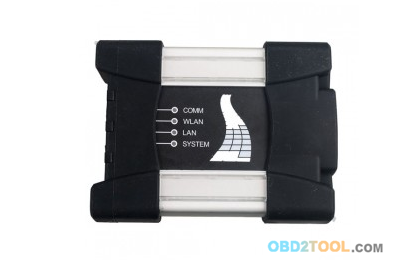 2.ALLSCANNER VXDIAG A3 For BMW
NEW VXDIAG A3 perform programming and coding for all BMW E/ F/ G series cars. BMW VXDIAG A3 has Same features as BMW ICOM A1 / A2 / A3, and ALLSCANNER VXDIAG A3 supports all BMW software and is good at fiber programming. The scanner has 3 ways of connection for diagnosis: USB, WIFI, and wired cable,and can support BMW, LAND ROVER & JAGUAR, VW, also supporting the latest DOIP diagnosis (The protocol is used for vehicles produced after BMW F series, Land Rover and Porsche, Volkswagen new models).What's more,the package contains a HDD with installed software.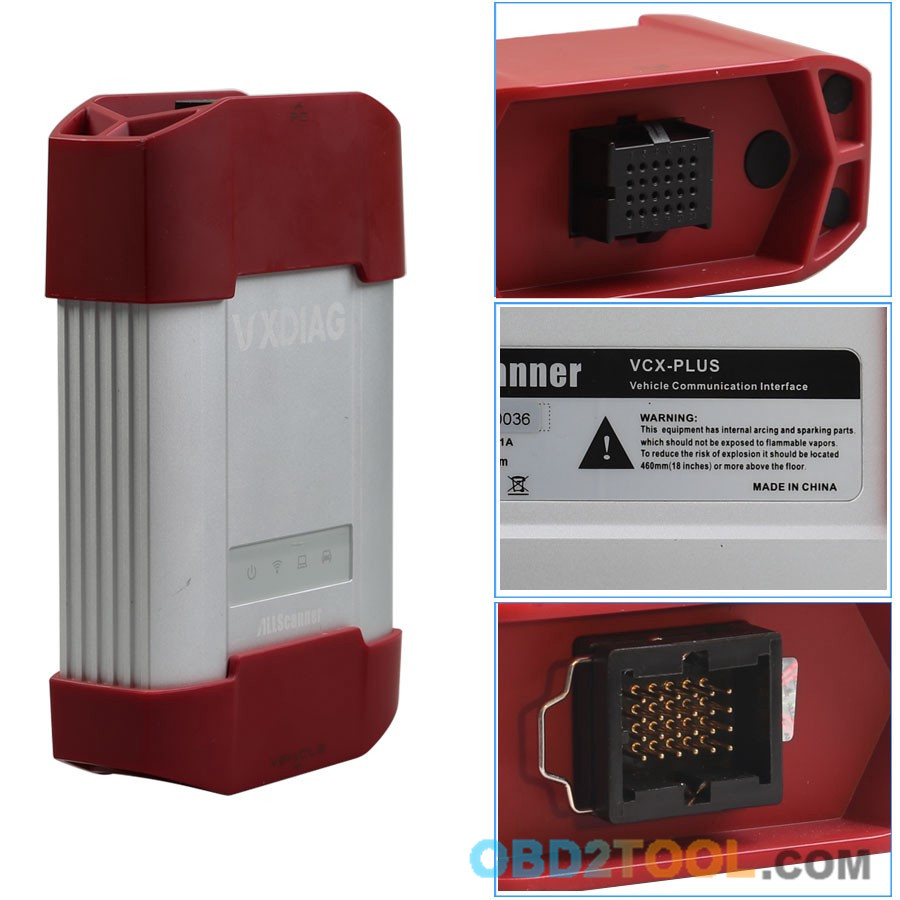 So,if you are looking for a powerful tool with HDD and dont care much about price,then buy BMW VXDIAG A3 will be your best choice.Otherwise,you can give BMW ICOM NEXT a shot,this is a tool specially for BMW Series coding and programming,is the newest generation of ICOM series with improved features and functions and the price is cheap affordable.