Is it worth the money to have a OEM Tango key programmer? How about the quality of the Cloned? Here you go.
Part 1: what is Tango, original vs clone?
TANGO = Key maker by dump file and have some function for OBD2 in Toyota cars.
Genuine Tango has basic software, made by Scorpio
http://www.obd2tool.com/goods-1726-Tango+Key+Programmer+with+Basic+Software.html
Clone OEM Tango has full software,made by Fly
http://www.obd2tool.com/goods-5108-Newest+OEM+Tango+Key+Programmer+with+All+Software+Firmware+version.html
Part 2: Tango key programmer good or not?
clone Tango: poor quality
The Chinese sell genuine (OEM) and original Tango. The OEM one is from FLY and it is cheaper with poorer quality.
The original Tango is from scorpio. At that price it won't be a clone.
Tango from fly: waste time and money
don't waste time and money for Tango from fly… Last week I bought original Tango from scorpio so I can compare and every keys and dump which China Tango can NOT program the original Tango did it straight away without any problem!!!
Buy clone Tango from FLY = Buy Disappointment
Buy original Scorpio Tango = Buy Happiness
clone Tango: bad PCB
This is what i have. China clone…the board is not good, poor quality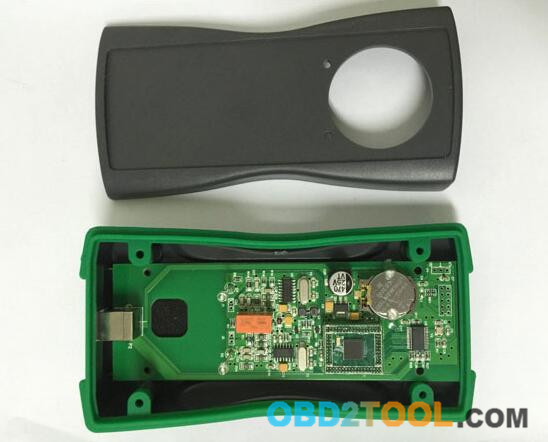 original Tango: happy
I got mine http://www.obd2tool.com/goods-5108-Newest+OEM+Tango+Key+Programmer+with+All+Software+Firmware+version.html
It is original and support from Scorpio is second to none. Got help on a Sunday morning from them!
Everything from Fly is rubbish. There has been enough posted about them and their products on this and other forums to make an informed choice and avoid their products.
I have no connection with any sellers. But I am always happy to share info on good products and sellers.
Part 3: Can I buy Tango original from China?
Scorpio Tango from a Chinese distributor: happy
Scorpio have a Chinese distributor who supplies all Chinese sellers.
It is a 100% original tool which you must register with Scorpio for updates and support.
I have one and it is a great tool. I bought mine from OBD2TOOL and I am very happy with it.
Original Tango from China: good tool;
The Chinese sell genuine and Auto Key Programmer original Tango. It is not a clone. I bought one. I am not an idiot. I saved a little money. I get one to one support from Scorpio, even on a Sunday morning. It is a very good tool. 100% original. Best tool I ever got from China.
In conclusion:
To be a locksmith:
go for the Genuine but you have to invest more than a Tango
For fun:
you can try with the Clone; probably it is ok for a DIYer, if you have the luck
My advice is:
don't buy any tango from Fly, you never know what will happen to you