Is Launch ICARSCAN a better OBD2 fault code reader? One of our customer has tested Launch iCarScan scanner (iDiag's replacement) on several models
Tested tool:
Launch X431 iCarScan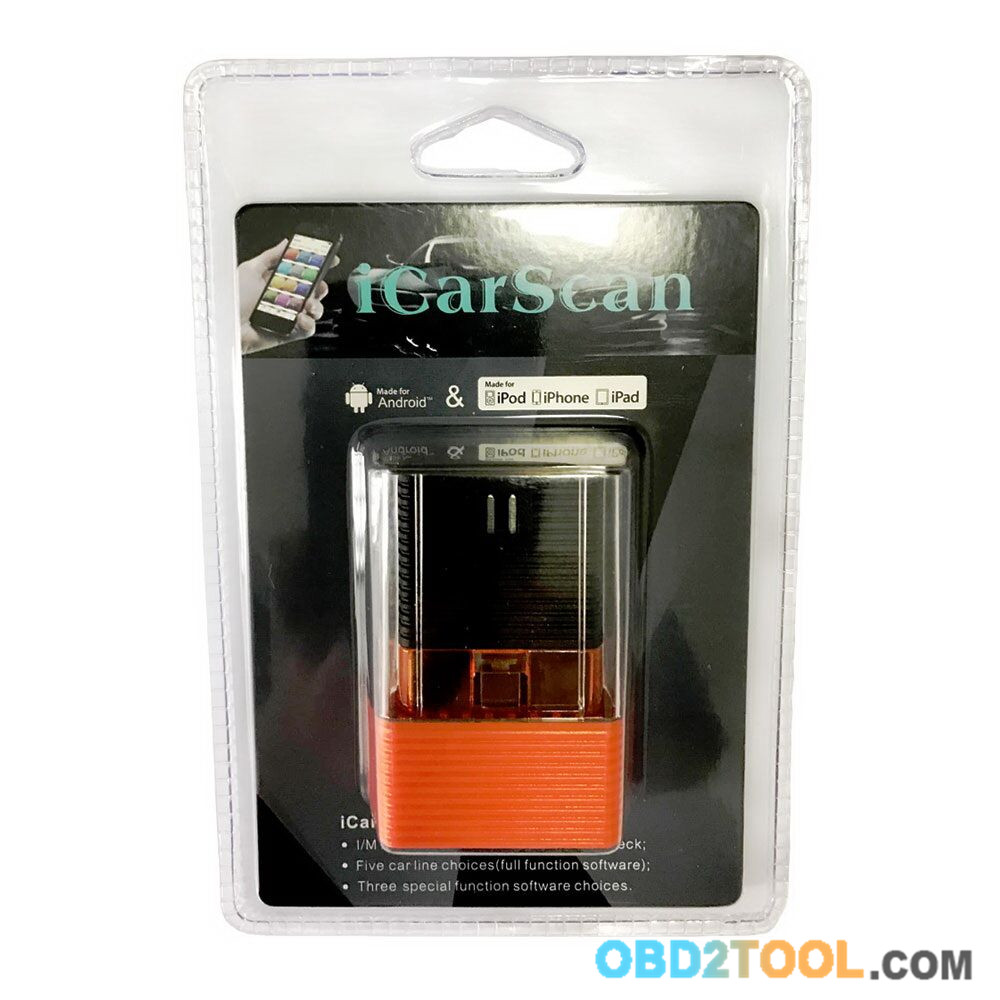 Tested model:
Mazda 6 GH 2.0 diesel 2008
Toyota,
Honda,
Scion
Tested results:
Functions:
To be honest, Launch iScan have a lot more options on that car then vpecker, for example on engine it can only read few parameters and it can read and clear trouble codes thats it nothing else on engine not even dpf regeneration, idiag have more to offer for that car, i tested on few more cars. I think what it can do more with special functions is for Toyota,Honda,Scion. But since it is original interface and software price is ok for it.
Update:
iScan fault code reader is updated online via Win XP~Win 10 system. Very very easy to update. So they can work for all cars until 2015.
Language:
English, French, Russian, Japanese, German, Spanish, Italian, Portuguese, Chinese
That's it. I should say, each one has its own merits and demerits, Auto Diagnostic Tool Launch X431 iCarScan work ok until now. A successful purchase from China.