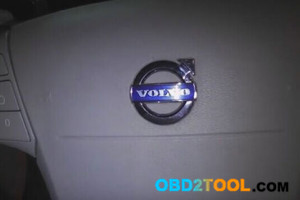 OBDSTAR X300M is a professional tool only for odometer adjustment, it can work with most world famous brand vehicles via OBDII. Here is tutorial about adjusting mileage for Volvo S80. Hope it helps users.
Vehicle: Volvo S80 2008
Current mileage: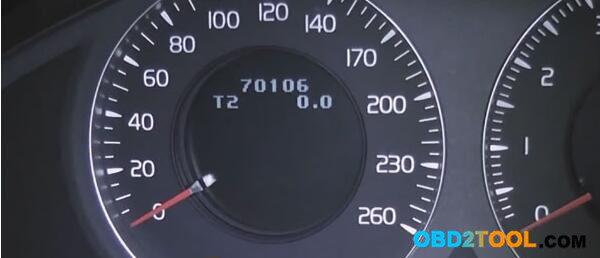 Connect X300M with S80
Select "Vehicle"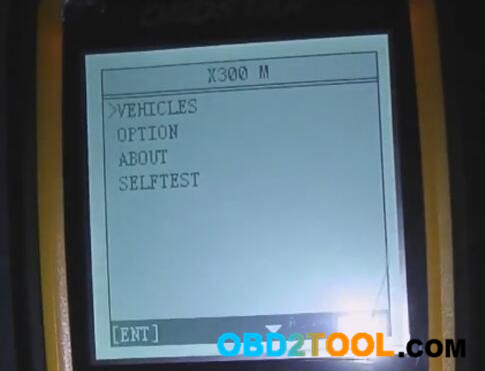 Select "MILEAGE ADJUSTMENT"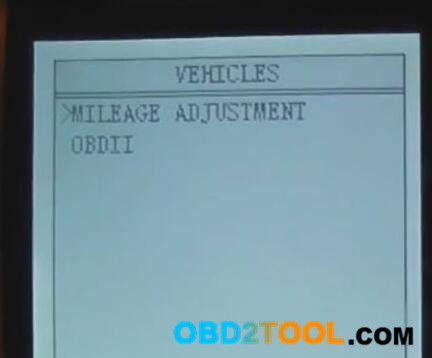 Then choose your vehicle model: "OTHER MODELS" -> "OTHER MODELS V30.51"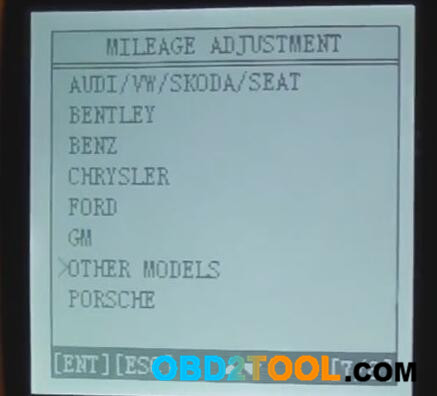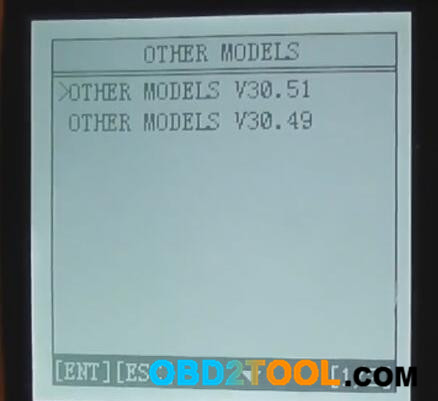 It is loading…
Initializing…
Authorizing…
Then find "Volvo" -> "S80" -> "07-"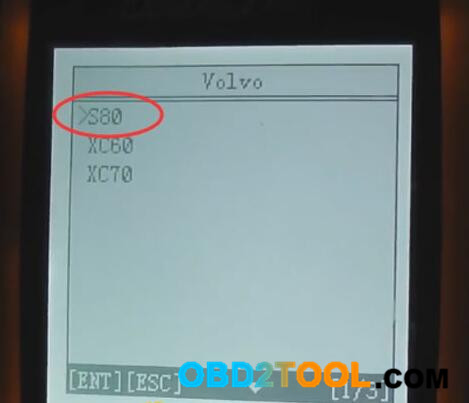 Choose "Mileage adjustment"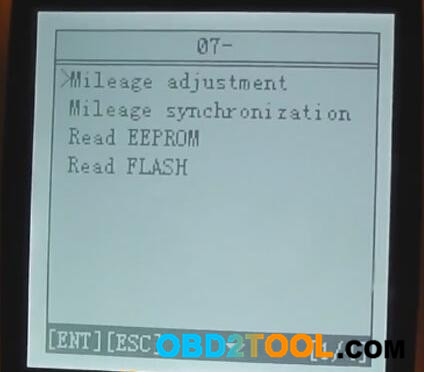 Switch ignition on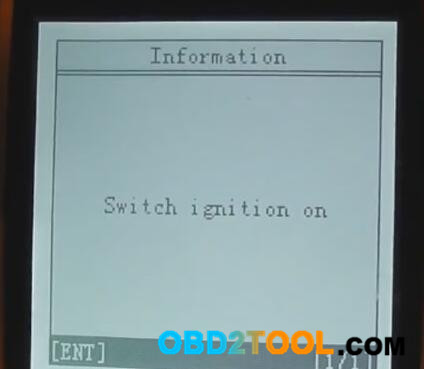 Switch ignition off and press ENT to continue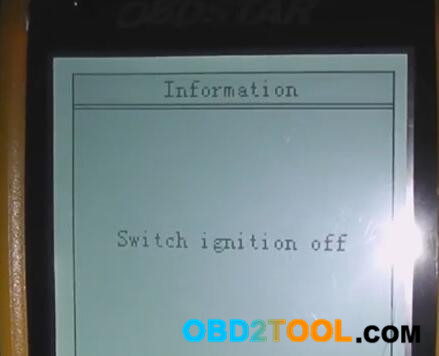 X300M is reading mileage…
Then it will prompt you to input the name of file to save
After that, press ENT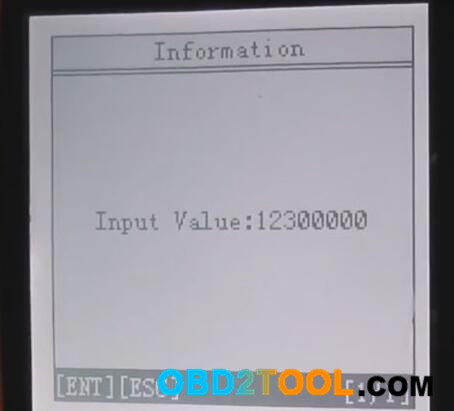 It will remind you to confirm current mileage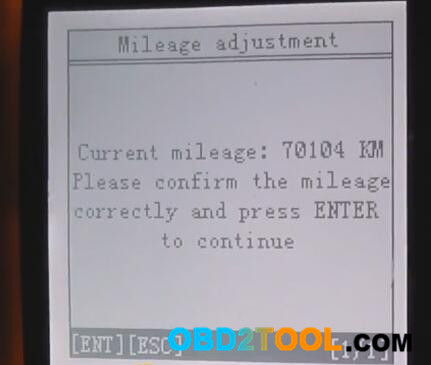 Next, input the mileage of the adjustment and press ENT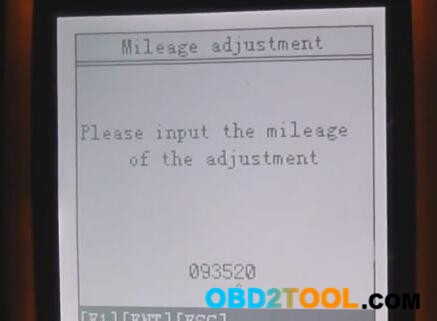 OBDSTAR X300M is adjusting mileage…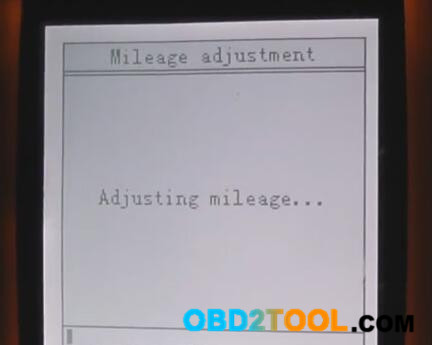 Operation success!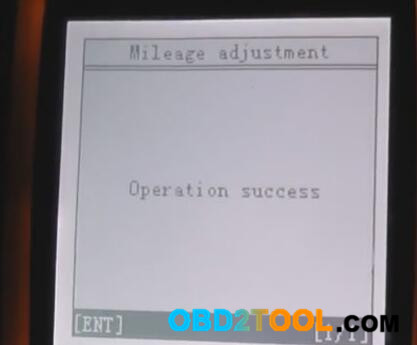 Turn ignition on and see the changed mileage